Watch On Demand
Bridge the knowledge gap in the diagnosis and treatment of rare diseases
There are more than 7,000 known rare diseases, with more being identified each day. Roughly 30 million people—or one in 10 Americans—live with one. When it comes to addressing rare disease patients, life science and healthcare organizations face complex challenges.
Definitive Healthcare surveyed 160 providers to better understand these challenges. Join our webinar featuring Andrew Capps, Director, Patient Support Programs - Rare Blood Disorders at Sanofi and Maggy Tieche, Market Research Manager at Definitive Healthcare as they discuss the results from the survey.
In this webinar, you will learn:
What challenges healthcare professionals face around the treatment of rare diseases
Why provider education and collaboration make a difference in patients' journeys
How your organization can help educate and connect providers around rare conditions, symptoms, and therapeutic options
About the speakers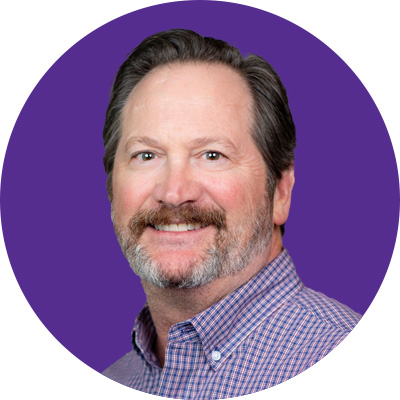 Andrew Capps
Lead Director, Patient Support Programs
Andrew Capps is the Lead Director of Patient Support Programs at Sanofi. In the last year, he has built FRM teams in Rare Blood Disorders including Hemophilia and Rare Hematology. He is responsible for ensuring Quality Assurance of patient programs for the Patient Support Services field organization and leading two internal Case Management teams. Prior to this role, he led a Field Reimbursement Team in Oncology and served as a GPO contract Account Manager. His 25+ years in the pharma industry spans numerous commercial sales, value and market access roles at Pfizer and Bristol Myers-Squibb.
Maggy Tieche
Market Research Manager
Maggy Tieche is a Market Research Manager and has been with Definitive Healthcare for 4 years. Her 16+ years working with healthcare data spans numerous product, quality, account management, and custom research roles. At Definitive Healthcare, Maggy runs industry surveys and analyzes data from our products to write some of our Healthcare insights.