webinar
Contextualized data: The prescription for success in healthcare real estate
About the webinar
The healthcare real estate market is crowded and constantly evolving. Healthcare reference, affiliation, and claims data are powerful tools that can be used to track critical trends and get a leg up on your competition. In this webinar, we will discuss a variety of use cases for healthcare data for real estate construction, investment, and consulting organizations.
In this session we will:
Build better relationships by understanding your clients' operations and footprint
Cultivate an understanding of the competitive landscape in which your clients operate
Identify patient leakage and options for new service lines
Discover the best locations for new facilities
Our speakers
Kevin Dubuc
Senior Product Marketing Manager
Kevin Dubuc is a senior product marketing manager at Definitive Healthcare. Prior to Definitive Healthcare he worked for Cardinal Health where he spent four years managing many of the largest medical supply brands in the United States.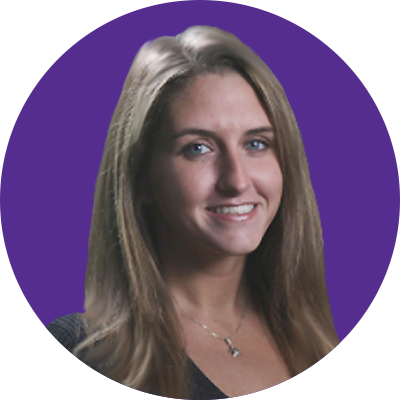 Meaghan DePeter
Customer Success Manager
Meaghan has worked for the past several years helping clients discover opportunities within the commercial intelligence space. She leads the product training team, helping clients across all verticals learn how to best use the Definitive Healthcare platform. Her background is in staffing and recruiting.