Watch On Demand
Details in the data: Using healthcare claims and reference data to answer staffing's toughest questions
Healthcare organizations and staffing agencies are feeling the heat from ongoing labor shortages. And according to the data, it won't be ending anytime soon.
Join Todd Bellemare and Brittany Morin-Mezzadri for a data-driven discussion of the current state-of-affairs within healthcare staffing. The speakers will focus on how healthcare organizations and staffing providers can work to overcome some of the biggest challenges in the industry right now.
In this webinar, our speakers explore the latest trends in healthcare staffing, including:
How to navigate the challenges affecting your organization
Which specialties are in greatest need of support
Low-hanging fruit opportunities you can capitalize on
The healthcare commercial intelligence you need to optimize for success
About the speakers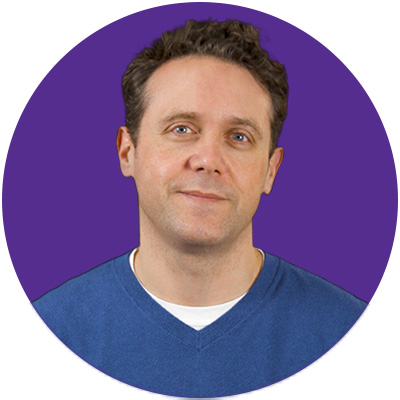 Todd Bellemare
Todd is the SVP of Strategic Solutions at Definitive Healthcare. He has spent his executive leadership career building RWD healthcare analytics teams and has helped leading life sciences and technology companies build their commercialization strategies through a deep understanding of the healthcare facilities, physicians, and patient landscape.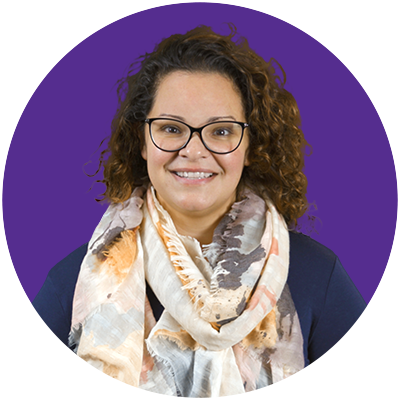 Brittany Morin-Mezzadri
Brittany is a veteran of the staffing world, having recruited and placed candidates in the Boston/MetroWest territory for Robert Half before recruiting and placing herself at Definitive Healthcare. Now, a Solutions Engineer, Brittany partners with healthcare staffing agencies across the US to deliver real-time and real-world data to maximize time on desk.​