webinar
Building sustainable success: using data to fuel your healthcare growth strategy for 2024 and beyond
About the webinar
As you start planning for 2024, it's important to prioritize the right investments to support key initiatives across your business. Empowering your teams with robust, accurate, and accessible healthcare data ensures they have the critical insights needed to reach their goals. But the right data is more than just names and email addresses. It's the contextual intelligence around healthcare organizations and providers that gives your teams a winning edge in the challenging healthcare environment.
In this session we will:
Discuss why knowing who you need to sell to is only half the battle
Explore how to use data to personalize your outreach for maximum effectiveness
Reveal how to make healthcare claims data a hero in driving go-to-market strategy
Share how to increase organizational effectiveness by integrating data into your daily workflows
Our speakers
Kevin Dubuc
Senior Product Marketing Manager
Kevin Dubuc is a Senior Product Marketing Manager at Definitive Healthcare. Prior to Definitive Healthcare, Kevin worked for Cardinal Health where he spent four years managing many of the largest medical supply brands in the United States.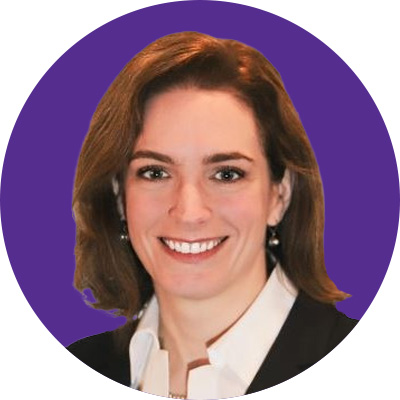 Michelle Liro
VP, Demand Generation
Michelle Liro has been working in B2B marketing for 20+ years, focused on developing successful omnichannel B2B demand generation and public relations strategies for companies in the technology, healthcare, and life sciences industries. She's currently VP of Demand Generation at Definitive Healthcare.