Shifting point of care to ambulatory surgery centers
Understand the key indicators of the shift and how it impacts companies in the healthcare industry.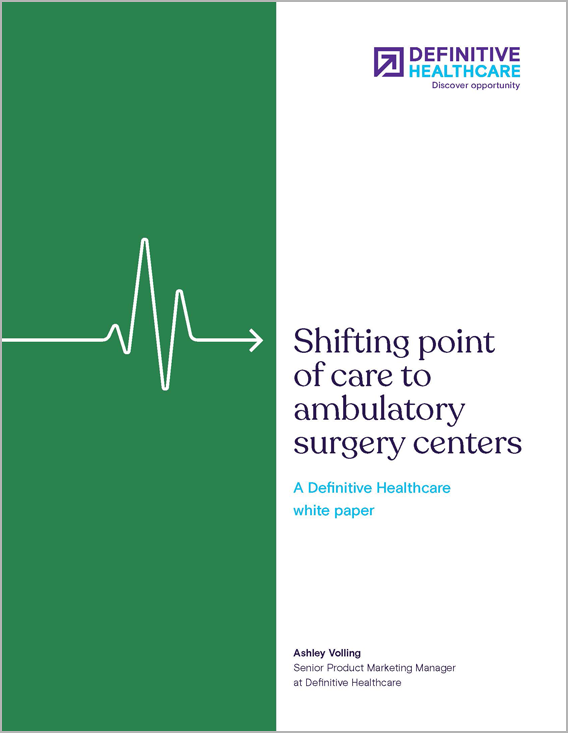 By downloading this whitepaper, you'll explore the evidence contributing to this shift in care to ASCs. You'll discover:
Quantifiable implications of the pandemic on medical claim increases at ASCs
Clinical outcome comparisons of hospital inpatient and outpatient procedures to ASCs
Cost-savings and reimbursement differences for ASC-based procedures
Merger, acquisition and overall market growth activity
Most importantly, you'll be given an avenue for evaluating this market shift for your organization's therapeutic area or treatment.