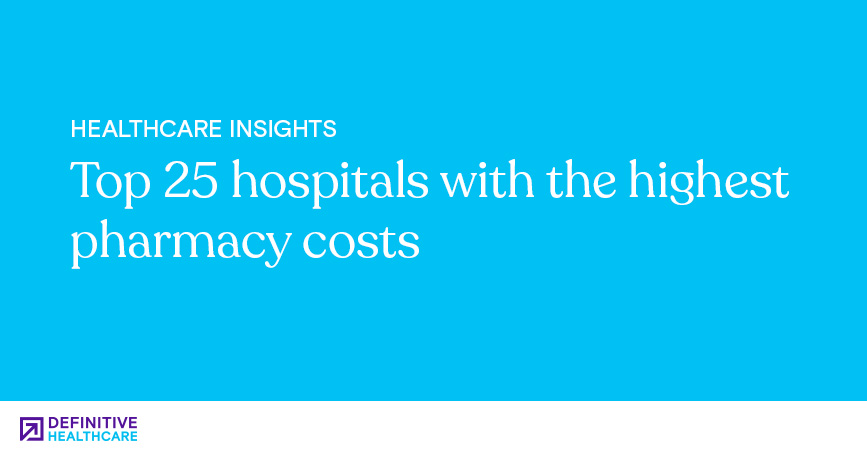 Patient access to affordable pharmaceuticals is vital to improving care outcomes, managing chronic illness, and 
keeping healthcare costs down
. It is vital that patients understand the necessity of taking medications as prescribed and remain...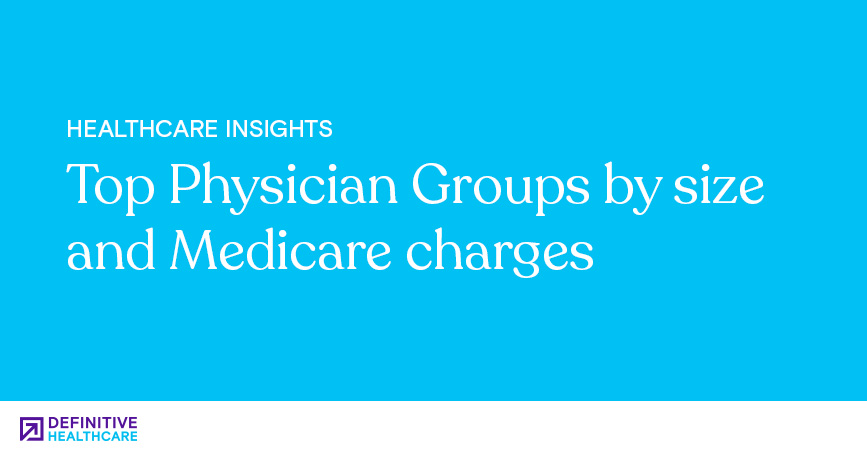 According to Definitive Healthcare data, there are over 136,000 active physician group practices in the U.S., ranging in size from 1-physician solo practices to 8,700-physician practices. Group practices, like those included in the following lists...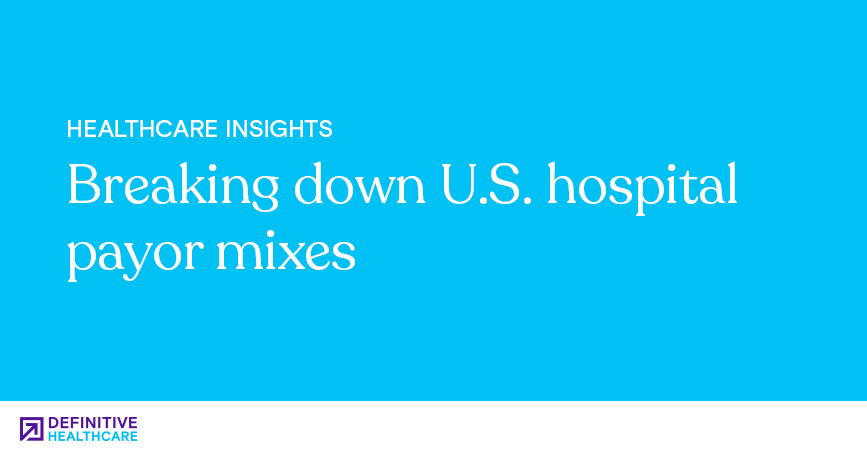 Definitive Healthcare calculates hospital payor mix using the Medicare Cost Report. This data gives insight into a facility's financial health and performance. Financial data like the payor mix can also identify which hospitals have excess budget.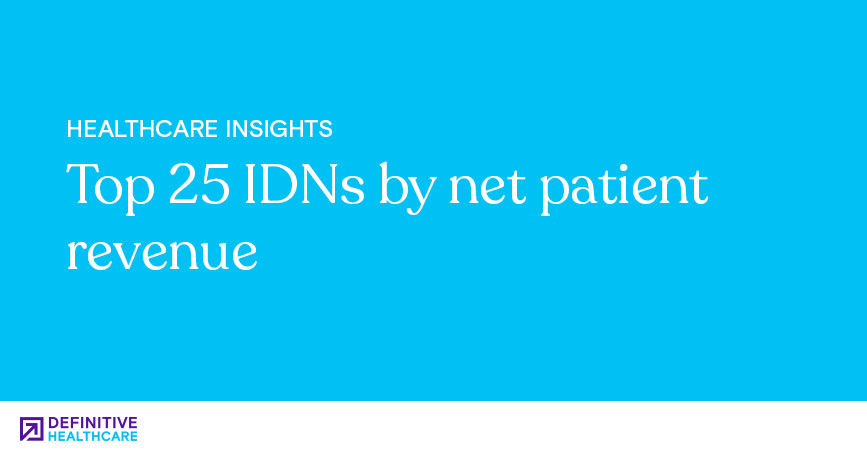 Integrated delivery networks (IDNs), or health systems, are organizations responsible for managing one or more healthcare facilities within a defined geographic area. These networks can vary in both size and service offerings and, because of this...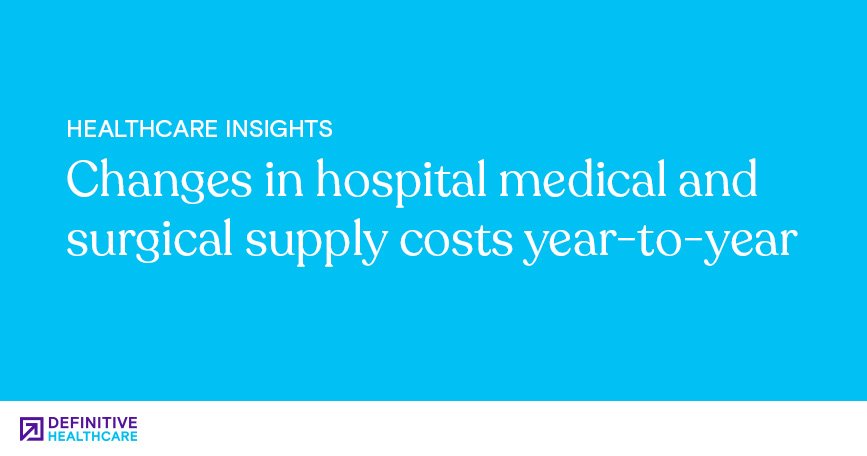 Supply costs are one of the most significant expenses in hospitals and other healthcare facilities, second only to labor costs and administrative expenses. In fact, supply chain spending represents about one-third of total operating expenses at U.S...