Discovering opportunity, together
Our healthcare commercial intelligence has helped countless companies across many industries grow their business over the last 10 years, and we're just getting started.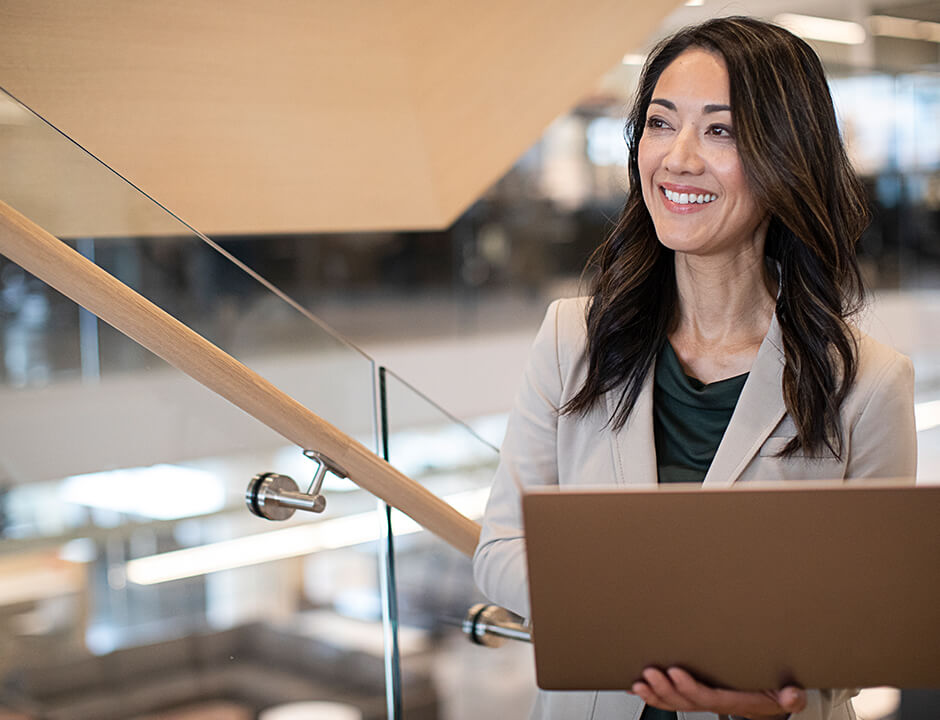 Our mission
At Definitive Healthcare, our mission is to transform data, analytics and expertise into healthcare commercial intelligence. We help clients uncover the right markets, opportunities and people, so they can shape tomorrow's healthcare industry. Our SaaS platform creates new paths to commercial success in the healthcare market, so companies can identify where to go next.
Chosen by the brands pioneering what's next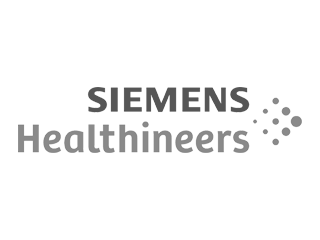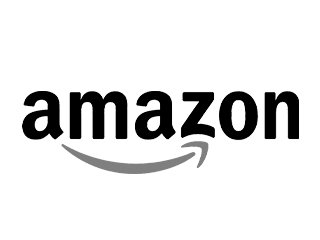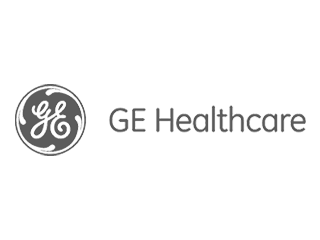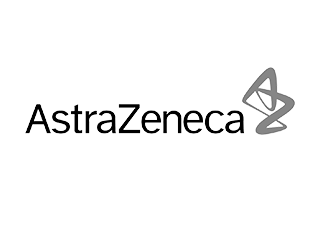 Trusted partner in commercialization
Our SaaS solutions reduce market complexity and streamline insights to create new paths to commercial success in the healthcare market—whether that means advancing a go-to-market strategy or closing a new deal.
Our vision
Create new paths to commercial success in the healthcare market.
Turning questions into answers
Understanding provider landscapes, identifying opportunities and reaching the right points of contact can be difficult in a changing market. Our SaaS solutions are tailored to unique industries to reduce complexity and streamline insights, helping our clients grow their businesses.
View our solutions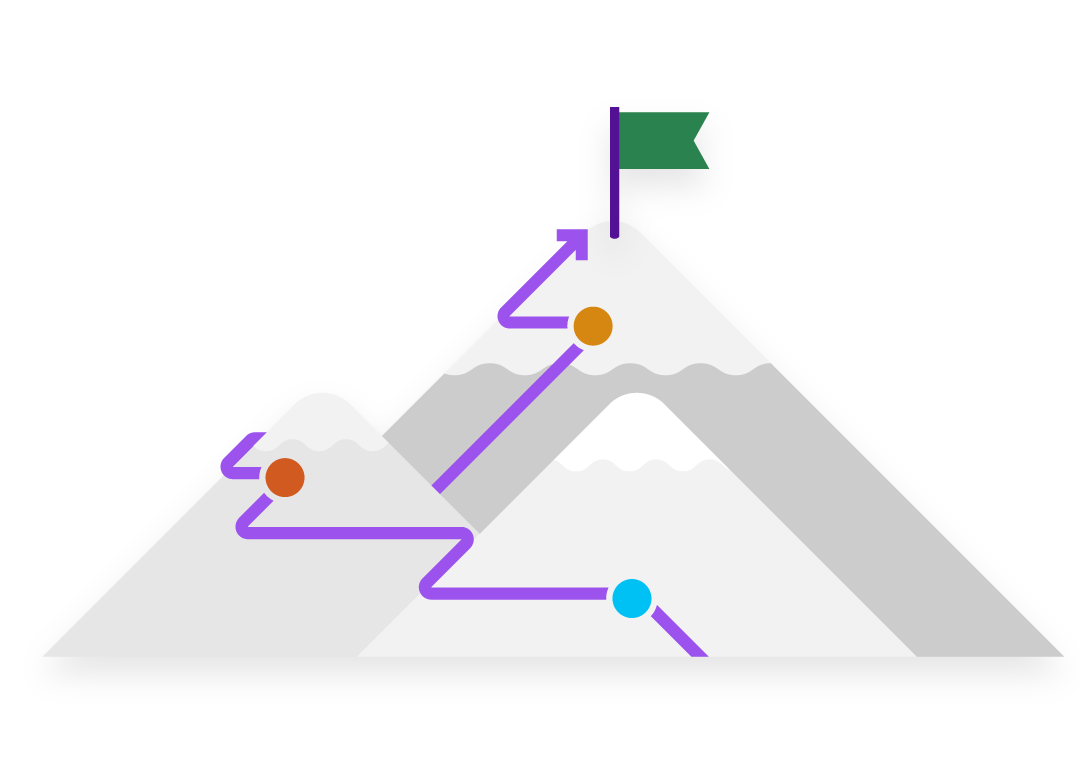 Service with a human touch
Our team understands your challenges firsthand and is always ready to provide solutions to your needs, whether it's pinpointing physicians across the country, shaping a patient journey or gaining insights you need to close a deal.
See customer experience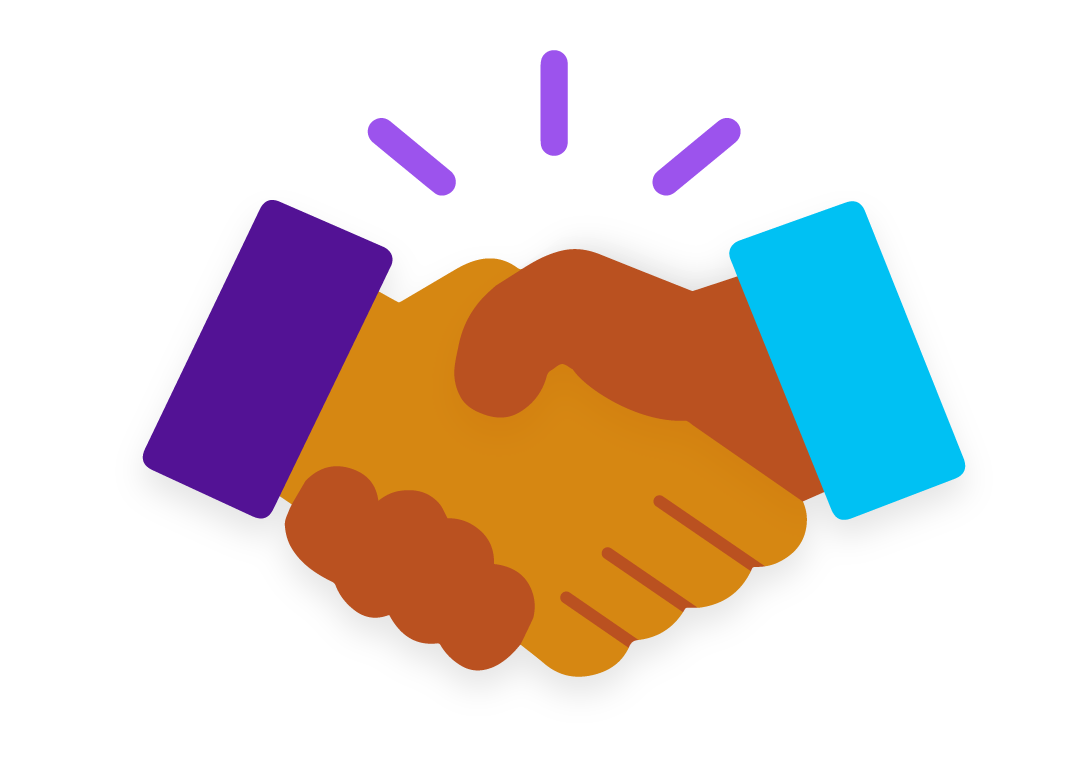 Elevating market intelligence
Healthcare commercial intelligence answers crucial questions for companies building and selling a product for the healthcare market. See how it turns complex information into insights.
Discover healthcare commercial intelligence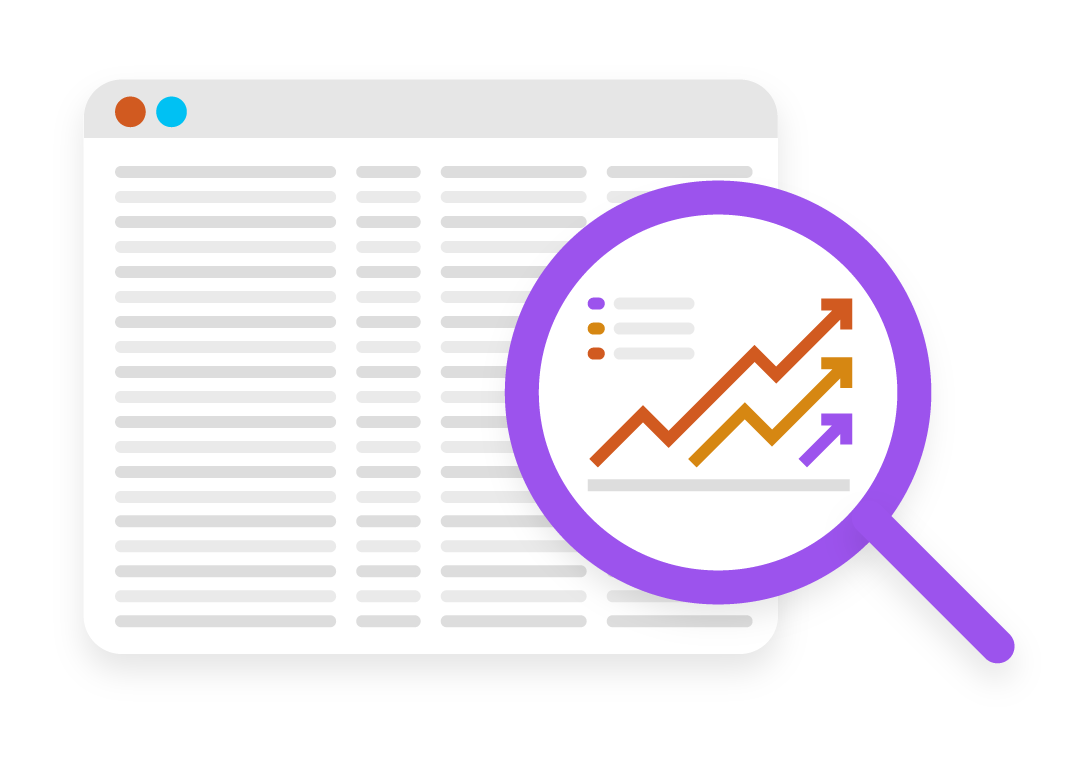 Our commitment to corporate sustainability
Being transparent to our people, mindful of our community, and respectful to the planet is in our DNA. Read our inaugural Sustainability Report to see the steps we've taken to address societal and environmental issues as part of our ongoing sustainability journey.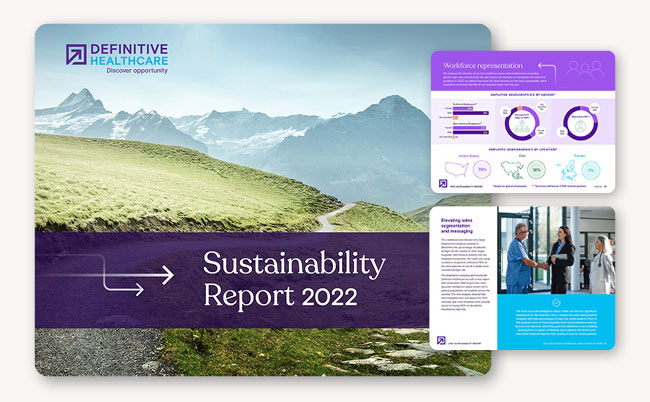 Discover our culture
See what makes Definitive Healthcare a different type of workplace.