HEALTHCARE COMMERCIAL INTELLIGENCE
How do I build the right patient cohorts?
Introducing Latitude Reporting. Tap into billions of claims and build custom, iterative reports to find ideal patient cohorts. What's your Latitude?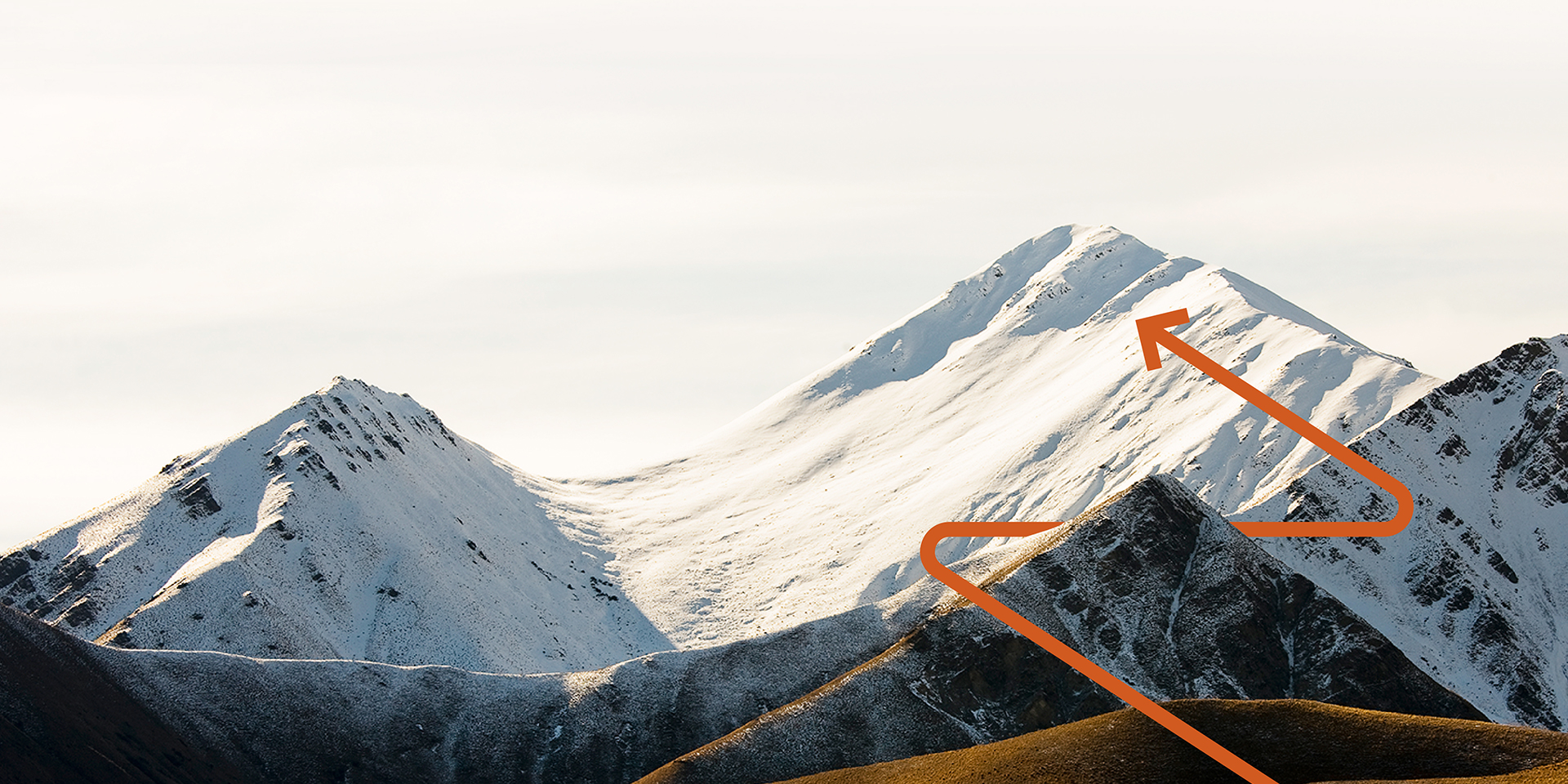 HEALTHCARE COMMERCIAL INTELLIGENCE
How do I find the patients who need my treatment?
Pinpoint the physicians who treat your target patients and create successful commercialization strategies with unparalleled market intelligence.
Discover our Biopharma solution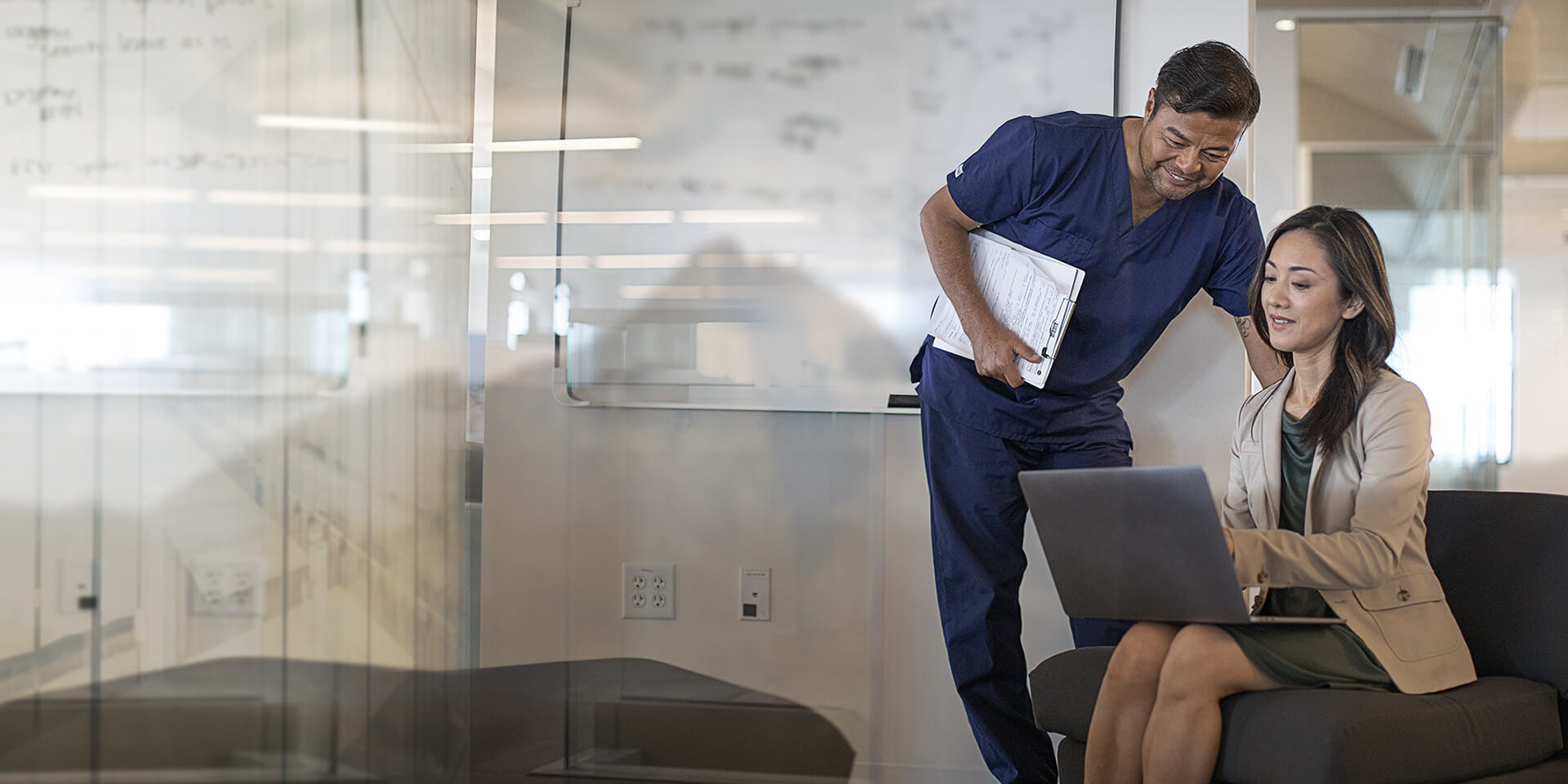 HEALTHCARE COMMERCIAL INTELLIGENCE
How do I sell to the right physicians?
Sell your healthcare product to the people who need it by shaping your commercial market and finding the contacts and context you need.
Explore our Go-to-Market solution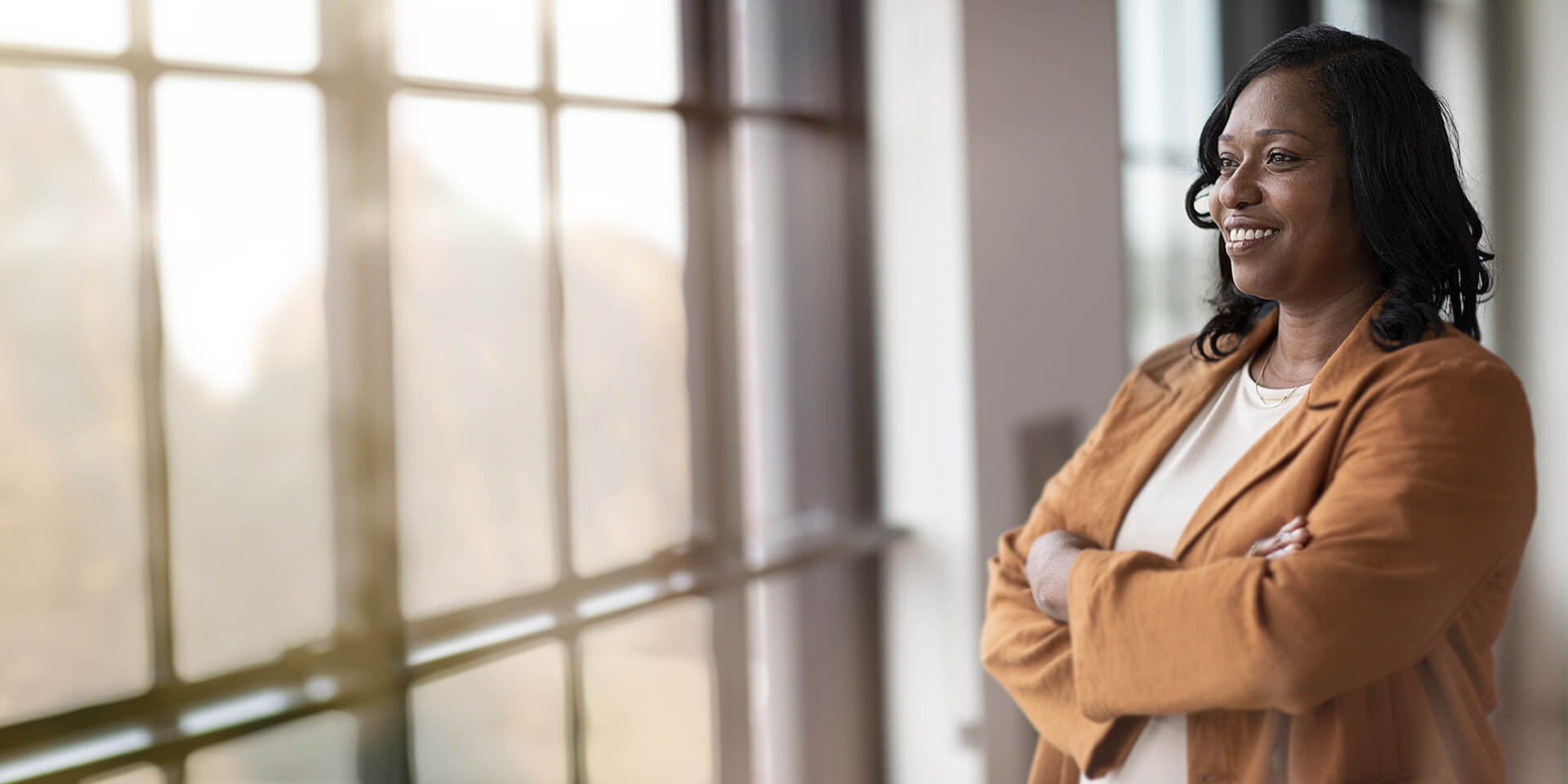 Chosen by the brands pioneering what's next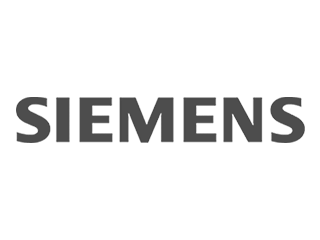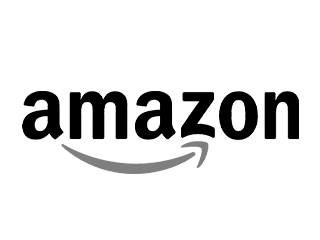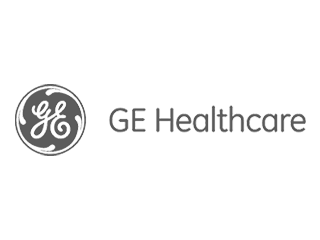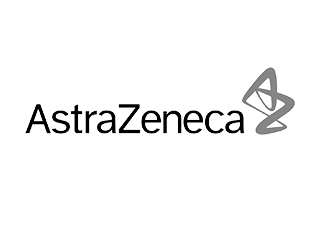 Empowering your business to succeed
We're transforming billions of data points into meaningful answers that create paths to commercial success.
Watch the video below to see how our innovative SaaS platform can help you understand, navigate, sell into and compete in the complex healthcare market.
What is healthcare commercial intelligence?
Healthcare commercial intelligence solves for the complexity of product development and sales in the healthcare market by combining data with analytics, expertise and advanced technology to turn information into intelligence that uncovers business opportunities.
Learn More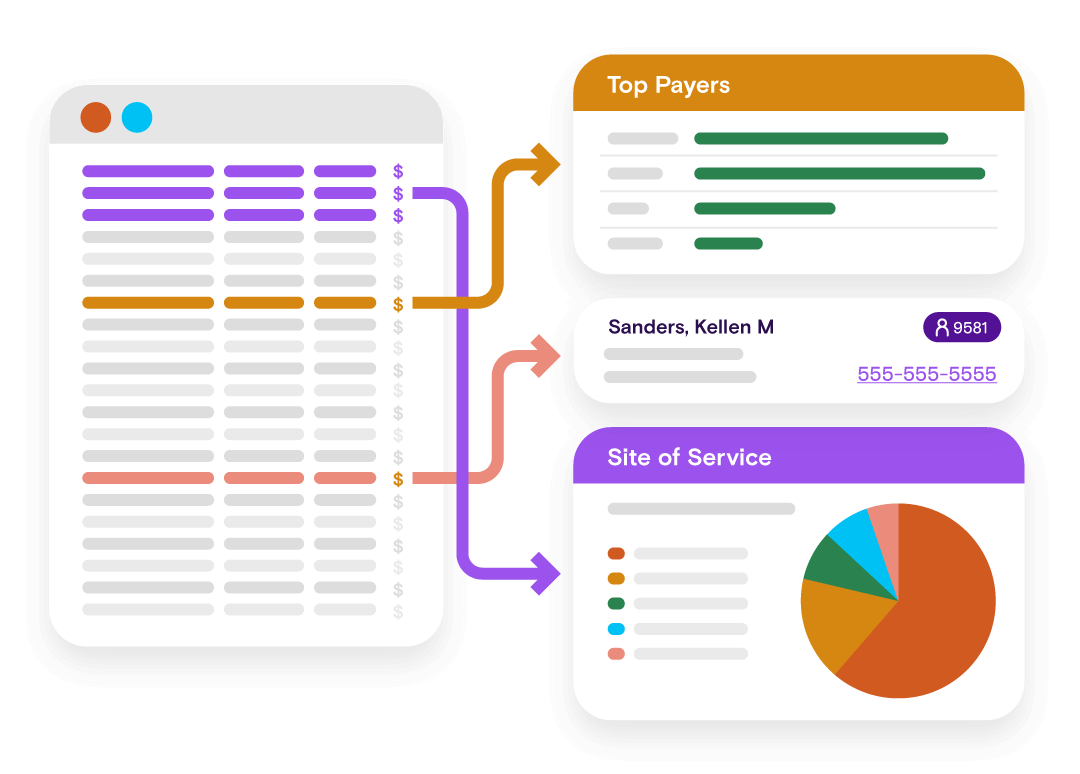 Answer your key questions
Explore our blog
Your homebase for ideas, insights and inspiration.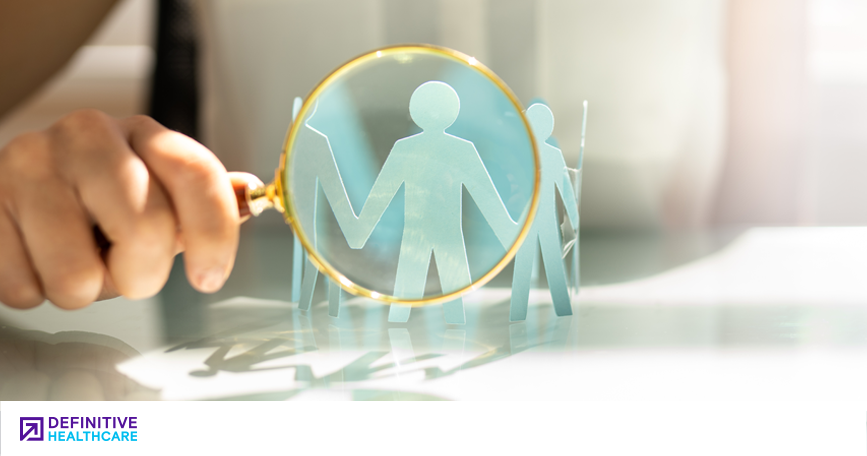 Learn about the latest trends in healthcare staffing and recruiting, as uncovered by Definitive Healthcare at the 2021 Healthcare Staffing Summit.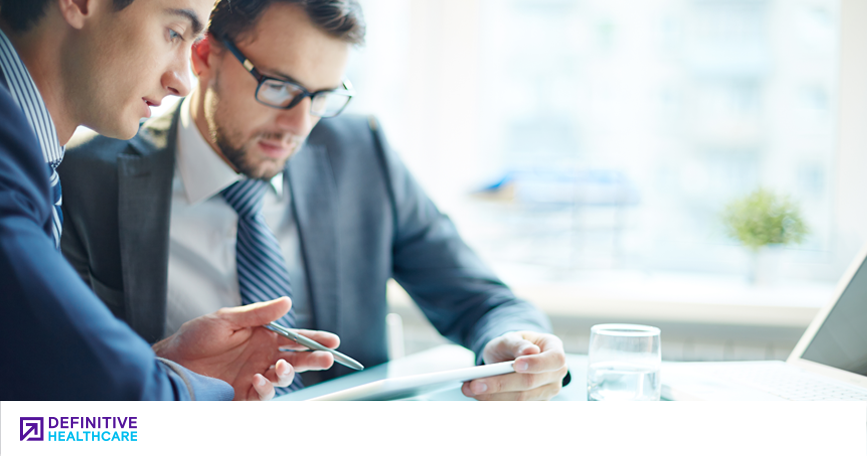 Financial services traditionally consider key financial and clinical metrics in their investment evaluations, but additional avenues of healthcare...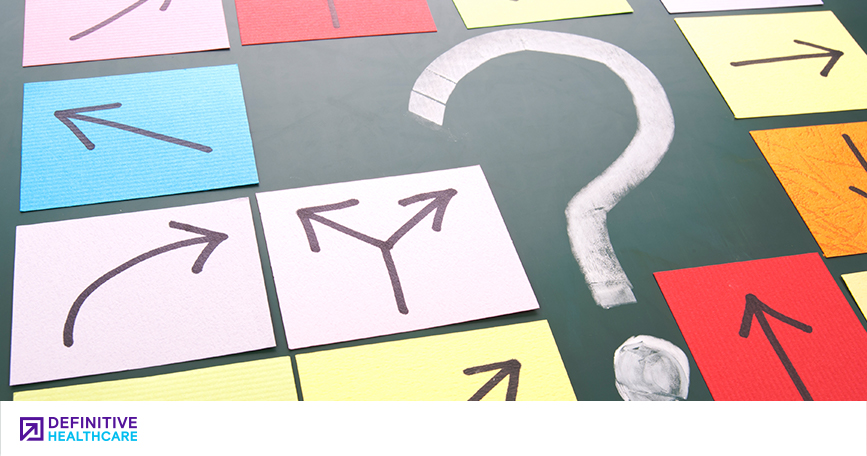 Believe it or not, January will be here before you know it. That means it's time to take an honest look at your sales strategy and examine the wins...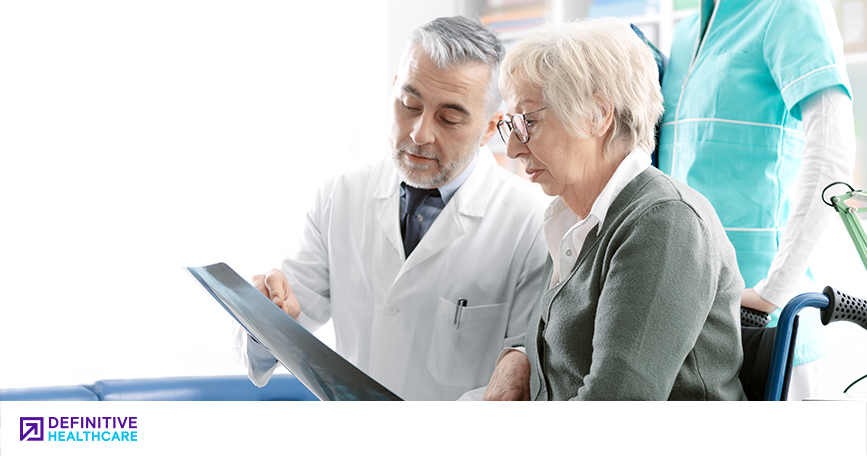 COVID-19 forced hospitals to postpone elective surgeries. Learn how to leverage claims data to estimate when we will catch up on missed elective...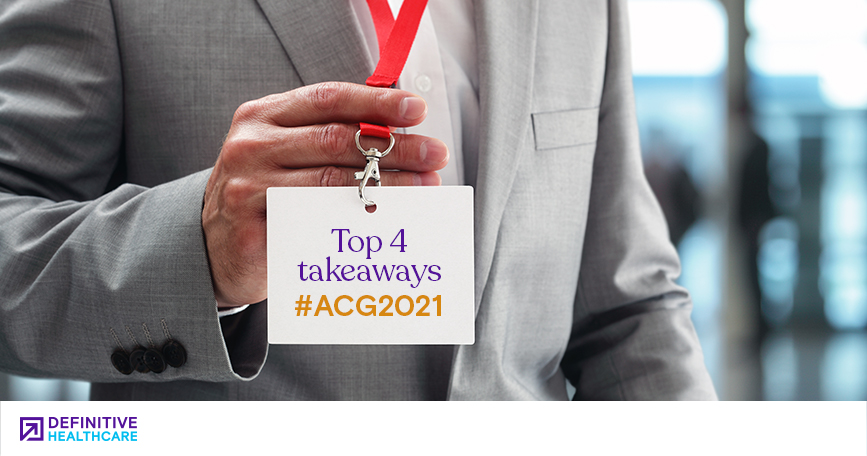 Some of healthcare's biggest challenges were discussed at ACG 2021 this year. Here are four of the most important things we've learned.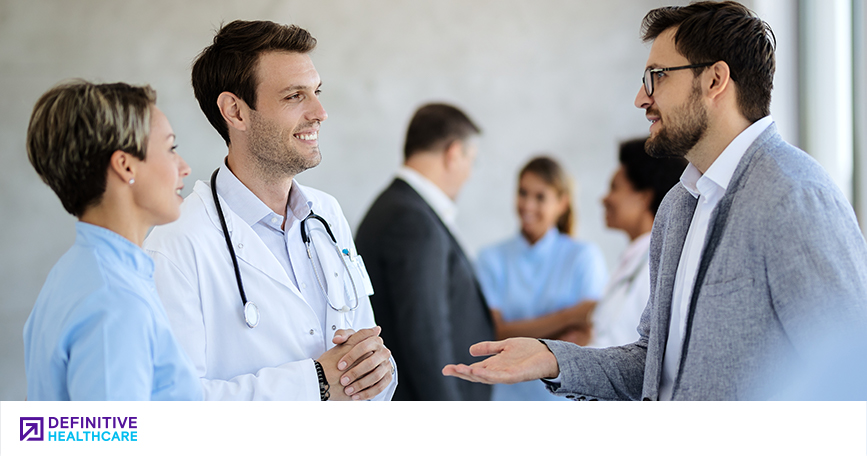 Medical affairs leaders need to seek out new data sources, competencies and technology solutions to bring greater transparency and collaboration to...