Trusted by the brands pioneering what's next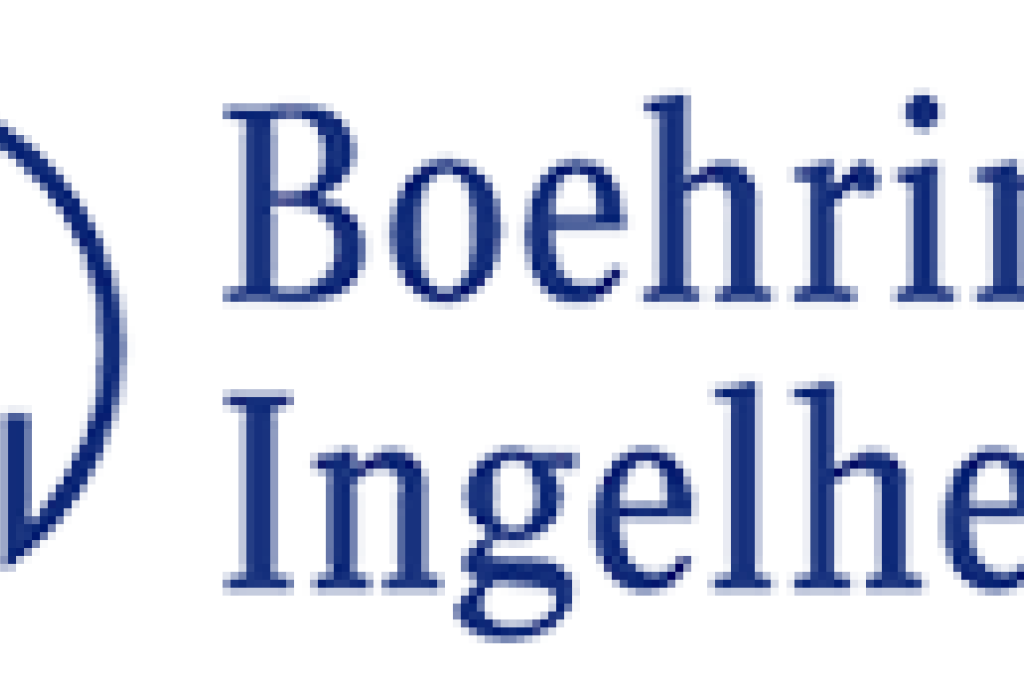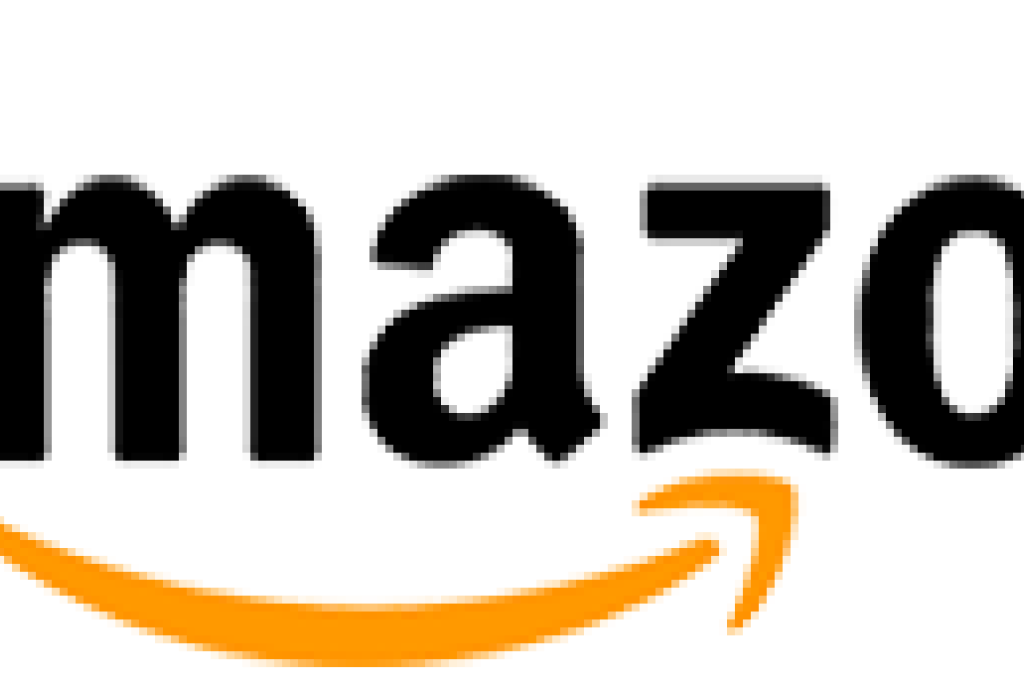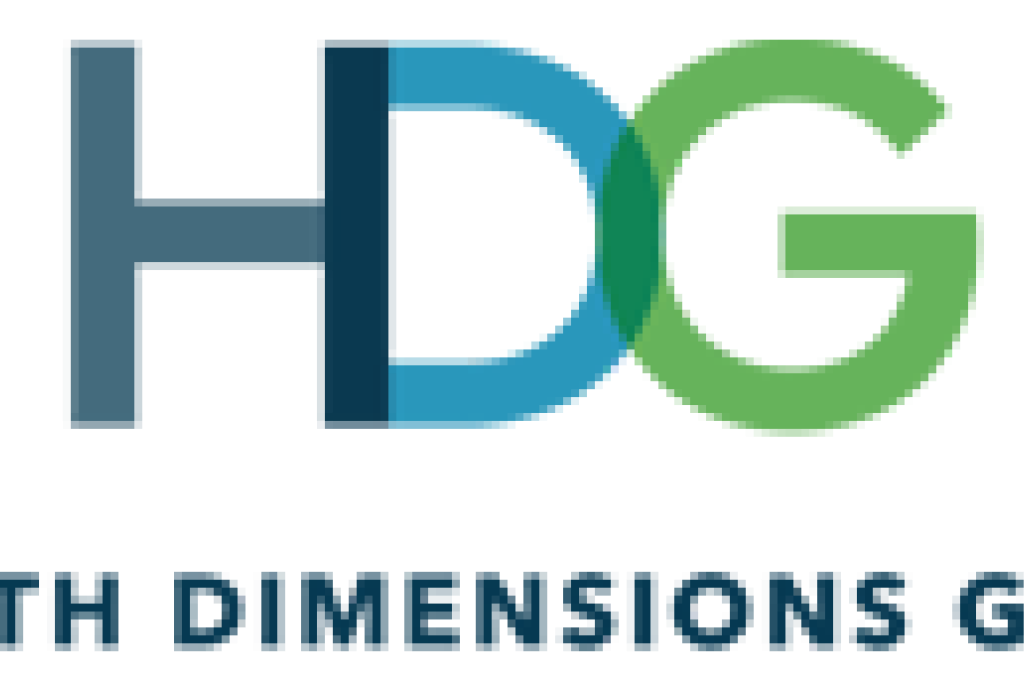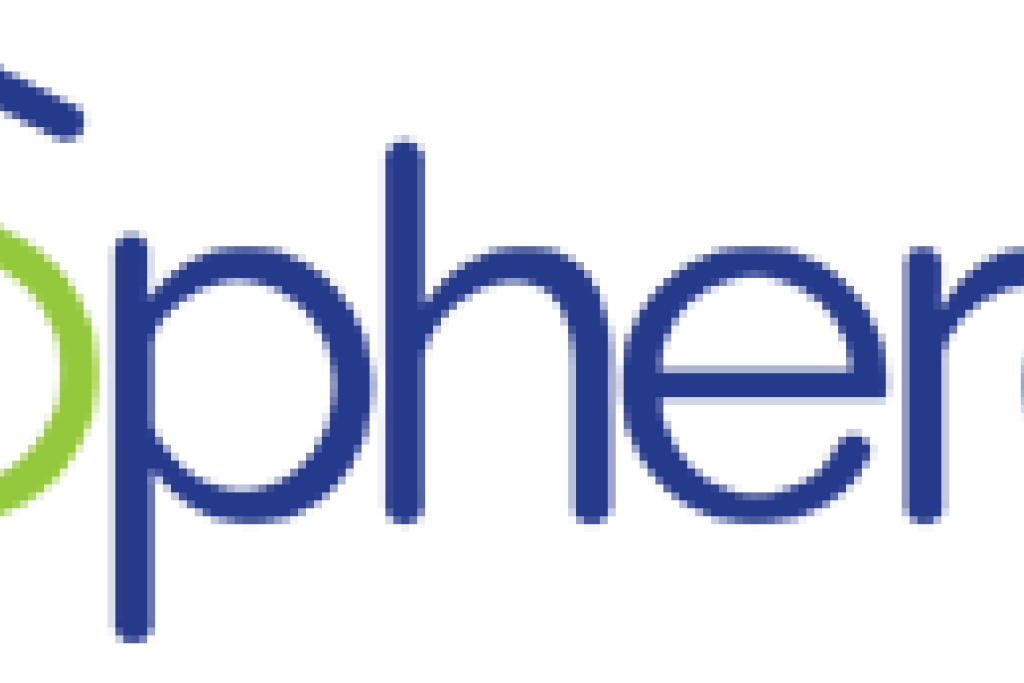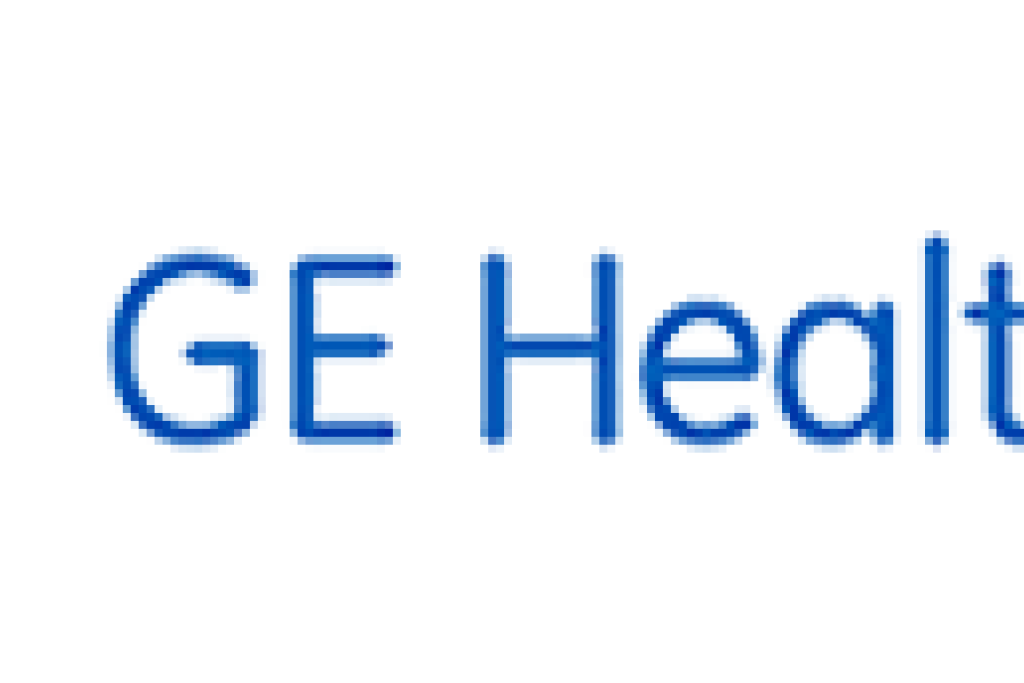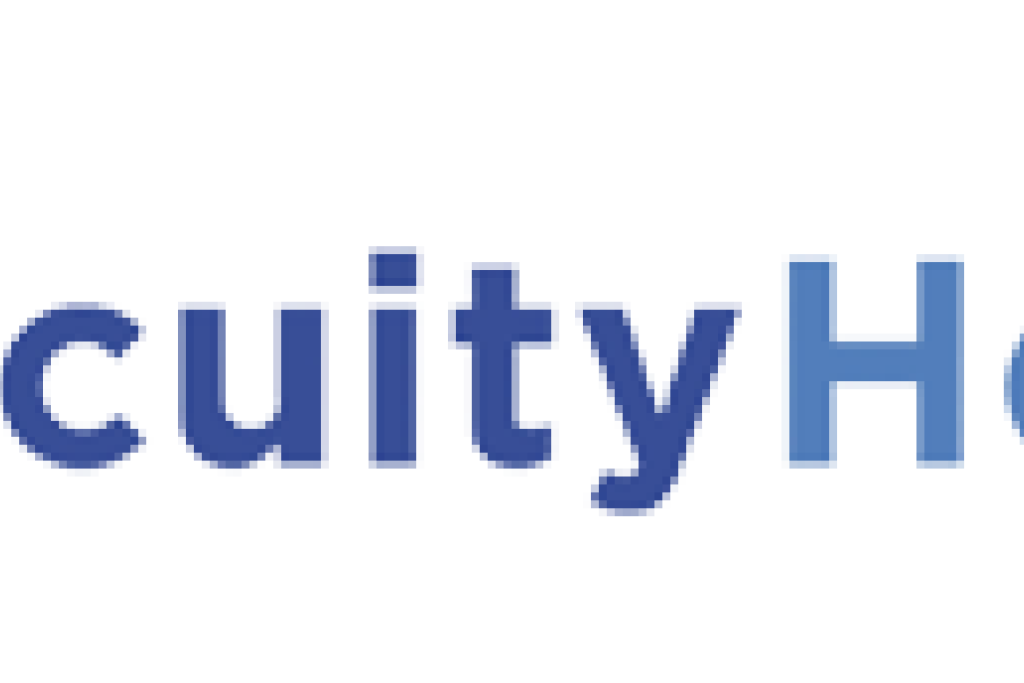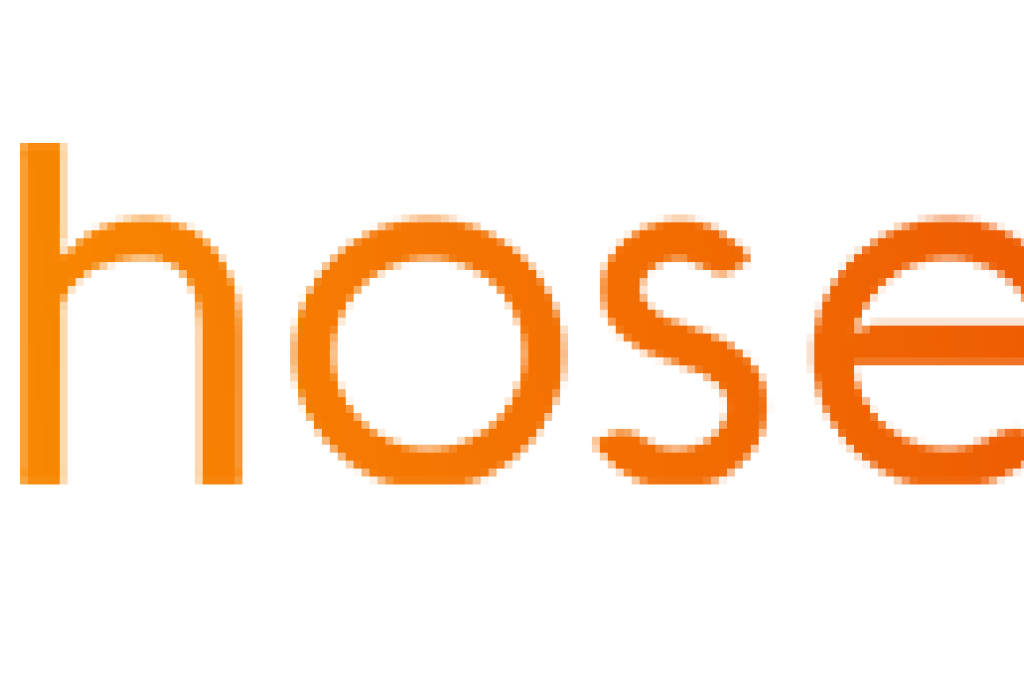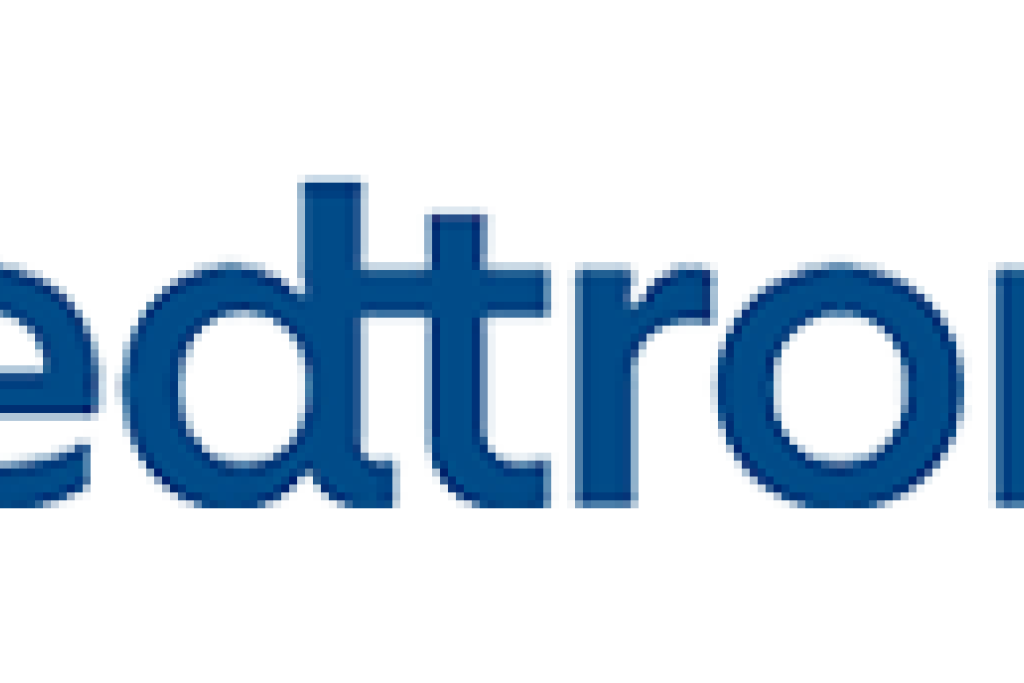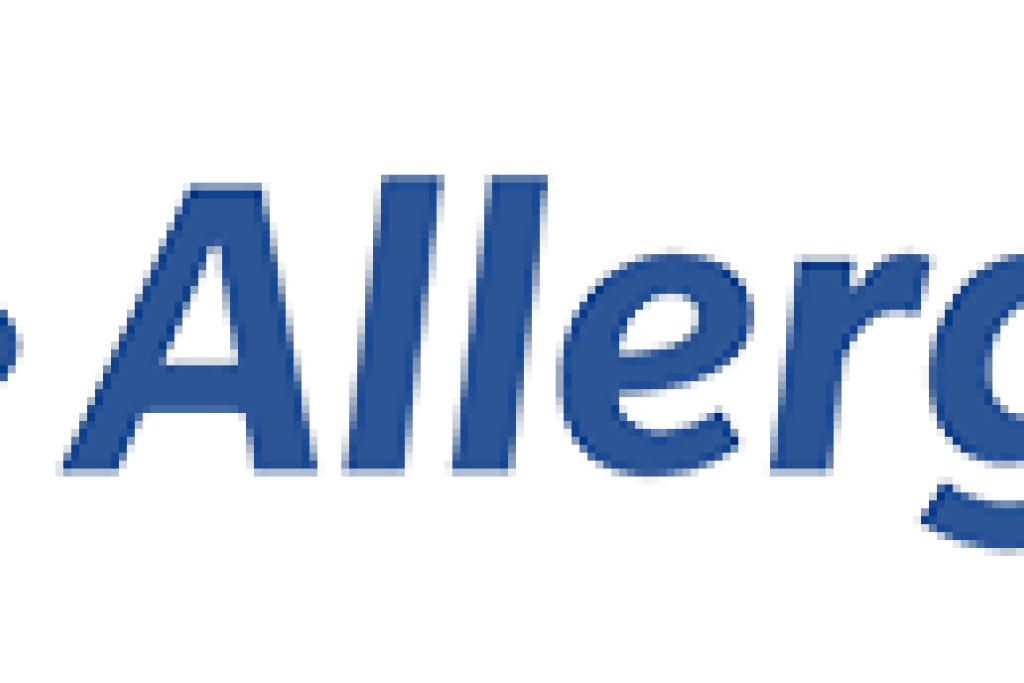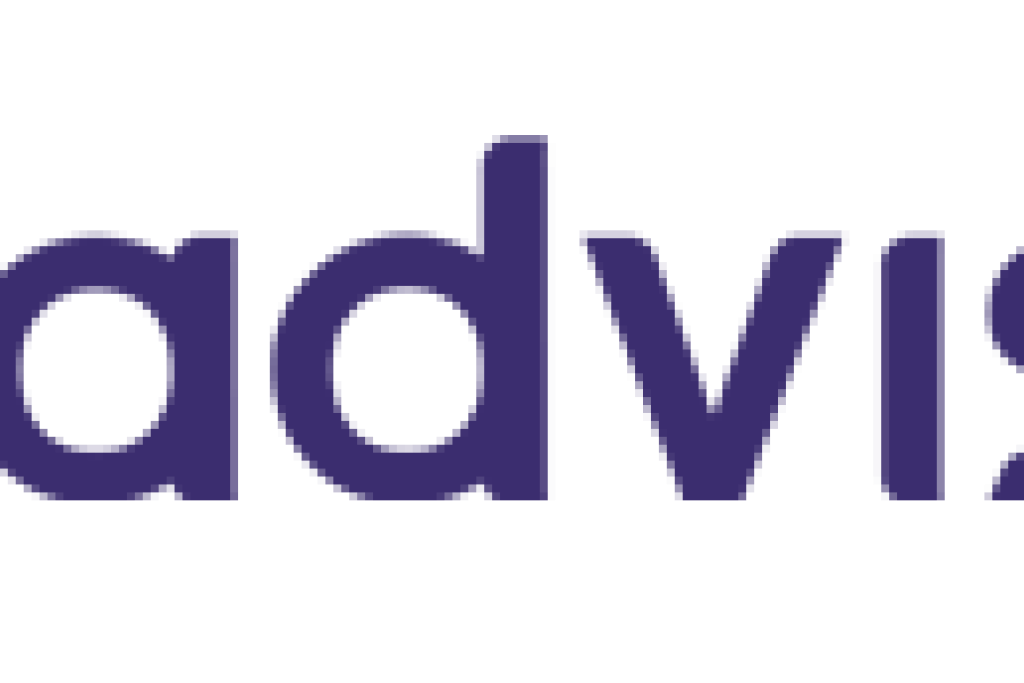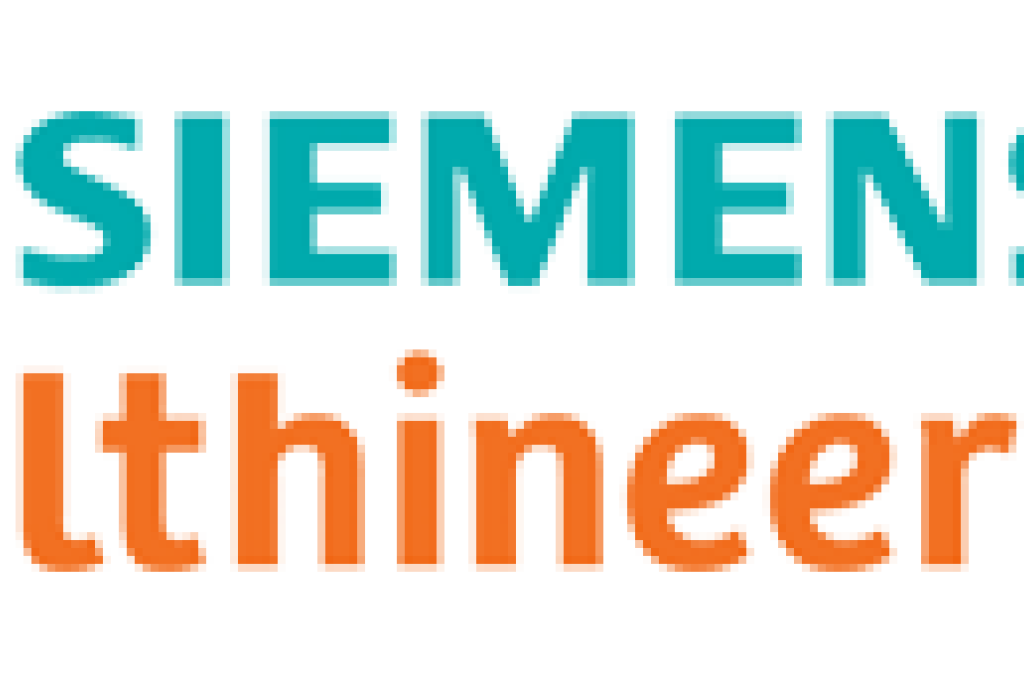 Helping you shape tomorrow's healthcare industry
We help companies across the healthcare ecosystem grow their businesses and create new paths to commercial success. Here are just a few reasons why we've been a leader in healthcare commercial intelligence for 10 years and counting.
Industry-specific solutions. Bottom-line results.
Trusted by



Trusted by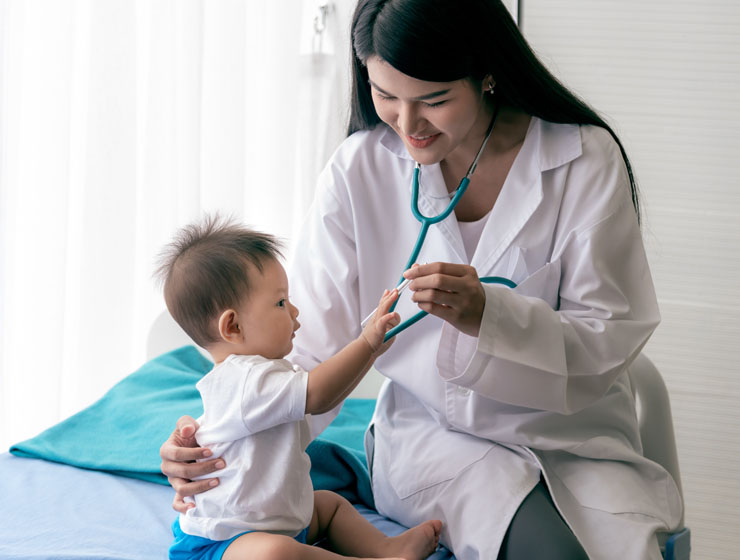 A nonprofit pediatric healthcare system identified 650 care sites to reduce patient leakage.
Read case study
Trusted by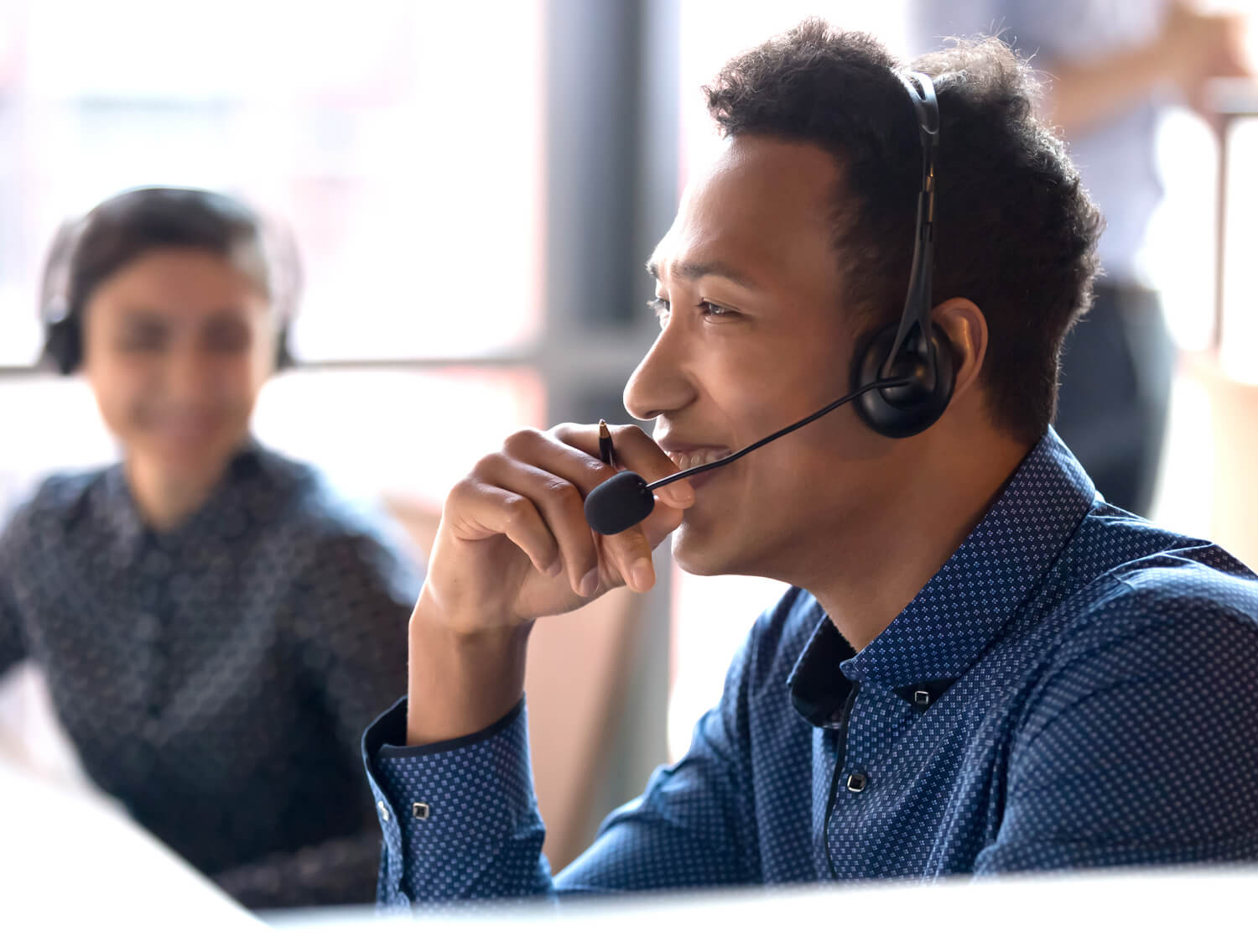 Hicuity Health uncovered 400+ additional prospects and saved 25 min/lead in a recent campaign.
Read case study
Trusted by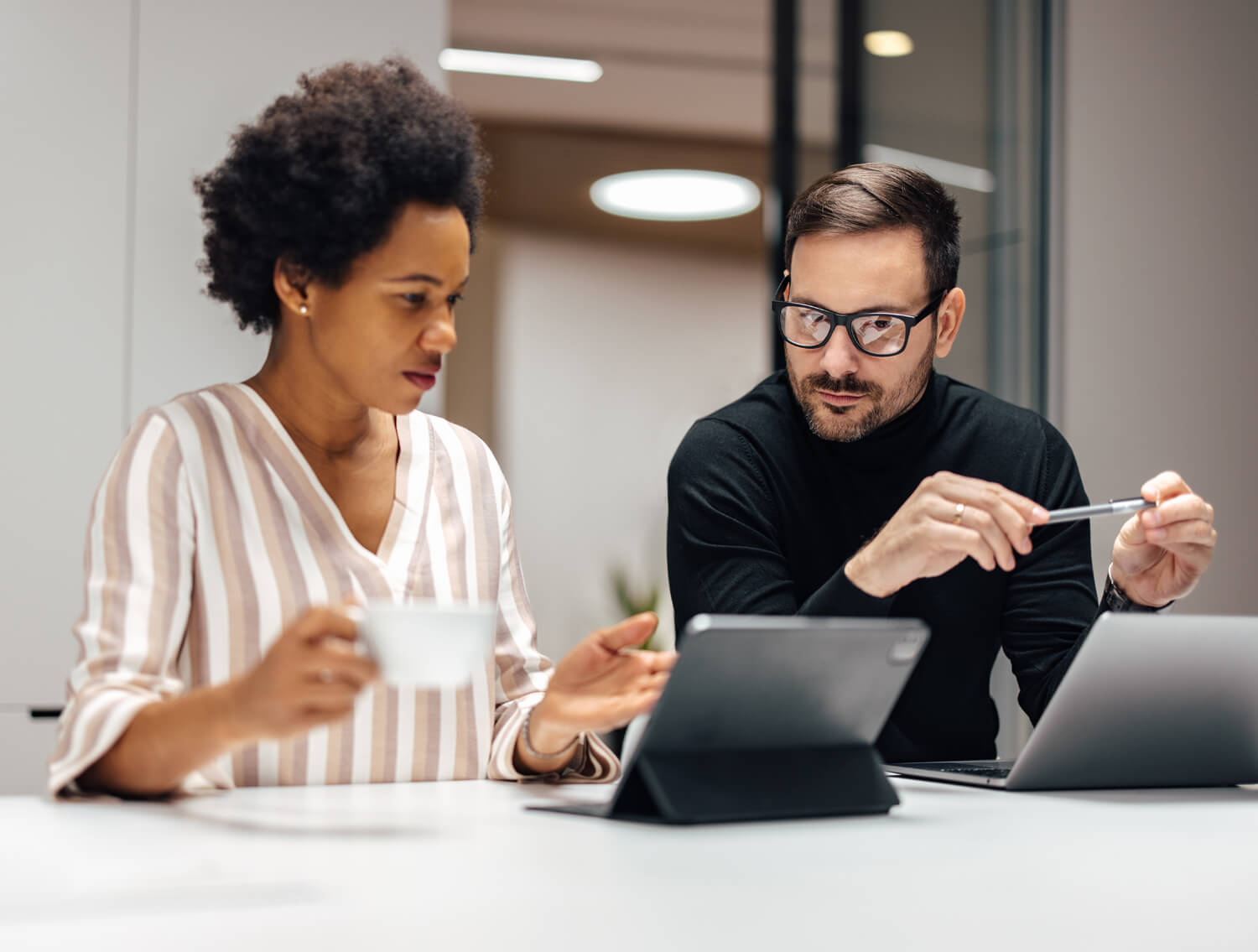 Health Dimensions Group accessed critical data 7x faster than with their previous data vendor.
Read case study
Trusted by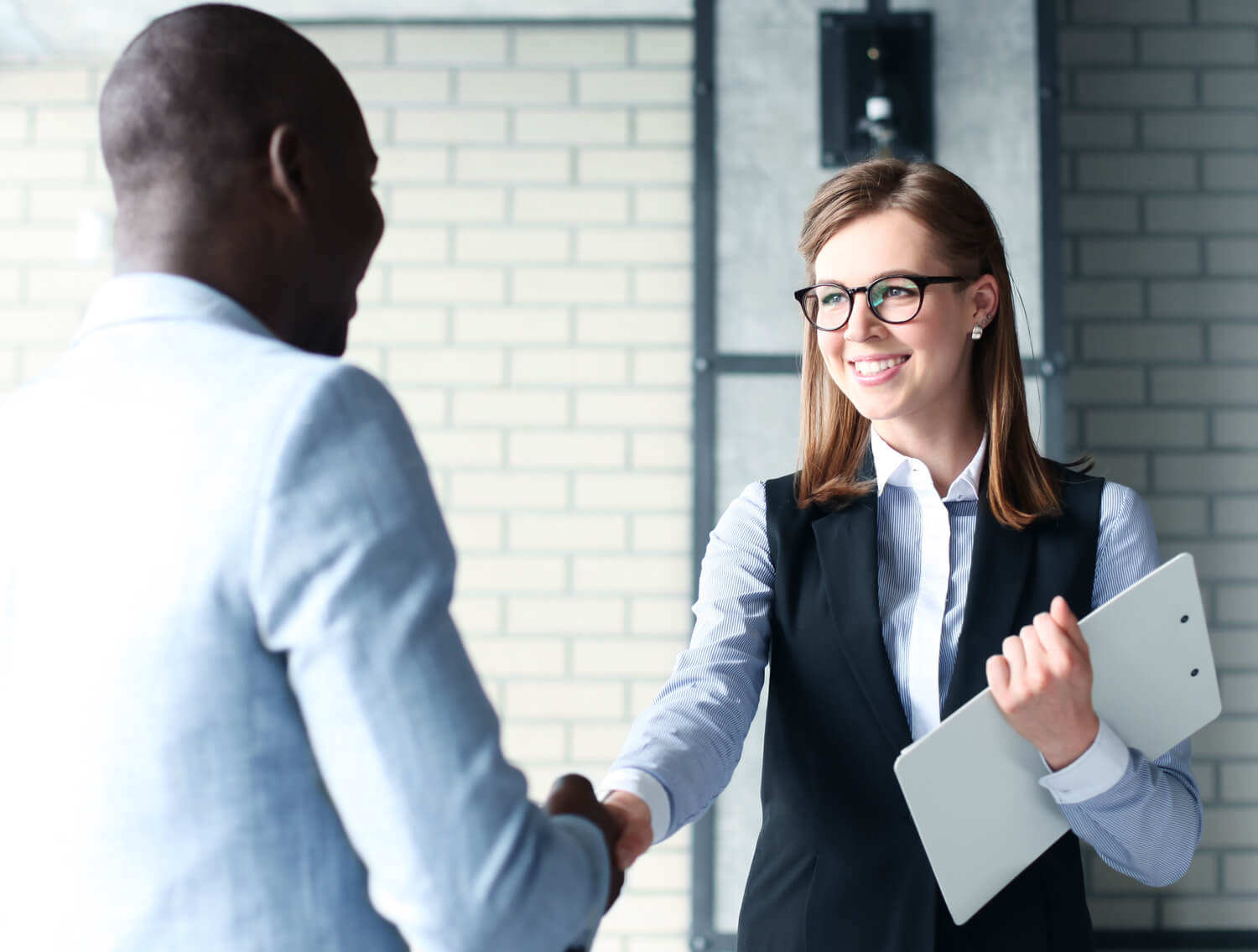 Healthcare Starz increased client acquisition rate by 32% and topline revenue by 24%.
Read case study
Trusted by



Fueled by powerful data science and AI, we have intelligence for all your commercial needs
Start a free trial
Watch 1:48
What is healthcare commercial intelligence?
Healthcare commercial intelligence untangles the web of data on delivery systems, physicians, payor, patients, government organizations and more to identify the people, opportunities and organizations that are the best fit for your product. Learn more.
Data-driven thought leadership on the biggest trends in healthcare.
Featured podcast
Episode 29: America needs more nurses—Sean Burke of Ascend Learning says the answer is in the pipeline
Listen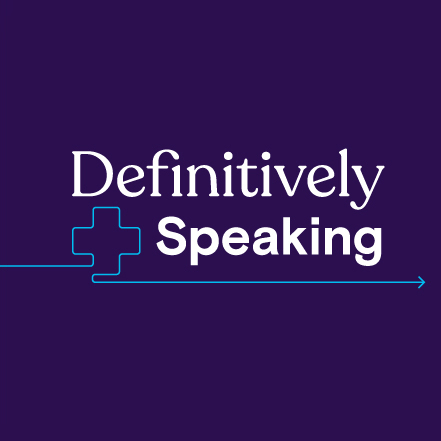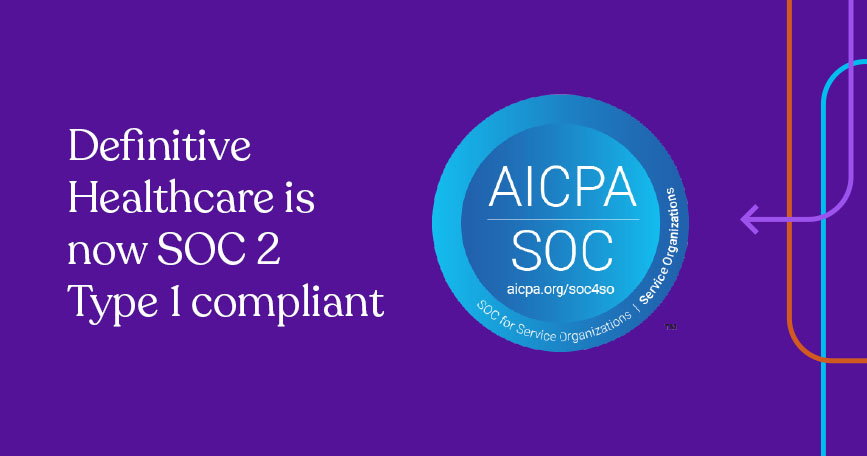 Featured blog
Definitive Healthcare is now SOC 2 compliant
Written by Ethan Popowitz | 4 minutes read
Read more


Visit the Definitive Healthcare blog for trending topics, data-driven insights and fresh perspectives.
Go to blog

Tune in to Definitively Speaking for conversations with thought leaders from across the industry.
Go to podcast
"Every single group across Intrinsic Therapeutics uses the data, and references it almost daily."
Ralph Beentjes
VP Sales Operations and Customer Relations, Intrinsic Therapeutics
View customer story