Develop deeper insights into clinical decision-making
Identify clinical practitioners with specific diagnosis and procedure experience to transform your medical strategies with insights from over eight billion medical claims within the U.S. healthcare system. Prioritize clinical experts to better understand leadership by developing deep volume, geographic insights and referral patterns to identify ideal patient targets.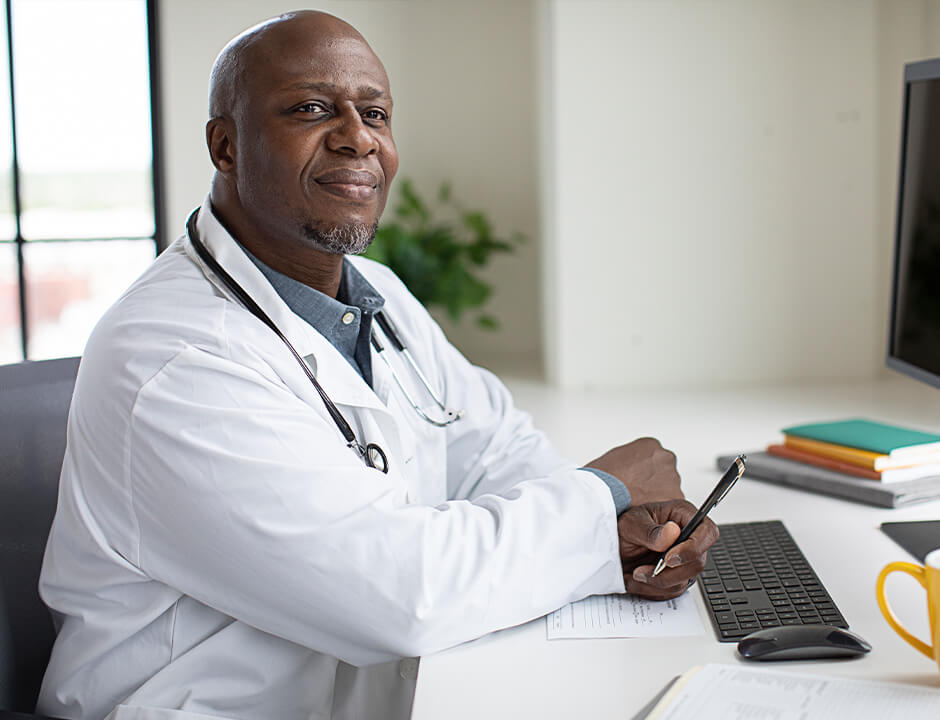 Chosen by the brands pioneering what's next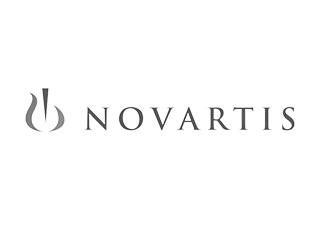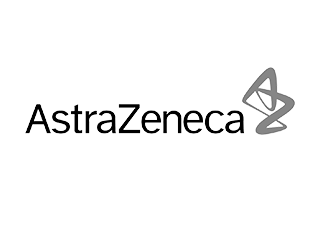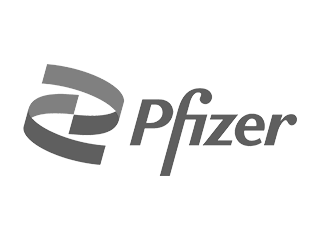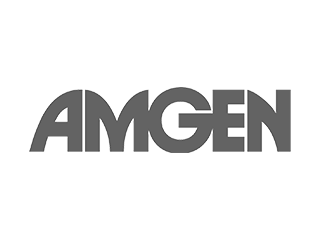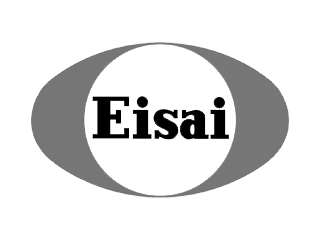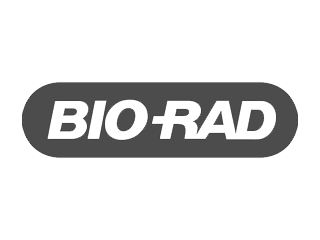 AT YOUR FINGERTIPS
Real-world clinical insights
Powered by Definitive Healthcare's industry-leading claims data, Monocl ClaimsMx enables medical teams to enhance their expert relationships by identifying clinical leaders diagnosing and treating patients within their disease area.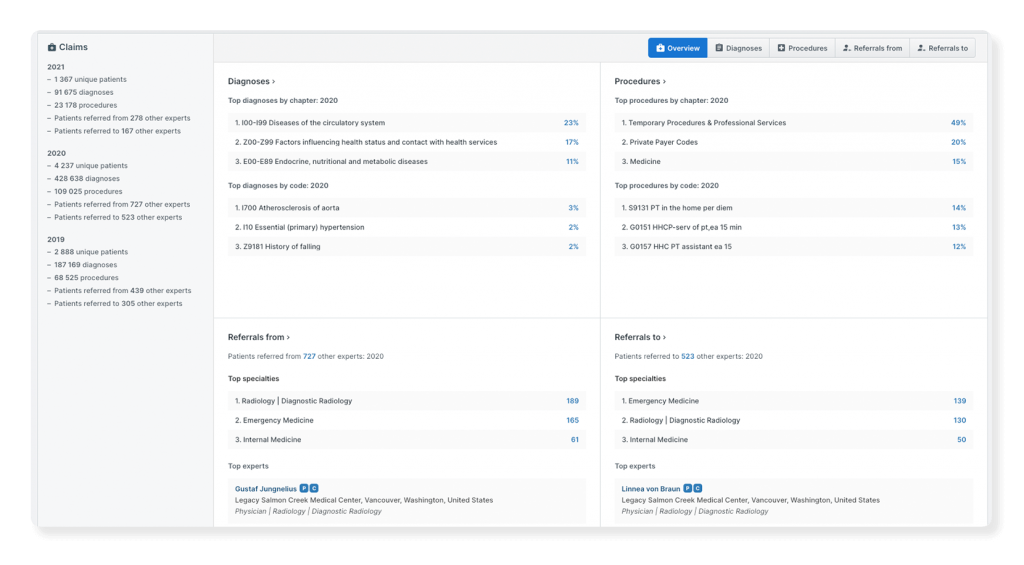 10 billion+
medical claims across all diagnostic and procedure codes.
330 million+
patient lives captured to illustrate management trends over time.
2 million+
clinical experts in the US healthcare system.
Powerful data. Powerful experts.
Our global dataset allows users to analyze the US healthcare system, regardless of diagnosis or procedure, to gain crucial insights into clinical experience and leadership, care networks based on referral patterns and the long-term impact of education and engagement on care decisions.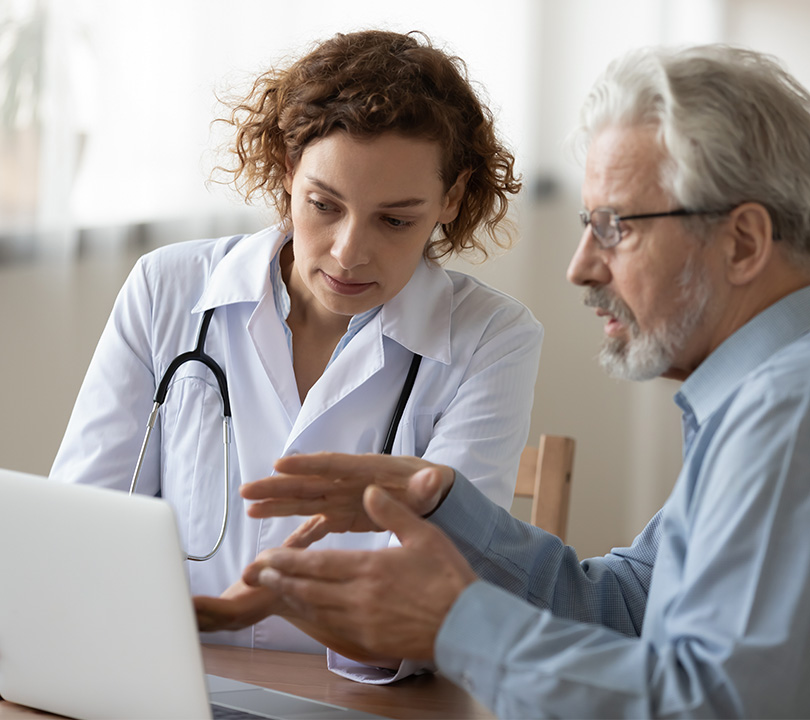 Identify and prioritize treatment leaders
Find the right clinical experts with the right experience and understand how their care choices change over time. Combined with our powerful scientific insights, get a complete scientific and clinical understanding to improve your selection and collaboration processes over time.
Try now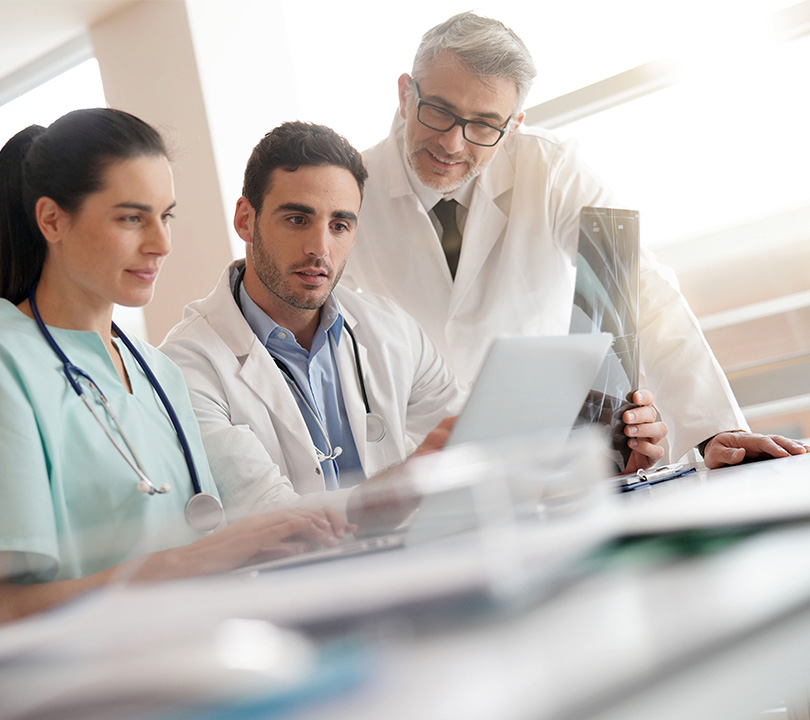 Understand care relationships
Improve treatment outcomes and effectively allocate medical resources by analyzing physician referral patterns to understand how providers collaborate on care decisions. All inbound and outbound referrals also have complete profiles, available on a single click.
Try now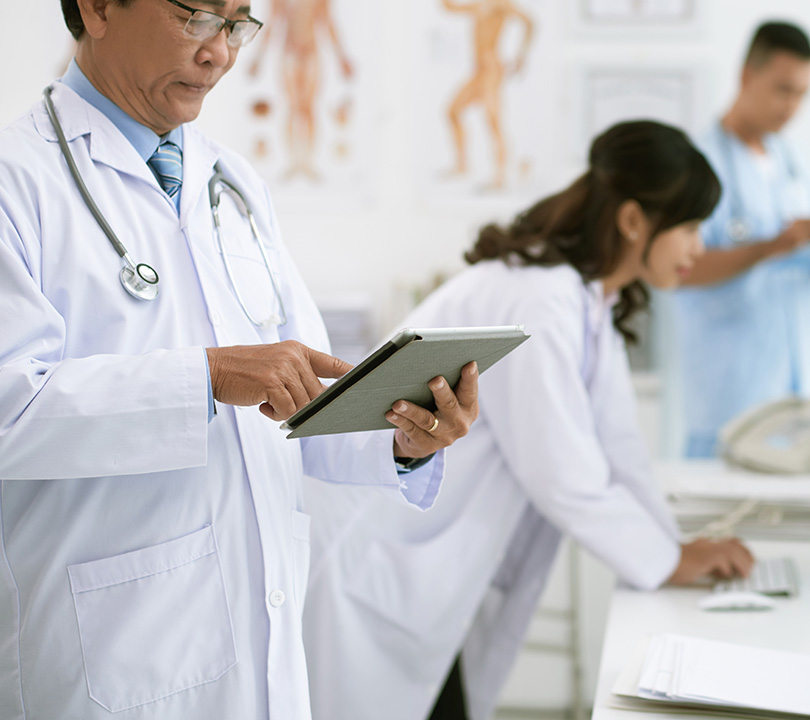 Compare scientific expertise
Differentiate scientific activity in the medical community to expand awareness of clinical decision-making, augment insights, validate the impact of current evidence and generate opportunities to enhance understanding in the future.
Try now