Data-agnostic intelligence on-demand
The Passport Analytics Suite, powered by Analytical Wizards, helps life science organizations develop, launch and commercialize products more efficiently by delivering data-agnostic healthcare commercial intelligence on demand. These powerful analytical tools let organizations create a single source of truth so users can answer their critical questions--informing organizational strategy, accelerating commercialization and maximizing revenue.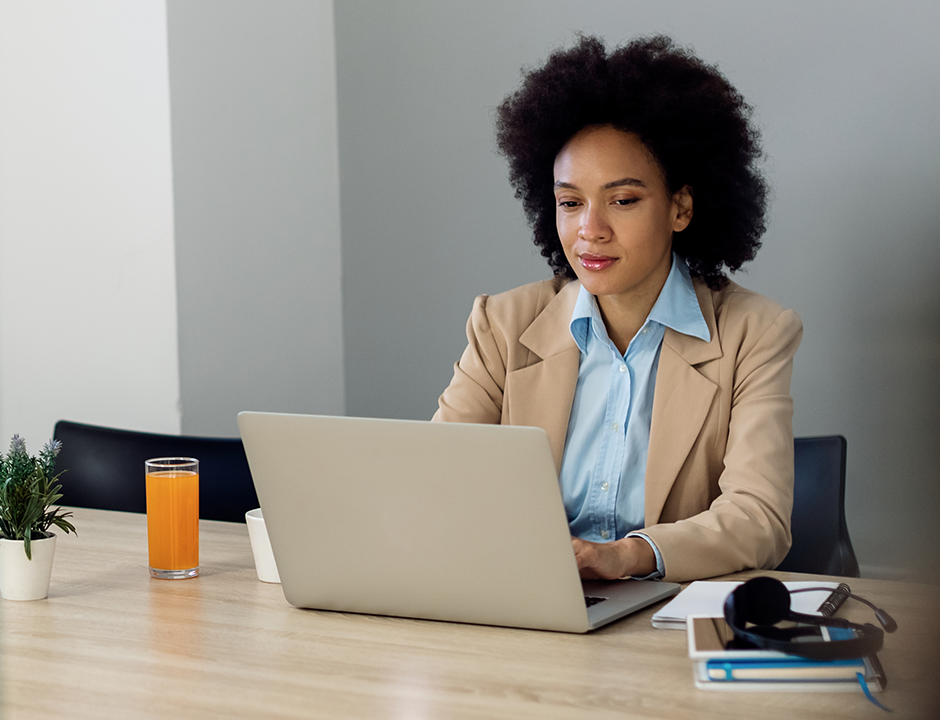 Introducing Passport Analytics Suite
Bringing a new drug or medical device to market is risky, expensive and complicated. You need tailored intelligence--and a partner who can help answer your critical questions. Watch the video to see how Passport Analytics Suite gives you the complete-picture perspective necessary to make decisions faster and with greater confidence.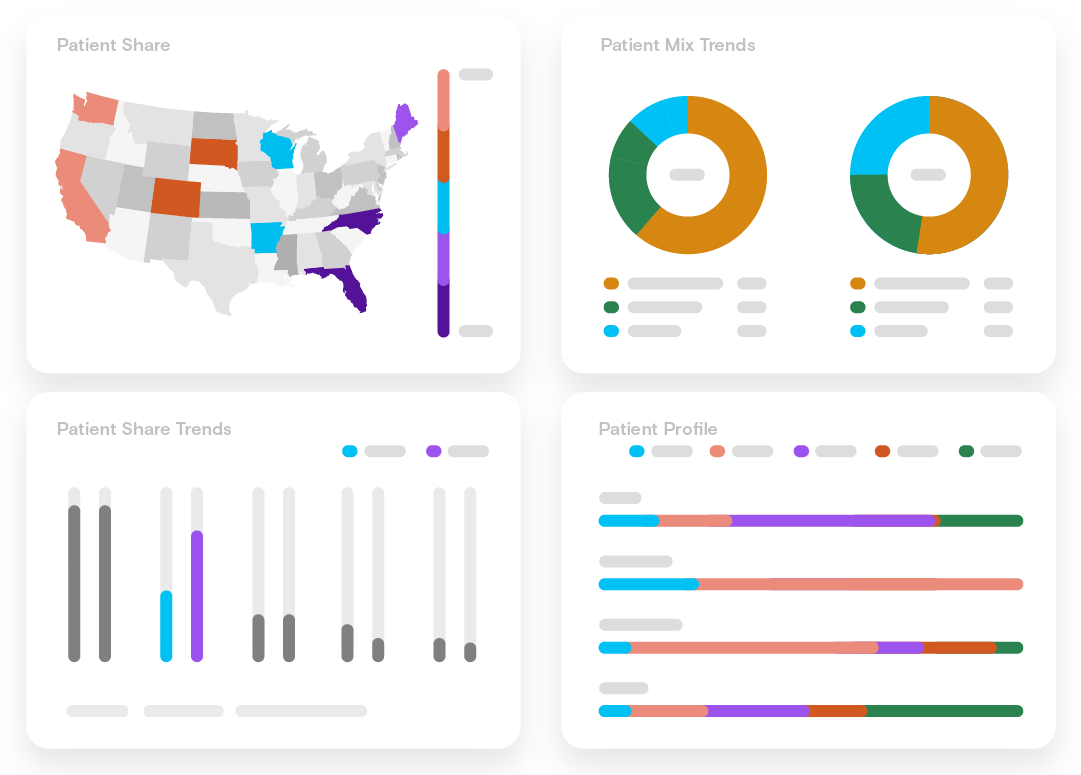 Passport Planning & Performance
Passport Planning & Performance optimizes the pathway to FDA approval and commercialization by improving market opportunity selection, accelerating clinical trials and informing business decisions. With four distinct, user-friendly modules, you'll be able to size potential markets, measure performance with interactive KPI dashboards, identify the fastest recruiting investigators and predict patients eligible to receive treatment.

Passport Planning & Performance integrates data from any source, creating the healthcare commercial intelligence clinical and commercial teams need to improve decision-making without requiring them to spend time analyzing data.
Learn more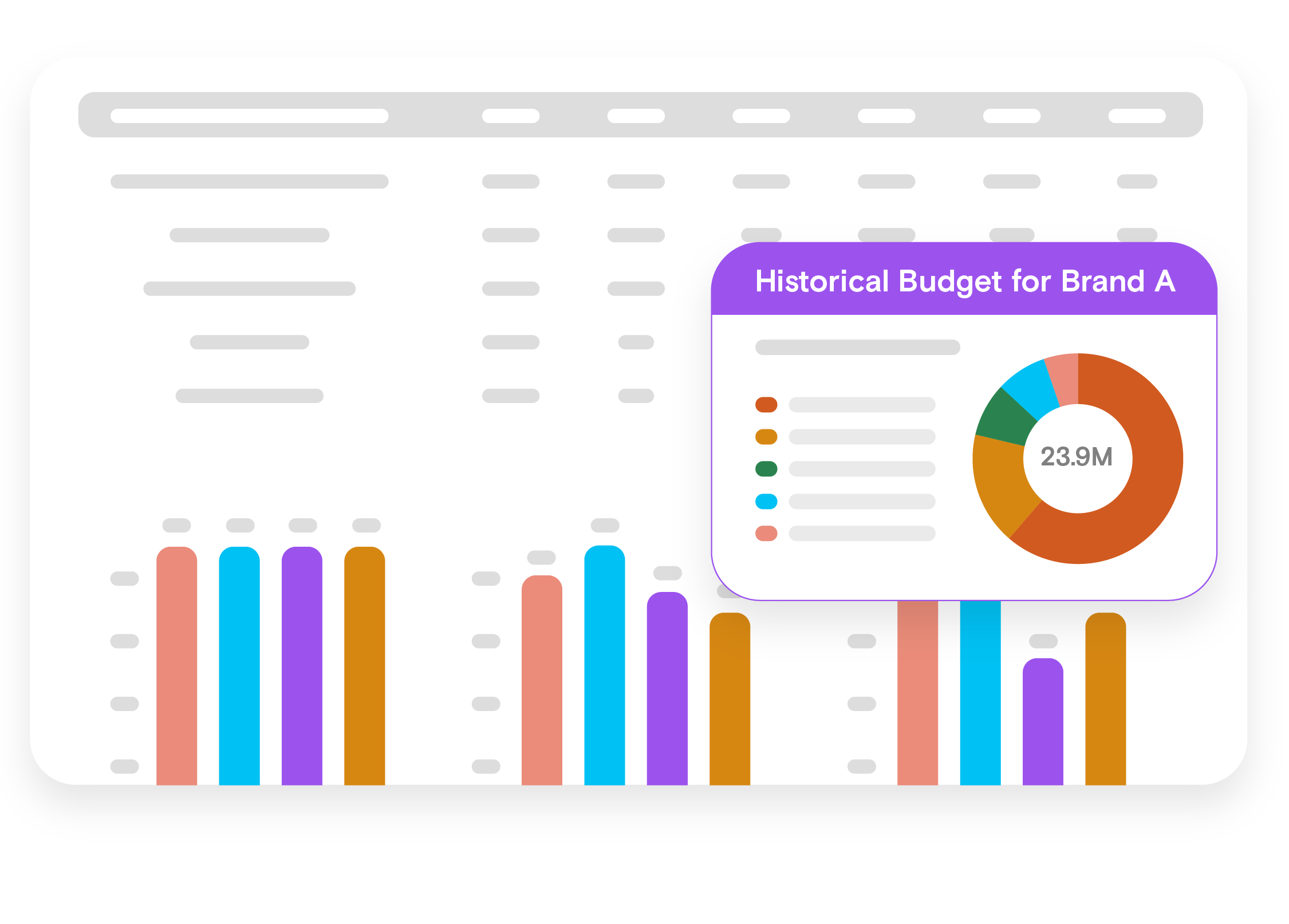 Passport Promotional Analytics
Passport Promotional Analytics helps life science organizations attain peak revenue and profit by improving customer segmentation, maximizing impact of promotional tactics and effectively allocating omnichannel budget. With four distinct, user-friendly modules, clients can understand the preferences of prospect segments, target high-value healthcare providers and identify the most engaging marketing tactics and channels.

The product integrates data from any source, delivering the healthcare commercial intelligence sales and marketing teams need to make faster, more confident decisions.
Learn more