Data-agnostic intelligence on-demand
The Passport Analytics Suite helps life science organizations to develop, launch, and commercialize products more efficiently by delivering data-agnostic healthcare commercial intelligence on demand. The analytical tools and accelerators build on an ISO certified and HIPAA-eligible infrastructure, allowing organizations to leverage their internal or third-party data to create a single source of truth and answer their critical business questions--informing organizational strategy, accelerating commercialization, and maximizing revenue.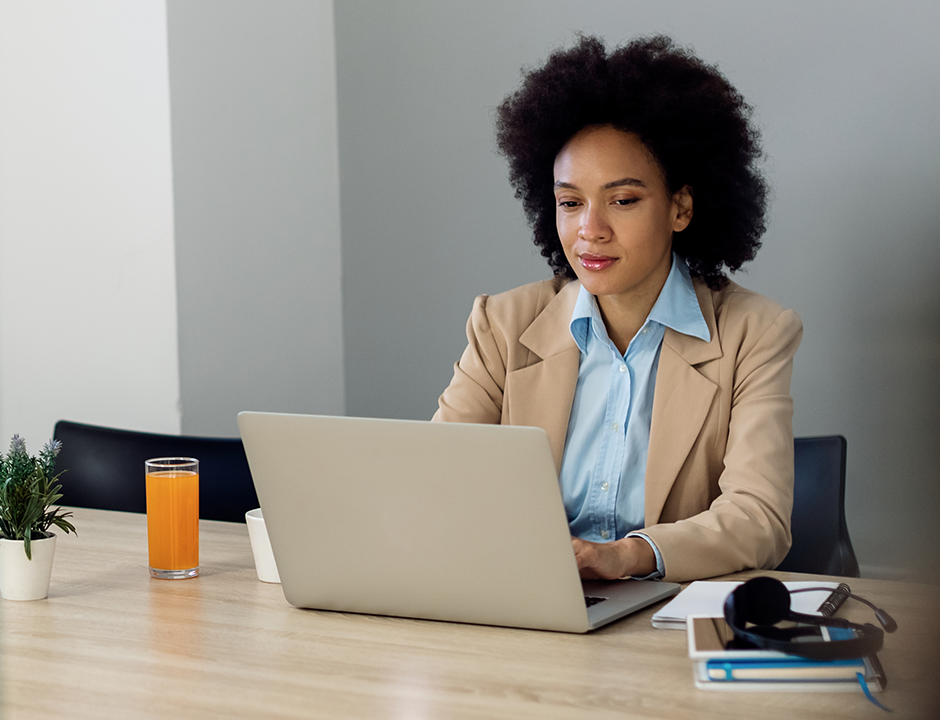 Introducing Passport Analytics Suite
Bringing a new drug or medical device to market is risky, expensive and complicated. You need tailored intelligence--and a partner who can help answer your critical questions. Watch the video to see how Passport Analytics Suite gives you the complete-picture perspective necessary to make decisions faster and with greater confidence.