Optimize your path from discovery to approval to commercialization
Passport Planning & Performance helps life science organizations size potential markets, measure performance with interactive KPI dashboards, identify the fastest recruiting investigators and predict patients eligible to receive treatment. By integrating data from any internal or external source, Passport Planning & Performance creates the healthcare commercial intelligence that clinical and commercial teams need to improve decision-making.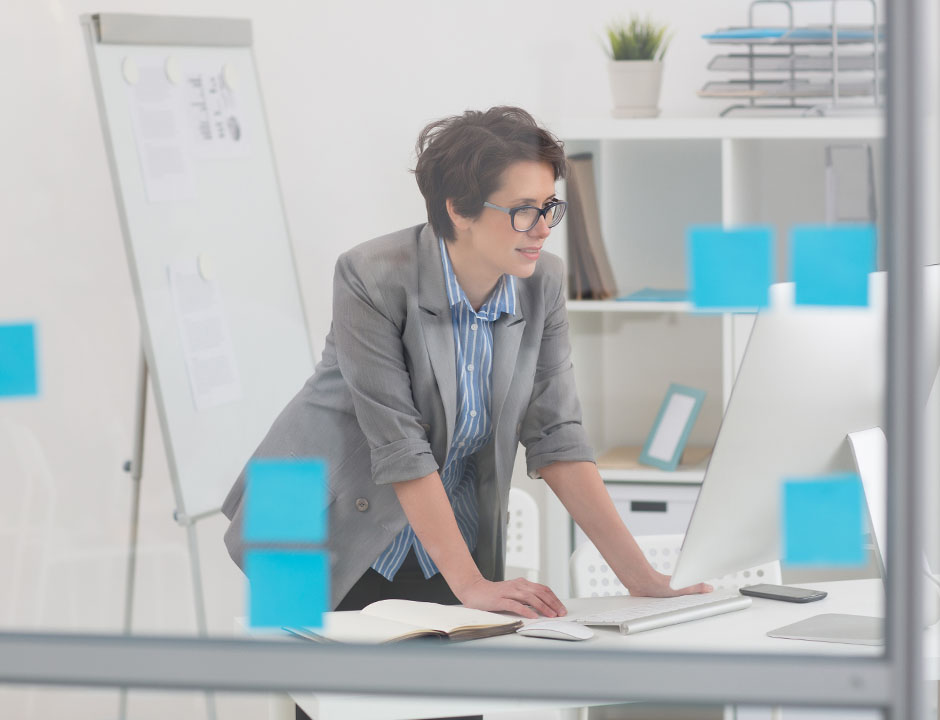 Make clinical and commercial decisions with confidence
Passport Planning & Performance streamlines strategic planning with insightful, intuitive features: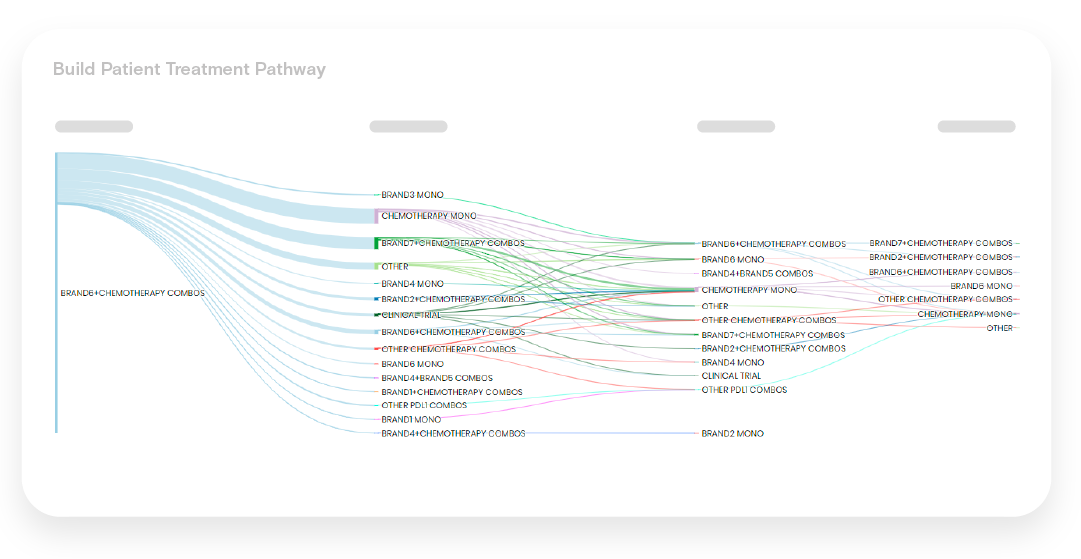 Opportunity Assessment
Strategically map your market before you launch your product to maximize your return. Understand how you can make an impact by reviewing the number of patients at each treatment step within a particular line of therapy.
Try now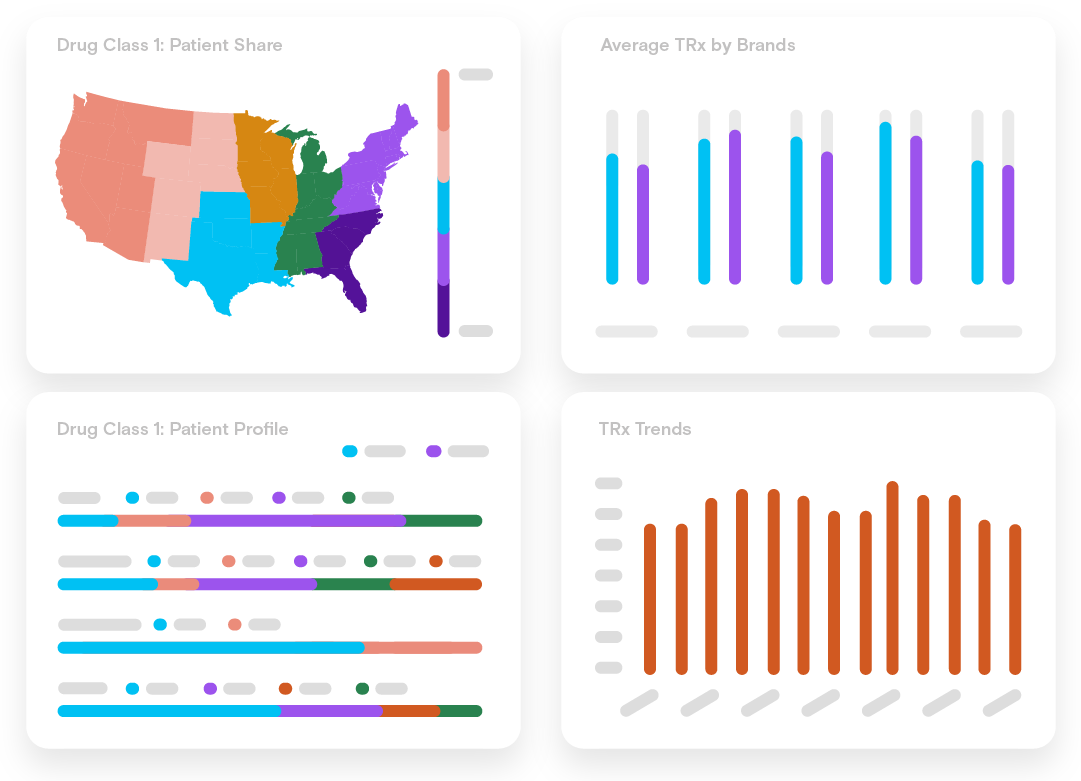 360 KPI Scorecard
Automate the creation of key reports and accelerate your speed to insights. The 360 KPI scorecard is a dynamic dashboard that eliminates manual, repetitive reporting workflows and analyzes your holistic brand performance.
Try now

Clinical Trial Accelerator
Reduce costs and speed up recruitment when starting clinical trials. Trial Accelerator improves your timeline to FDA approval by identifying the fastest-enrolling sites and investigators.
Try now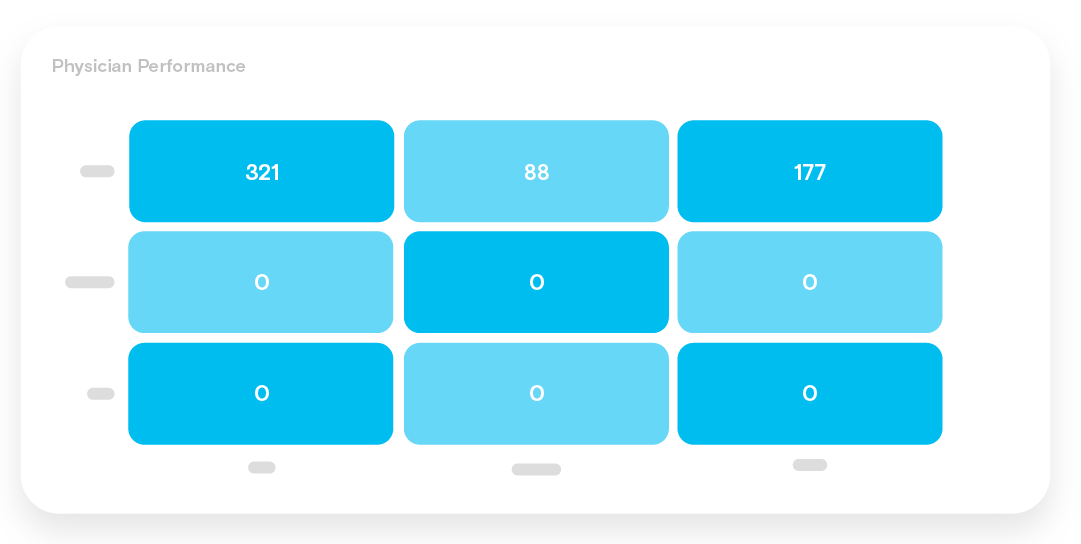 Dynamic Targeting
Predict patients eligible for your treatment before they arrive at a treating physician's office. Drive brand penetration in market through a predictive model that explores complex datasets and identifies patients ready for treatment.
Try now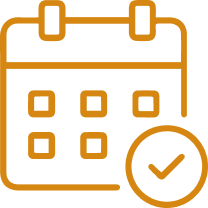 See it in action
Connect with us to explore our data.
Get a custom quote
Solutions tailored to your business
See pricing
Optimize the pathway to FDA approval and commercialization
With Passport Planning & Performance, you can:
Improve market opportunity selection
Synthesize patient-level data to quantify treatment flow, visualize patient journeys, map out referral patterns and understand total addressable patient volumes.
Accelerate clinical trial development
Identify and utilize the fastest recruiting sites and investigators, while receiving proactive alerts as eligible patients enter your dataset.
Reduce data analysis timelines
A flexible KPI dashboard integrates terabytes of desegregated data, automates reporting and reduces repetitive manual workflows.
Chart your entire journey
Passport Planning & Performance provides even greater value when integrated with other data products to create comprehensive, user-specific solutions:
Biopharma
Size market opportunities, engage clinical experts and identify provider and patient targets to speed up commercialization.
Learn more
Medical Devices
Ensure investments align with quantifiable market opportunities and optimize sales planning with targeted providers and patients.
Learn more
Frequently asked questions
Passport Planning & Performance integrates and automates the processing of data from disparate sources to generate healthcare commercial intelligence. Users benefit from configurable templates that let them go from question to business-ready presentation in minutes, reducing the manual and repetitive workflows typically associated with business analytics reporting.
Passport Planning & Performance modules help your organization understand how a brand is performing across key performance indicators, how to identify patient cohorts for enrolling in clinical trial, patient market share, physician referral patterns and more.
Passport Planning & Performance uses patient-level data (e.g., medical and pharmacy claims, Epi, EMR, etc.) to deliver the intelligence users need to quantify treatment flow, visualize the patient journey, map out physician referral patterns, and understand total addressable patient volumes.