The insight you need
The Definitive Healthcare platform combines data, analytics and expertise with machine learning and AI to create healthcare commercial intelligence. With powerful data integration capabilities, you can power your teams with the insights they need to grow your business.
Start today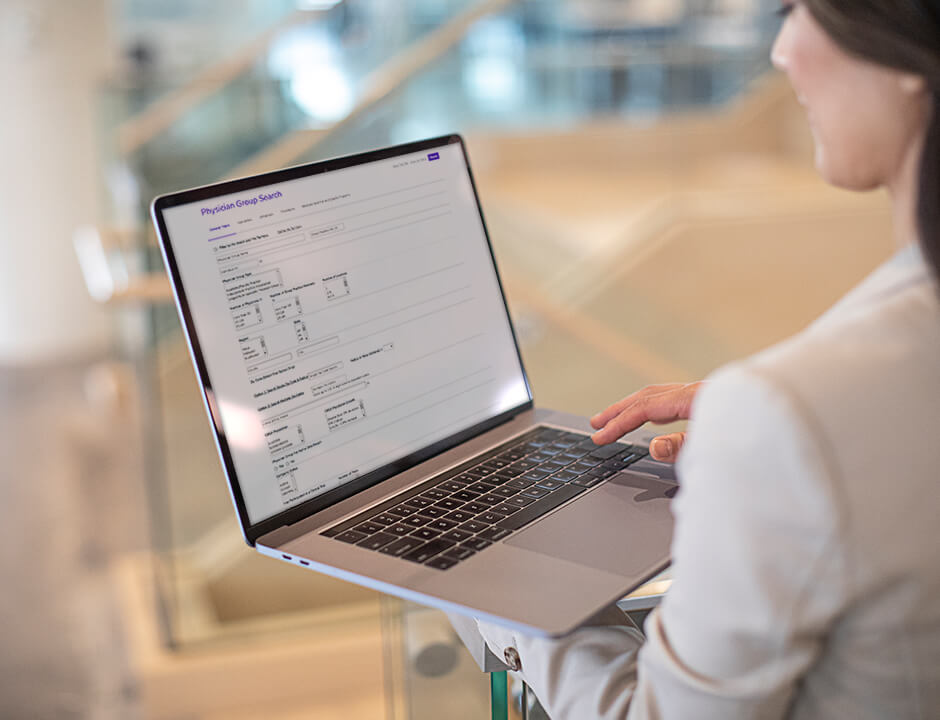 A Better Way
A platform built for healthcare commercial intelligence
Relying on traditional data warehouses can slow down modern data processing and advanced analytics. With the industrial-strength Definitive Healthcare platform, you can skip the time-consuming process of sifting through data that's often outdated, low-quality and unstructured. Get reliable and timely insights to power your market success.
Real-time insights
Our innovative approach to data onboarding, ingestion, cleansing, normalization and interpolation ensures you're getting analyses on the most current data available in the market. We use cutting-edge Delta Lake and Lakehouse technologies from DataBricks, hosted in Microsoft Azure, to dramatically reduce time to market for your analytics.
Discover our data products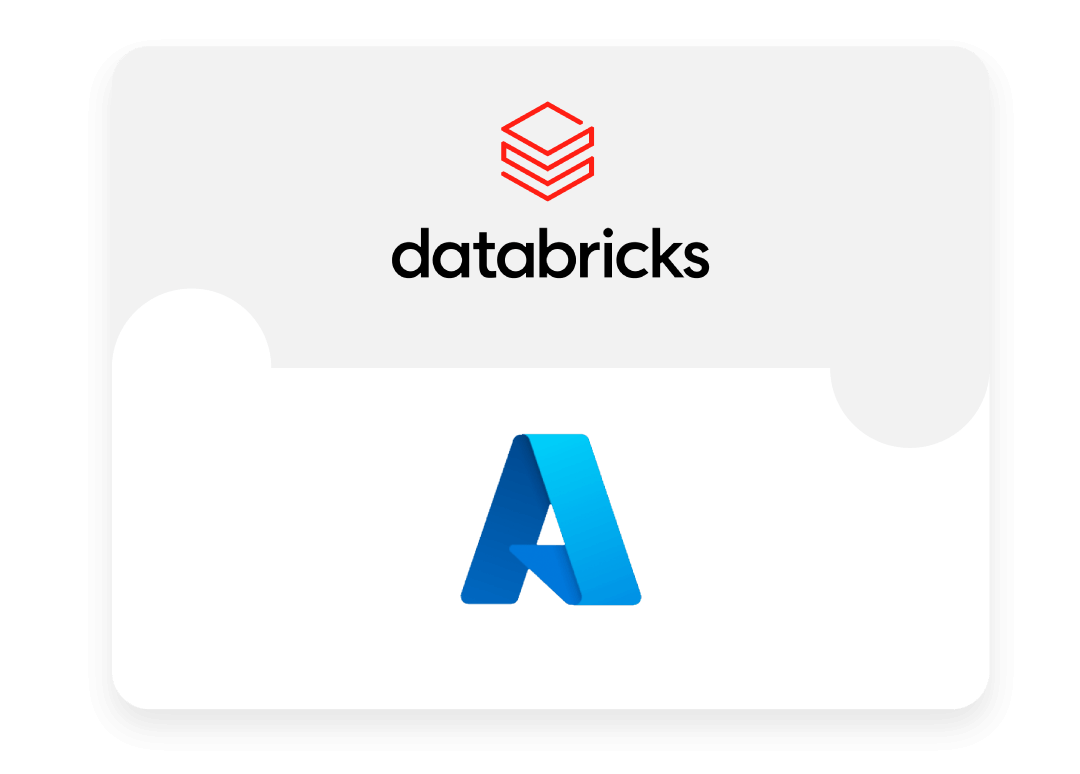 Trustworthy meets fast
Our platform leverages Delta Lake, powered by Apache Spark™. It processes ETL (Extract-Transform-Load) workloads up to 48% faster than traditional SQL-based ETLs, and once data is onboarded, it provides up to 50x faster time-to-insights compared to traditional data lake technology.
Speed up access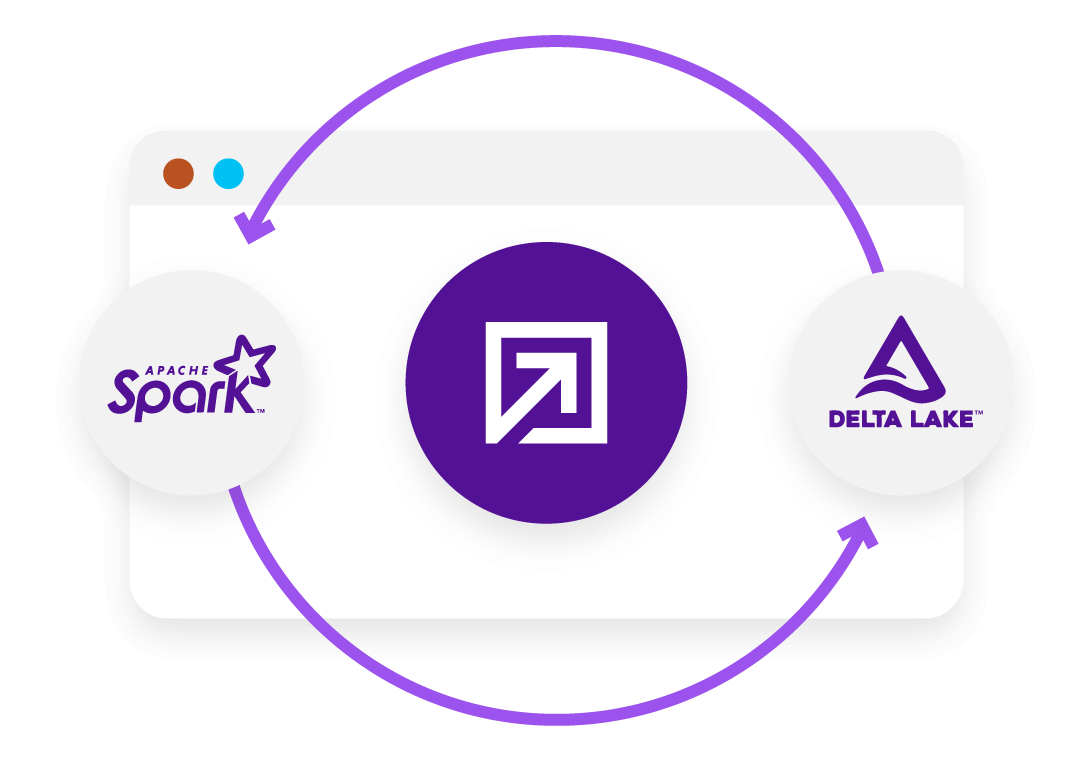 Seamlessly intuitive
Our Delta Lake pipeline operates on Parquet file format instead of traditional SQL-based RDBMS files. We seamlessly integrate data science capabilities, including AI, natural language processing, machine learning and tensor flow, into the pipeline to extract additional value from the data. The result is a single source of truth about what's happening in the healthcare ecosystem.
Work with what's next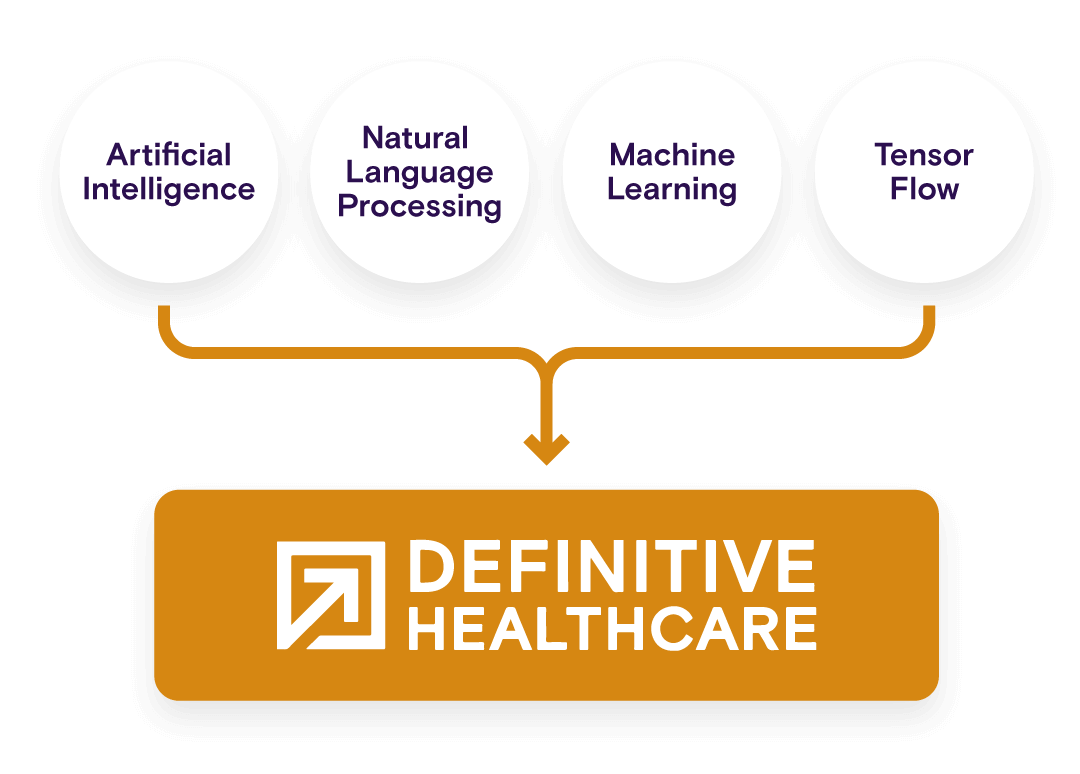 Find the signal in the noise
Housing more than 20TB of raw data from hundreds of internally curated and external commercial sources, the Definitive Healthcare platform brings everything together into a series of purpose-built data marts, which can be accessed by your business intelligence tool of choice. Work with pre-built dashboards or use Lakehouse's SQL-like syntax to explore and mine your own data across more than 300M patient profiles and nearly 2M healthcare providers and facilities.
Hone your focus
The Definitive ID
Map out the healthcare market
The Definitive ID gives a unique identifier to every single player in the healthcare ecosystem, from hospitals and physicians to payors to GPOs. With the Definitive ID, you can easily generate a comprehensive view of affiliations and relationships.