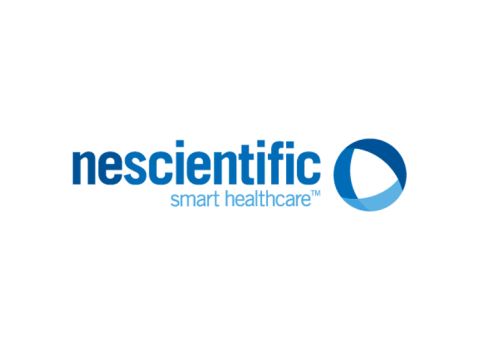 How Northeast Scientific Inc. uses Definitive Healthcare to identify providers and facilities
Northeast Scientific Inc reprocesses medical devices like catheters and stylets to help providers save money and resources. Craig Allmendinger, the company's CEO and founder, Stephen Ray, director of sales and marketing, and Kevin Grant and Tracy Henri of the sales team explain how Northeast Scientific uses healthcare commercial intelligence to identify the physicians and facilities performing procedures that can benefit from their reprocessed single-use devices. They also discuss how Definitive Healthcare data delivers insights into the financial situation behind these procedures, saves the sales team hours in research each week, and helps them maximize their value proposition to providers.
Key result
Increased sales' team efficiency with unique customer insights.