WATCH THE REPLAY
Planning your 2022 medical device marketing & sales strategy
It's often been said that failing to plan is planning to fail. To reach your sales and marketing goals in the new year, your strategies need to be bulletproof. Originally aired on November 30th, 2021, this webinar, covers how some organizations are securing larger market opportunities and scoring more prospect meetings. Discussion topics include:
What the ideal marketing and sales plan looks like.
The steps to develop a proven marketing and sales plan and ensure goals are achievable.
Common obstacles to avoid in the strategic planning process.
The critical importance of comprehensive data to guide your 2022 strategic plan.
If you're looking to optimize your commercial strategic planning, this webinar is for you. Watch it on demand today.
About the presenters:
Brittany Morin-Mezzadri
Principal Customer Success Manager @Definitive Healthcare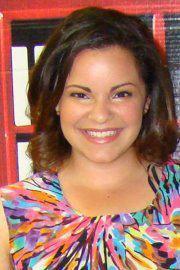 Brittany Morin-Mezzadri is a Principal Customer Success Manager and has experience partnering with our pharmaceutical, medical device, provider, and staffing agency clients. With a master's degree in Medical Sociology, she also writes about the intersection of social and clinical sciences and the implications on patient care.
Ashley Volling
Senior Product Marketing Manager @Definitive Healthcare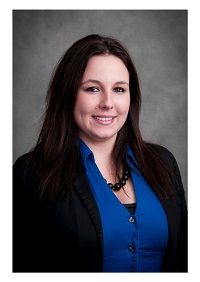 Ashley Volling is a Senior Product Marketing Manager for Medical Devices at Definitive Healthcare. With a decade of experience in marketing in the life sciences, she specializes in marketing plan development, go-to-market strategy, and other commercial strategic initiatives. She has previously held positions at ICU Medical and Hospira, a Pfizer company.