Watch On Demand
AI and machine learning in healthcare
Artificial intelligence (AI) funding in healthcare is exploding. An analysis by Rock Health found that the total funding amount for digital health startups using artificial intelligence had a CAGR of 61% between 2019 and 2021. Given the transformative potential of AI and machine learning (ML), providers are planning for a future in which both technologies are routinely used. Discover how you can use this to your advantage.
In this 45-minute webinar, we'll explore how healthcare organizations are using artificial intelligence and machine learning today, and how these technologies are expected to impact patient care. We'll cover a variety of topics, including:
The difference between artificial intelligence and machine learning
Top use cases for artificial intelligence in healthcare
How healthcare organizations plan on leveraging AI and machine learning in the future
Ethical considerations and limitations of using artificial intelligence in healthcare
About the speakers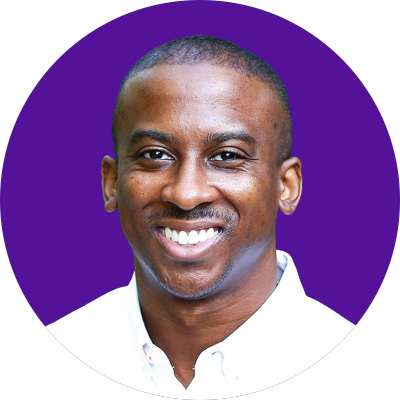 JW Amos
Senior Product Marketing Manager
JW is a Senior Product Marketing Manager at Definitive Healthcare. Prior to joining Definitive Healthcare, JW worked at Allscripts where he was the Product Marketing Manager for the Sunrise EHR Platform. He is responsible for positioning our products and clearly defining Definitive Healthcare's approach to the Software & IT market.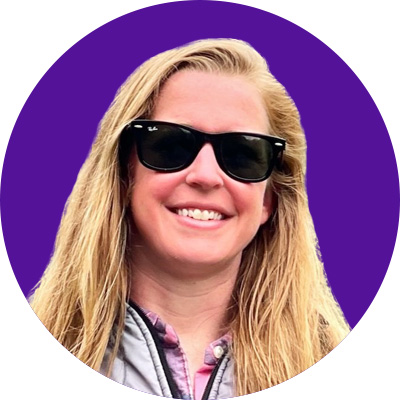 Katie May
Director of Data Science
Katie May is a Director of Data Science at Definitive Healthcare with a history of working in Analytics and Data Science. Katie has spent the last 7 years at Definitive, building a deep understanding of medical and prescription claims data, leveraging the data to create models that provide understanding of the US healthcare landscape.