webinar
Ambulatory care shifts: Five strategies to stay ahead of the curve
About the webinar
The evolving patient care landscape has been a focal point of healthcare trends this year. According to PwC, we are in the middle of a $1 trillion revenue shift away from traditional providers and payers. To improve clinical care delivery and increase margins, it's crucial for healthcare organizations to embrace change.
In Part 1 of our "Shifts in Patient Care" series, Kevin Meek, VP Advisory Services at Haskell, joins Keegan Hellweg to share his perspectives from advising hospitals, health systems, physician groups, and other organizations nationwide.
Kevin and Keegan will dig into the data behind patient care shifts to ambulatory surgery centers, concierge physician practices, medical office buildings, and other sites. They will discuss how clients have adapted their strategies to stay ahead of these trends.
In this session we will:
Discuss how to use market intelligence to understand shifts in patient care
Identify ways to shape partnerships with alternative care delivery models
Show how to create a more agile organization using universal medical office designs
Our speakers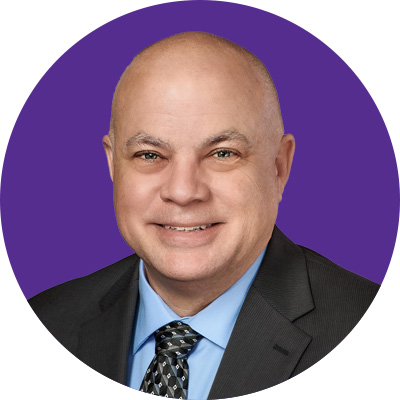 Kevin Meek
VP, Advisory Services at Haskell
Kevin is a Vice President and Division Leader of the Design and Consulting Services Group. He has served in many executive roles leading strategic consultative and advisory teams focused on nursing and operational excellence. Kevin has produced measurable results in multi-network healthcare transformation, outreach and business development, patient journey optimization, bed management, patient flow and certification preparation.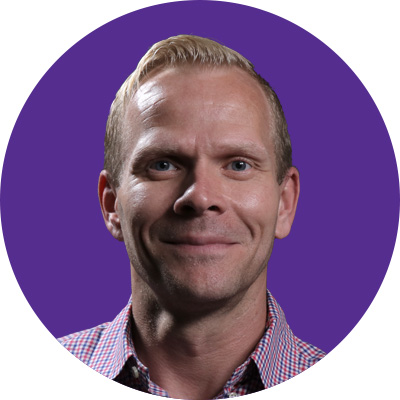 Keegan Hellweg
VP, Provider Engagements at Definitive Healthcare
Keegan Hellweg is the Vice President of Provider Engagement with a proven 15 year track record of successful sales and sales management. Keegan has worked in the healthcare, healthcare IT and marketing industries and is driven and motivated by the results he brings his clients.