webinar
Assessing healthcare data vendors to fill your data needs
About the webinar
If you want to understand your market, you need the right data—but it's not always clear exactly what data you're looking for and which vendors can provide it. You can better understand your data needs by conducting a data gap analysis and soliciting and incorporating feedback from the end users of the data. Learn how to figure out what data you need and identify and evaluate data vendors to fill your data gaps.
In this session we will:
Explain how to perform a data gap analysis 

Discuss the strengths and weaknesses of quantitative and qualitative data evaluations 

Examine usage of claims, reference, and expert data 

Cover best practices for working with vendors  

Learn how to leverage end users in your evaluations
Our speakers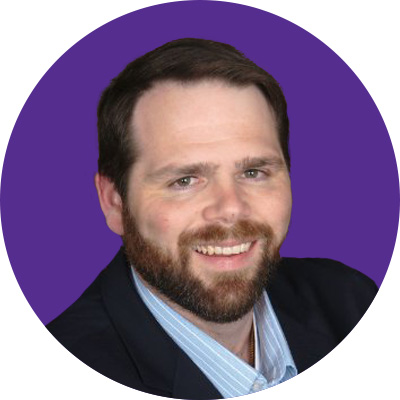 Aaron Cohen
Senior Solutions Consultant
Aaron Cohen is a senior solutions consultant at Definitive Healthcare with over a decade in the healthcare industry. Aaron works with Definitive Healthcare's life science clients to help them leverage our real-world data assets across a broad range of commercial and pre-commercial needs. Prior to his work at DH, Aaron was the general manager of reimbursement support service at Argenta Advisors, a medical device-focused reimbursement consulting company.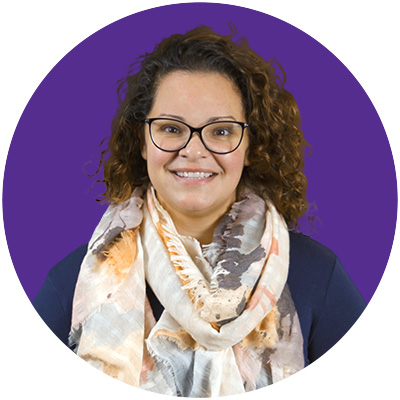 Brittany Morin-Mezzadri
Solutions Engineer
Brittany Morin-Mezzadri is a solutions engineer here at Definitive Healthcare and a staffing and recruiting veteran. Having come to us from Robert Half, Brittany has partnered with staffing agencies in all markets to help drive solutions for clients.