webinar
Drive sales in 2024: Brand positioning tactics for pharma
About the webinar
Pharmaceutical companies spent a record $8.1 billion on advertising in 2022, surpassing the tech sector for the first time in history. In an environment of massive spending and intense competition, effective product positioning is essential to increase sales, build brand loyalty, and establish a competitive advantage.  
Join us for a discussion on utilizing industry-leading claims and reference and affiliation data to identify market trends, competitor activities, and target demographics. This real-world data empowers you to strategically position your product while improving and expediting key decision-making.
In this session we will:
Develop a comprehensive view of the market landscape
Use competitive analysis to identify a unique value prop
Adjust positioning with real-time industry trends and changes
Our speaker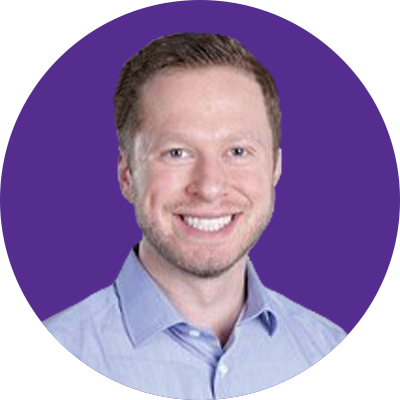 JohnAnthony Zeo
Senior Product Marketing Manager
JohnAnthony has spent the last 10 years in both small and large pharmaceutical companies, working in various roles across sales and training functions and leading multiple product launches. His experience covers various disease states including oncology, hematology, neurosurgical oncology, neurology, cardiology, and rare disease, among others. At Definitive Healthcare, he creates content to generate product awareness and support new product launches in the biopharma space.