FINANCIAL SERVICES WEBINAR
Three ways financial services companies leverage Definitive Healthcare to make the best strategic decisions
Over the last few years, factors like the COVID-19 pandemic, evolving reimbursement models, shifts in how patients seek care, increased competitive pressure and ongoing consolidation have amplified and accelerated changes in the healthcare industry. To navigate the complex landscape, financial services companies within private equity, investment management, investment banking, debt collection, revenue cycle management and accounts receivable need to gain a holistic, accurate and current picture of their markets and clients. Many of these companies have taken a data-driven approach to traverse these changes and solve their most critical business challenges.
In this 30-minute webinar, we'll take a deep dive into how leading financial services companies are leveraging healthcare commercial intelligence in their organizations to:
Understand the market by analyzing TAM, conducting PE due diligence and determining potential investments and M&A
Segment and target prospective and existing clients
Identify, contact and engage healthcare providers and influential decision-makers
About the speaker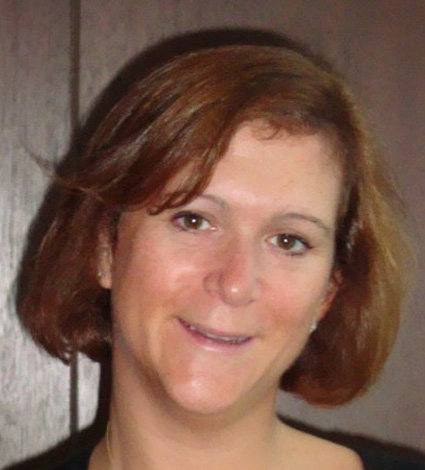 Debbie Rosenthal, Senior Customer Success Manager, Definitive Healthcare
Debbie Rosenthal brings several years of experience working with the financial services sector to her role as a Senior Customer Success Manager at Definitive Healthcare. As a member of the Professional Services industry team, Debbie is dedicated to helping her financial services clients find the most relevant data to guide their business decisions.