Watch On Demand
Webinar: Fireside chat: Tips for creating the best market access and reimbursement strategy for your medical device
Whether this is your organization's first medical device, or you're part of an experienced organization, launching new medtech requires careful development of your market access and reimbursement strategy. This process can take up to 5-7 years, so it's important to have this strategy locked in before FDA submission. Because it's such a long and important process, we're hosting a fireside chat to talk through everything market access and HEOR in medical device companies. Join Mary Nojeim, Data Analytics Manager at Definitive Healthcare, and Robert Bargenquast, Head of U.S. Market Access Strategy and Reimbursement at Carl Zeiss Meditec Inc., where they will talk through important actions to consider when preparing for a new launch. They'll cover topics like:
Understanding best practices for initial, early stage market access assessment
Finding the best tools market access professionals should use on a regular basis for strategy assessments
Establishing the right timeline for your market access strategy
Going after targets and defining your markets based on market saturation and competitors
About the speakers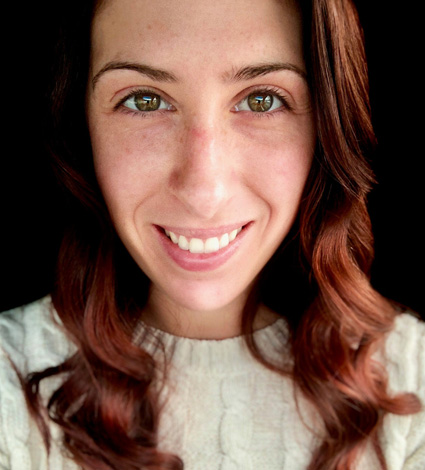 Mary Nojeim
Data Analytics Manager
Definitive Healthcare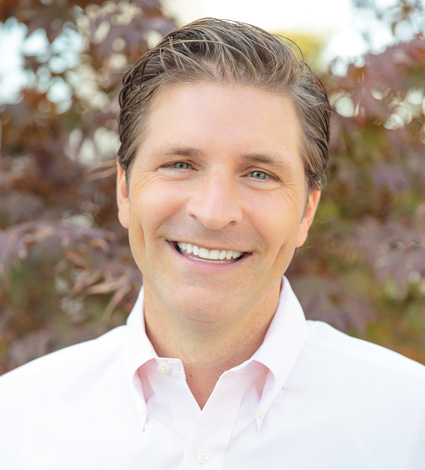 Robert Bargenquast
Head of U.S. Market Access Strategy and Reimbursement
Carl Zeiss Meditec Inc.