Watch On Demand
Webinar: Fireside chat: Tips for creating the best market access and reimbursement strategy for your medical device
Whether this is your organization's first medical device, or you're part of an experienced organization, launching new medtech requires careful development of your market access and reimbursement strategy. This process can take up to 5-7 years, so it's important to have this strategy locked in before FDA submission. Because it's such a long and important process, we're hosting a fireside chat to talk through everything market access and HEOR in medical device companies. Join Mary Nojeim, Data Analytics Manager at Definitive Healthcare, and Robert Bargenquast, Head of U.S. Market Access Strategy and Reimbursement at Carl Zeiss Meditec Inc., where they will talk through important actions to consider when preparing for a new launch. They'll cover topics like:
Understanding best practices for initial, early stage market access assessment
Finding the best tools market access professionals should use on a regular basis for strategy assessments
Establishing the right timeline for your market access strategy
Going after targets and defining your markets based on market saturation and competitors
About the speakers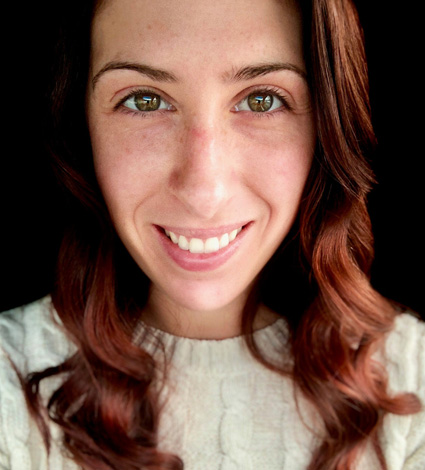 Mary Nojeim
Data Analytics Manager
Definitive Healthcare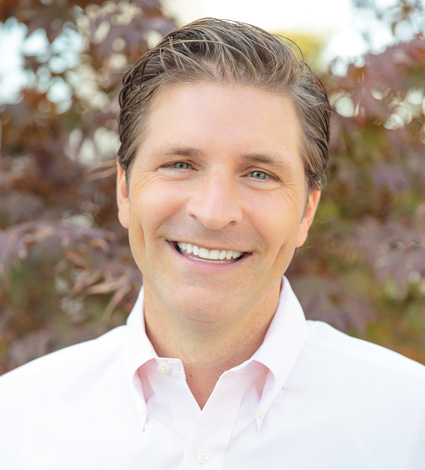 Robert Bargenquast
Head of U.S. Market Access Strategy and Reimbursement
Carl Zeiss Meditec Inc.
Get a sneak peek into the webinar! Read a preview of the transcript below:
Jamie Friscino (00:00):
All right. I think we might have everyone here. All right, everyone. Welcome to today's webinar. My name is Jamie Friscino. I am a senior product marketing manager here at Definitive Healthcare. Welcome to today's session, optimizing your pre-launch activities to impact time to peak sales. I'm joined today by my colleague, Robert Groebel, who is the VP of global medical strategy. Robert has over 25 years of experience in the healthcare industry and joins us from places like Viva Systems, Boehringer Ingelheim, and Schneider Pharmaceuticals. Personally, I've been fortunate enough to join Robert on several client-facing calls over the last couple of months and am continually impressed by his depth of expertise and ability to translate his experience into actionable intelligence for our clients. So I'm really excited that he's been able to package all this wealth of knowledge up and be able to share that out with everyone on the line today.

Jamie Friscino (00:48):
But before I turn it over to Robert, just want to quickly mention that while we are only live for 25 to 30 minutes here, we do want to try to leave time at the end to address any questions that you may have. So please submit those via the chat function throughout Robert's presentation. And if we can't get to them live at the end of the session today, we'll be sure to respond to you offline to get you the answer to your question. And with that, I'd like to turn it over to Robert to introduce himself and take it away. Robert?

Robert Groebel (01:12):
Thanks, Jamie. I appreciate the kind introduction. I hope you haven't overpromised. Before we start, let me just give you a little background on Definitive Healthcare. We're an organization that's about 10 years old now. We've been working across the healthcare industry where we are bringing multiple sources of data together, both unstructured and structured data, that we then work with this data to develop holistic healthcare intelligence, whether it's applying data science to it, cleansing the data or linking the data together. It allows us to bring these data products and these data insights to our clients by linking these things together to provide comprehensive and proprietary intelligence covering the entire healthcare ecosystem, not just pharma, where we'll focus today. But it's a really interesting organization. And I think when I think about all of the clients that we're working with, we're helping them to really supercharge their both in-market activities as well as their pre-commercial activities.

Robert Groebel (02:19):
And as we start the webinar today, I want to frame the discussion over the next 20 or 25 minutes around the challenges that we're seeing today as it relates to bringing products to market with therapies for the patients that need them. And as Jamie said, I've been in the industry for about 25 years now. And when I started on the commercial side of pharma, we were working with population health drugs. They were large markets, easily understood interventions, but many of us now are focused in rare disease, perhaps cell and gene therapy. And there are a host of new challenges that we're facing both medically and commercially to really effectively bring these therapies to market in the most timely manner possible.

Robert Groebel (03:07):
So when we look at what we'll cover today, it really falls into a couple of big buckets. How do we enhance commercialization perhaps through the way that we consider sites and investigators? How do we consider addressing any data silos that might sit within our organization or across teams? And how can we best understand the scientific landscape to develop a level of competitive intelligence? When you think about all of the activities that are happening externally, whether it's engagement that you want to align to an expert's preference and strength, whether it's the decisions you're making and how well are you leveraging data to do that to avoid making a mistake. And then finally, once you've understood that marketplace, that landscape, how are we best bringing those insights into the organization so that cross-functional team can make really well-informed decisions?