webinar
All about omnichannel – strategies and best practices to maximize your impact
About the webinar
According to the McKinsey Global Institute, data-driven organizations are 23 times more likely to acquire new customers and 19 times more likely to achieve above-average profitability compared to organizations that don't leverage data. If you're looking to implement a data-driven strategy, you've likely heard of the omnichannel approach.
Omnichannel strategy is gaining momentum with life science organizations. Whether you're just starting to explore it or have a decent grasp of the approach, you'll benefit from learning best practices that'll help you identify the channels a customer engages with and collect data to understand how, why, and when they might interact with your brand.
In this session we will:
Walk through an overview of how to build an omnichannel plan (segmentation, audience analysis, channel analysis, reporting, and optimization)
Examine how to use claims and affiliations data for fuller identity mapping, and for better segmentation and targeting of HCPs
Discuss how to use AI and ML to analyze various marketing channels and the relationships between them for better performance
Explore new ways to operationalize your strategy and build the best business rules for your organization
Our speakers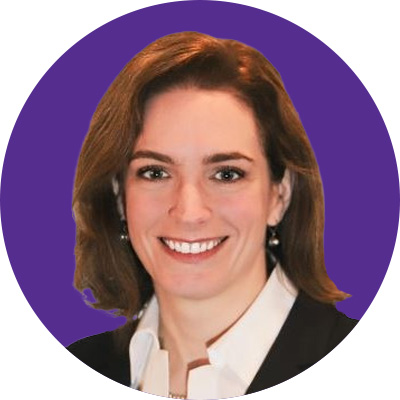 Michelle Liro
VP, Demand Generation
Michelle Liro has been working in B2B marketing for 20+ years, focused on developing successful omnichannel B2B demand generation and public relations strategies for companies in the technology, healthcare and life sciences industries. She's currently VP of Demand Generation at Definitive Healthcare.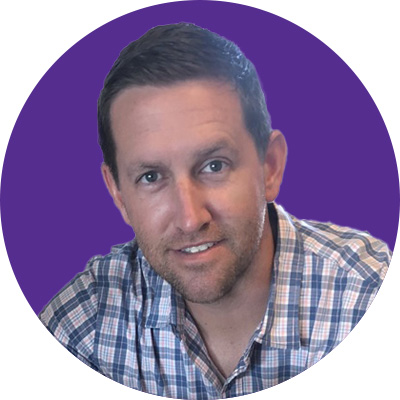 Mike Steward
SVP, Head of Promotional Analytics Product & Solutions
Mike draws from more than 20 years of experience in strategic consulting, promotional analytics, and marketing as head of Definitive Healthcare's promotional analytics product and solutions. He leads a team of global consultants, data scientists, and digital SMEs dedicated to improving healthcare analytics and helping client partners achieve scale. Prior to working at Definitive Healthcare, he held senior leadership roles at companies like Analytical Wizards and Indegene.