Watch On Demand
Using data to drive operational excellence within medical professional associations
Having access to the right data can lead to a fundamental shift in how an organization operates. Join us for an exploration of how forward thinking medical professional associations are using data to enhance their offerings to better serve their members and communities at large.
In this session we will:
Provide context on how to determine whether you're ready to begin integrating data into your day-to-day operations
Share best practices for using data to drive positive outcomes for your members
Provide examples of the effective use of data within the context of medical professional associations
Answer your questions about implementing data-driven decision making within your organization
About the speakers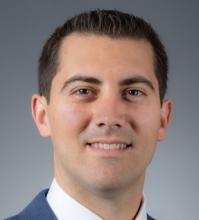 Kevin Dubuc, Senior Product Marketing Manager, Definitive Healthcare
Prior to Definitive Healthcare he worked for Cardinal Health where he spent four years managing many of the largest medical supply brands in the United States.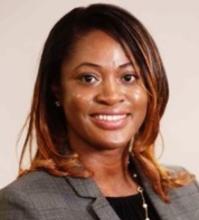 Miata Koroma Ekanem, BSN, MS, MBA, Senior Director, Health Policy, Clinical & Practice Affairs, Society of Interventional Radiology
Ms. Koroma started her career as a transplant nurse and transitioned into clinical and operations management. Today, she uses her clinical, business, and data analytics expertise to advocate for patients globally.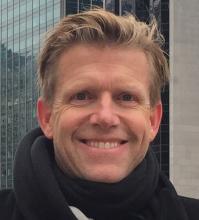 Hjalmer Danielson, MBA, Senior Director, Business Development, California Medical Association
In his role at the CMA, Mr. Danielson leads the communication, engagement and development of medical groups, health systems, and emerging health care entities within California.