webinar
How to optimize your marketing using behavioral science secrets
About the webinar
B2B marketing is hard. You believe in your product or service, and you know it's right for your target—yet they always seem to have an excuse for not engaging. They already have a vendor. They're not in the market. They don't know who you are. The list goes on. And you've heard them all.
Now get ready to bust these barriers, with 12 behavioral-science based tactics that automatically make your target more receptive to your marketing messages. Discover what to write (or say) to lower defenses, obliterate objections, and dramatically increase your chance of success. See how to trigger the hard-wired decision-making shortcuts your customers and prospects rely on, so they're more apt do what you want them to—from opening your email to saying yes to your request.
In this session we will:
Share one dozen, easy-to-apply, scientifically-proven tactics that help overcome common buying barriers
Discuss how to make customers of other companies willing to consider you
Cover how one company used Availability Bias to achieve 266% of their goal
Our speakers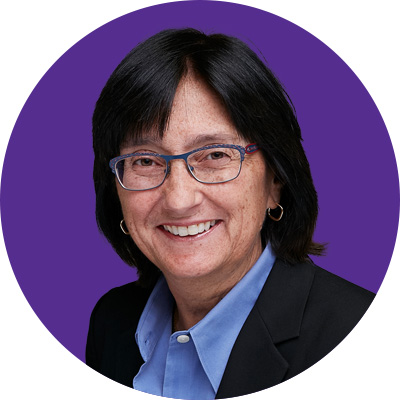 Nancy Harhut
Chief Creative Officer at HBT Marketing, Author, Using Behavioral Science in Marketing
Getting people to take action is what Nancy is all about. Her specialty is blending best-of-breed creative with behavioral science to prompt response. With that approach, she and her teams have won over 200 international and national awards for marketing effectiveness.
Recognized for her work in B2B, B2C, and nonprofit, Nancy's been named one of the 10 Most Fascinating People in B2B Marketing, a Social Top 50 Email Marketing Leader, and a Top 40 Digital Strategist. A frequent speaker at marketing conferences, she's shared her passion with audiences in London, Sydney, Moscow, Madrid, Stockholm, Sao Paulo, Berlin, Dubai, and all over the US, including several return engagements at SXSW.
Prior to cofounding HBT Marketing, Nancy held senior creative management positions with agencies within the IPG and Publicis networks. Check out her new book, Using Behavioral Science in Marketing, an Amazon #1 New Release in Business Marketing.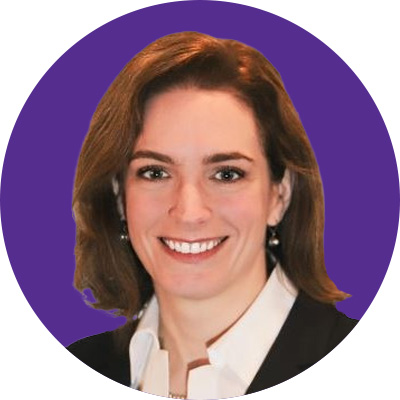 Michelle Liro
VP, Demand Generation
Michelle Liro has been working in B2B marketing for 20+ years, focused on developing successful omnichannel B2B demand generation and public relations strategies for companies in the technology, healthcare and life sciences industries. She's currently VP of Demand Generation at Definitive Healthcare.