webinar
7 tips to optimize your sales and marketing campaigns
About the webinar
Reaching your marketing and sales goals is becoming more complicated year after year. In this 30-minute webinar, we'll explore seven ways you can optimize marketing and sales performance so you can make the most out of your campaigns, expand market share, and generate more revenue.
In this session we will:
Discuss how to refine target audiences and messaging
Share email best practices
Cover how to utilize LinkedIn Advertising and Matched Audiences
Dig in to retargeting and nurture campaigns
And more!
Our speakers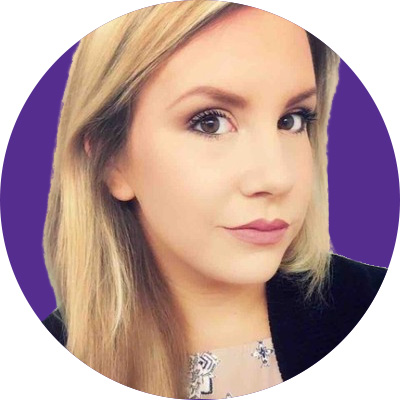 Kady Chochrek
Senior Campaign Manager
Kady has over 10 years in Marketing with expertise in demand generation, marketing automation, web development, graphic design and user experience. She is currently a Senior Campaign Manager at Definitive Healthcare responsible for demand generation for various healthcare markets.
Kevin Dubuc
Senior Manager, Product Marketing
Kevin Dubuc is a Senior Product Marketing Manager at Definitive Healthcare. Prior to Definitive Healthcare he worked for Cardinal Health where he spent four years managing many of the largest medical supply brands in the United States.