webinar
Patient care evolution: Strategies to embrace remote, urgent, and retail care
About the webinar
As the healthcare industry continues to rapidly evolve, we are seeing a significant shift away from traditional healthcare providers. In fact, according to Definitive Healthcare all-payor claims data, retail clinic volumes increased by 200%, urgent care volumes increased by 70%, and telehealth encounters increased by 2,564% over a five-year period.
Given these changes, how do traditional healthcare organizations stay ahead of the curve?
In the second part of our "Shifts in Patient Care" series, Kevin Meek, VP Advisory Services at Haskell, joins Keegan Hellweg, VP Provider Engagements at Definitive Healthcare, to share their expertise from advising healthcare providers and developers across the care continuum. Kevin and Keegan will examine the data behind the evolving care delivery models of retail clinics, urgent care, and telehealth. They will explore how their clients have adapted their strategies to meet the patients' needs as consumers.
In this session we will:
Use data and analytics to understand the impact of new and innovative care models on your market
Demonstrate how to build mutually beneficial partnerships with retail clinics and urgent care centers
Discuss how the right technology infrastructure can meet both patient and provider needs
Our speakers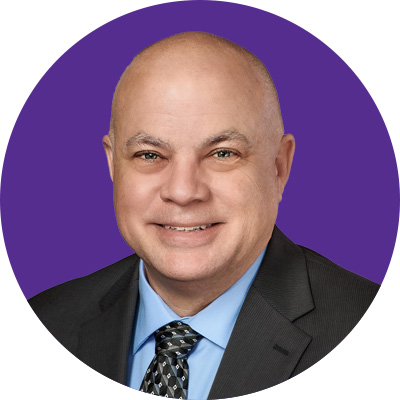 Kevin Meek
VP, Advisory Services at Haskell
Kevin is a Vice President and Division Leader of the Design and Consulting Services Group. He has served in many executive roles leading strategic consultative and advisory teams focused on nursing and operational excellence. Kevin has produced measurable results in multi-network healthcare transformation, outreach and business development, patient journey optimization, bed management, patient flow and certification preparation.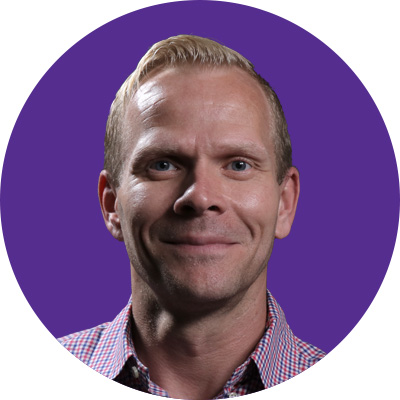 Keegan Hellweg
VP, Provider Engagements at Definitive Healthcare
Keegan Hellweg is the Vice President of Provider Engagement with a proven 15 year track record of successful sales and sales management. Keegan has worked in the healthcare, healthcare IT and marketing industries and is driven and motivated by the results he brings his clients.
Read the webinar transcript
Good morning. We're gonna give everyone about five to ten seconds to log in. We still see people, flowing in. So we'll just give it about five, ten seconds.
Again, good morning. Good afternoon, and welcome to our webinar tonight today. Before we get started, a few housekeeping items, there is a chat. On the lower right hand side of your screen. If you have any questions as we go through this, please feel free to enter them. If we have time, we will answer them at the end of the webinar.
Additionally, if we don't have time to answer your questions, we will send responses to you in addition to the, link to today's presentation. So once again, thank you for joining us. My name is Keegan Helwig. And today we are gonna cover the evolution going on within patient care. And have some strategies for you, on how to embrace, this shift to urgent care and retail care.
So once again, my name is Keegan Helwig, and I'm joined today by my good friend Kevin Meek. As you can tell, we are live and in person. We met last week in Chicago, and here we are again today. How about that?
It's awesome. It sure is. As always, we're incredibly grateful to Kevin, for doing these webinars with us. He brings an incredible wealth of knowledge, from his experience, at at Haskell.
And for our agenda today, we're gonna do a quick recap of our last instance. When Kevin and I got together, we did the first iteration of this when we covered the urgent care market.
I'm sorry.
Medical office buildings, ambulatory surgery centers, and our membership based models, things like, one medical. And today, we're gonna cover urgent care as retail clinics, in addition to remote care, remote pay and monitor. Awesome. It's gonna be awesome.
I'm excited. Are you excited? I'm excited. Let's do it. Alright. Sounds good. So we're we're in the middle of this huge shift within health health care.
All of these changes are taking place and new factors. PWC said it is a trillion dollar revenue shift. It's crazy. Away from traditional health care providers and payers, you know, think of, standard physician group organizations, hospitals, health systems, shifting out of those ecosystems.