webinar
Industry voices: The top priorities shaping healthcare organizations in 2024 and beyond
About the webinar
As your organization plans for 2024 and beyond, how are patient demand, service line utilization, and referral trends impacting your strategic goals and initiatives? To better understand how provider organizations are preparing for the road ahead, we surveyed 195 healthcare leaders across diverse care settings, ranging from health systems and hospitals to outpatient facilities. The findings shed light on the strategic direction your peers are taking to impact the future of healthcare delivery.
In this webinar, Maggy Tieche, Senior Market Research Manager, and Emilio Ruocco will share top priorities for healthcare leaders in the next 24 months, as well as what provider organizations are doing to drive these strategic initiatives.
In this session we will:
Explore why 70% of organizations are seeing shifts in care and how they plan to respond
Learn where providers are anticipating service line growth in the next 2 years
Explore the role data can play in supporting initiatives that directly impact revenue growth and expansion
Our speakers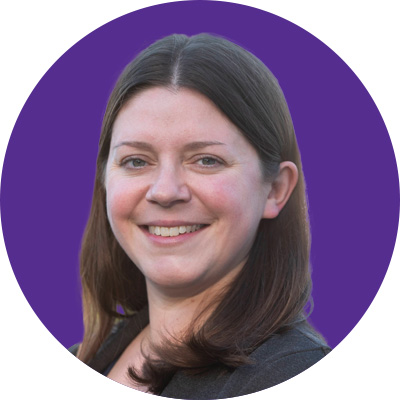 Maggy Tieche
Senior Market Research Manager
Maggy Tieché has 18+ years of experience in healthcare market research, working with leaders at healthcare provider organizations, and life science and software and technology companies around the world. With Definitive Healthcare, she runs industry surveys, analyzes healthcare commercial intelligence for our Healthcare Insights, and contributes to thought leadership reports.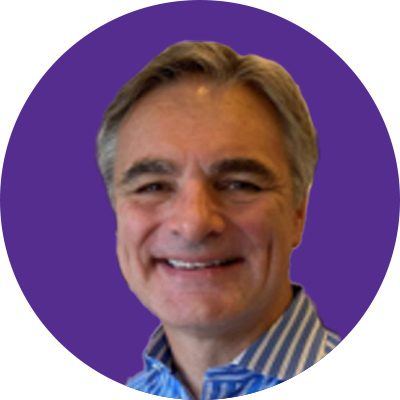 Emilio Ruocco
VP, Provider and Market Solutions
Emilio Ruocco is a recognized expert in patient and provider claims data, analytics and interpretation. He joined Populi, a Definitive Healthcare company, in December 2021 from Mercury Healthcare, where he was Vice President of Product Strategic Enablement for Physician Relationship Management & Claims Data Insights.From 2014 to 2020, Emilio held several leadership roles at Evariant, Inc., prior to its acquisition by Healthgrades/Mercury. His extensive healthcare experience includes commercializing several components of the Crimson technology suite at The Advisory Board, now part of Optum, Inc.
Read the webinar transcript
Hello, everyone, and thank you for joining us today. I'm Maggy, a senior market research manager with Definitive Healthcare, and with me is Emilio, our VP of provider and market solutions. Today we'll cover survey results that share top of mind priorities for healthcare leaders in the next twenty four months. We'll discuss where data gaps or blind thoughts exist and what strategies healthcare provider organizations are using to drive their initiatives.
We will send a follow-up email to all participants with access to this recording and a link to our full report that goes through the all survey findings. You can access it with this QR code. We'll show it again at the end of presentation if you don't have your phone with you now, but just wanted to let you know that there's additional resources out there that you can go over.
We'll take just like a moment here to introduce ourselves to Emilio. Can you tell us about yourself and your role here?

Hello everyone, I've had a dozen year career in the healthcare data analytics space with a big focus on claims database market intelligence and analytics and, with several different companies in the space. And, before that, I, worked in investor relations, and six other industries. Today my focus is on healthcare and I am very happy to be with you today.
Great. Thanks so much. And again, I'm Maggy.
I've worked with healthcare data or in healthcare market research for more than eighteen years, including roles at HIMSS analytics and Ipsos Healthcare. And here at Definitive Healthcare, I manage industry survey projects like this one, as well as contribute to thought leadership reports, internal market research projects, and I also write for our blog and health care insight articles.
We're going to jump into some of the results and will go into the current priorities that we talked about and how organizations can plan and execute on them. We fielded a five minute online survey to healthcare executives and leaders in June and July of this year. Our focus was on individuals that had roles in administration, corporate development, operation, strategy, and different clinical and financial physicians. We received a total of 195 responses from more than a 170 healthcare organizations across the US.