webinar
How to use real-world data to exceed your cross-functional goals
About the webinar
Data-driven organizations are 19 times more likely to have above average profits. Real-world data is an all-too-common buzzword these days, but there are a lot of unknowns about what it is exactly, how it can be used, and why it's important. Our expert will dive into the basics so that you and your colleagues can become more effective and drive positive change for your organization. In this session we'll discuss specific types of real-world data, cross-functional applicability and use cases for real-world data, Definitive Healthcare real-world data offering, and how real-world data can elevate your career and your organization.
In this session we will:
Discuss real-world data, what it is, and why it's important

Cover real-world data within your day-to-day workflow and for strategic planning

Explore how other organizations have used real-world data to drive their business forward
Our speaker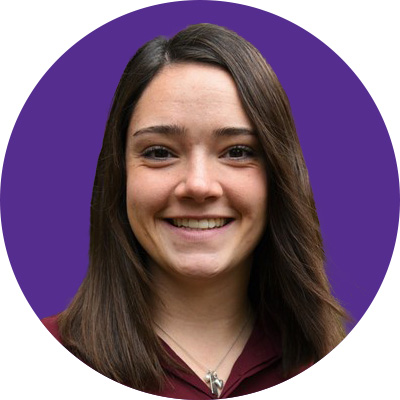 Bridget Owen
Senior Data Analyst
Bridget brings over four years of experience from the healthcare data and analytics field to her position as a Senior Data Analyst at Definitive Healthcare. She specializes in helping medical device and other life science companies use real-world data by providing actionable and specific insights in custom reports. She holds a Bachelor of Business Administration from Villanova University.