WATCH THE REPLAY
Telehealth's trajectory – provider's perspectives on the Future
Telehealth is here to stay. In fact, direct to consumer telehealth utilization has settled at 38 times higher than before the pandemic began according to recent data from McKinsey & Company. Providers have shown they can successfully implement technology quickly and consumers want (and expect) to utilize technology to access care moving forward, but where do we go from here?
In this 45-minute webinar, we'll dig into the most recent trends in utilization data, explore additional ways healthcare organizations can harness telehealth to optimize care delivery and streamline operations, and gain provider perspectives on how they're looking to take advantage of telehealth solutions in the future.
In this session you'll learn:
How the recent surge of COVID infections is impacting telehealth utilization
Additional ways providers are utilizing telehealth to improve care delivery, clinical outcomes, and healthcare operations
What providers are looking for in the next generation of telehealth solutions
About the presenters:
Ashley Berube, MBA
Senior Data Analyst Manager @Definitive Healthcare
Ashley brings over seven years of experience from the healthcare data and analytics field to her position as a Senior Data Analyst Manager at Definitive Healthcare. She leads a team of client-facing data analysts to deliver on providing actionable insights in custom reports. Before joining Definitive, Ashley was a Senior Decision Support Analyst at HopeHealth. She holds an MBA from Bryant University and a Bachelor of Arts (BA) from Providence College. Ashley is the chair of WE@DHC, the Women's Empowerment Affinity Group at Definitive Healthcare.
S. Ram Srinivasan, MD, MBA
Chief Medical Officer @Hicuity Health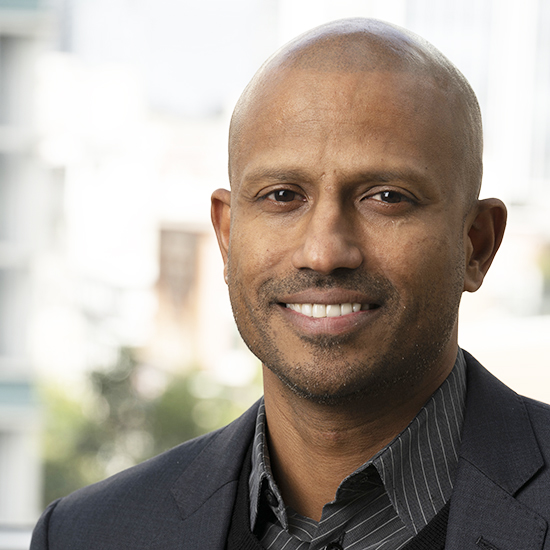 A practicing intensivist, Dr. Srinvasan is board certified in Critical Care Medicine. As CMO, he provides physician leadership to Hicuity Health's clinical practices and guides the service implementation process and process improvement efforts as part of the acute care telemedicine program. Dr. Srinivasan treats patients as a tele-intensivist from Hicuity Health's tele-care hub located in Bethesda, MD and also maintains a faculty appointment at Georgetown University Medical Center.
Amanda Grubb Halford, MD
Senior Vice President and Chief Medical Informatics Officer @Covenant Health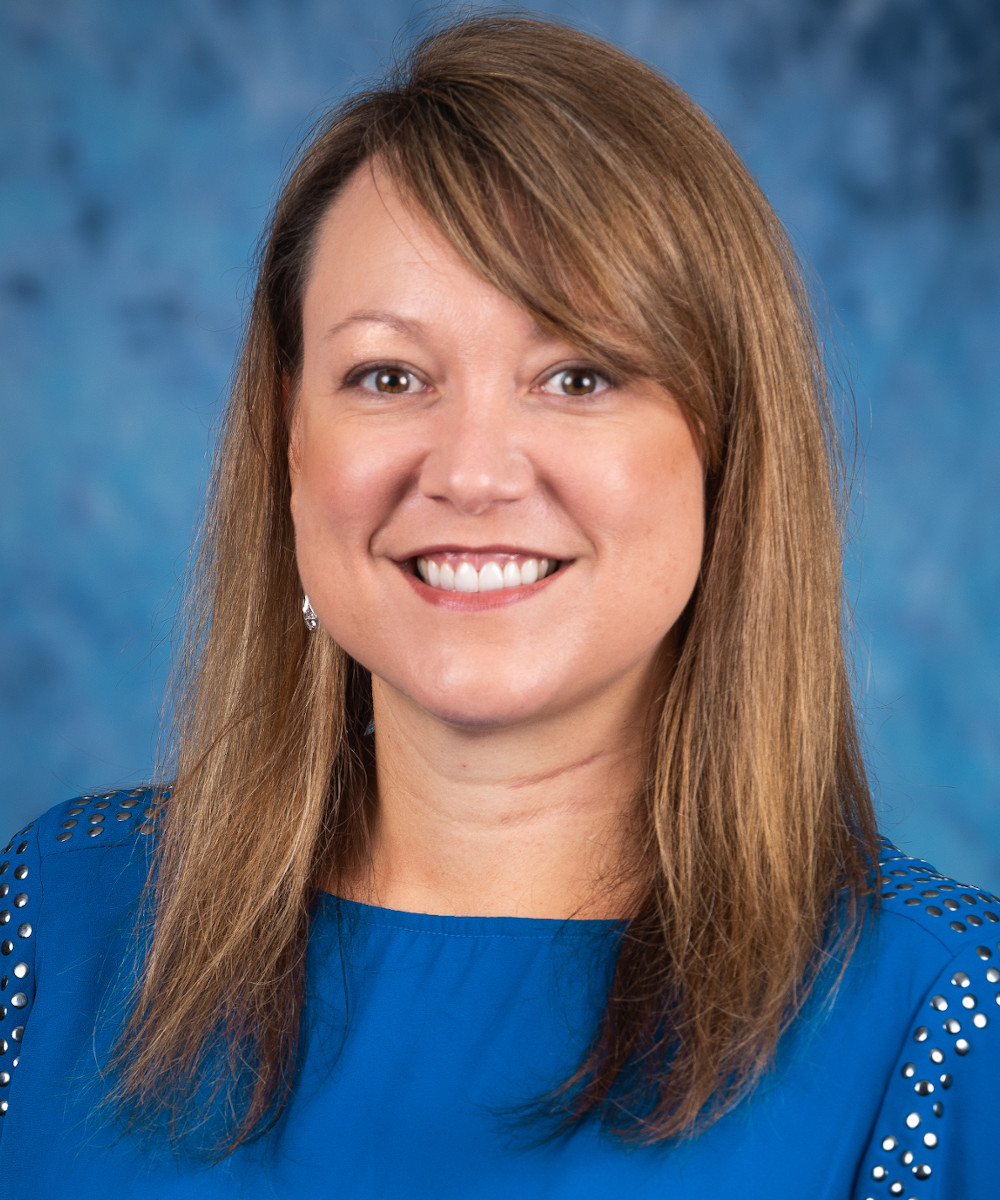 Amanda (Mandy) Grubb Halford, MD, was named Senior Vice President and Chief Medical Informatics Officer at Covenant Health in 2021 after serving as Vice President and CMIO since August 2016. Her primary responsibility is providing medical leadership across the health care delivery system in the areas of strategic planning, organization change management, process redesign, clinical informatics, innovation, and sustainment of the integrated electronic health record. She is board certified by the American Board of Internal Medicine and the American Board of Preventive Medicine Clinical Informatics. Dr. Halford received her Doctor of Medicine degree from the University of Tennessee, College of Medicine. She holds a Bachelor of Science degree in biochemistry, cellular and molecular biology, also from the University of Tennessee.
Get a sneak peek into the webinar! Read a preview of the transcript below:
Ali Chaitin (00:20):
Hi everyone. Thank you for joining our webinar today. Telehealth's trajectory- Providers' Perspectives on the Future. My name is Ali Chaitin and I'm a marketing campaigns manager at Definitive Healthcare. I am joined today by Dr. Srinivasan from Hicuity Health, Dr. Halford from Covenant Health, and Ashley Berube from Definitive Healthcare. I wanted to walk through some housekeeping items prior to starting the webinar. First, all lines are muted. However, if you do have a question, please do not hesitate to add it to the Q and A, and we'll be sure to either answer it in the chat box, in the Q and A or answer it in the Q and A portion of the webinar. Additionally, we will have a recording available in the next couple of days. So please look out for an email with that link.
(01:05):
Lastly, I'll walk through today's agenda. First, I'll have my amazing panelists introduce themselves. Then Ashley will set the stage and talk about the current trends and data in telehealth. And from there, Ashley, the providers will talk through the operational benefits of telehealth and then we'll end with some Q and A. So we are so thrilled to have these three amazing speakers who are helping to shape the trajectory of telehealth. I'm going have each of them introduce themselves, starting with Dr. Mandy Halford from covenant health.
Amanda Grubb Halford (01:35):
Thank you Ali. Thanks for joining us today. My name is Mandy Halford and I am the senior vice president and chief medical informatics officer for Covenant Health. Covenant Health is a not for profit healthcare delivery system located in east Tennessee. We have 10 acute care hospitals and over approximately a hundred physician practices over a 23 county service area. In my role, I focus on the provider workflows for electronic health record and focus on consumerism initiatives, including telehealth, and our latest initiative was a tele ICU rollout in partnership with Hicuity Health. And now I'd like to hand it over to my colleague, Dr. Ram Srinivasan.
S. Ram Srinivasan (02:18):
Thanks, Mandy. My name is Dr. Srinivasan and I serve as a chief medical officer for Hicuity Health. We are the nation's largest provider of tech enabled clinical services, and it's a range of offerings that we have from technology to clinical services force, remote monitoring, and we cover a range of spaces as well from hospital, acute care, intensive care, as well as post-acute and remote monitoring and telemetry services. We serve over a hundred hospitals in nearly 30 states all through this remote care platform provision. And we've been in the business just about 15 years now. So we've learned a lot along the way and continue to evolve. And in addition, try to keep connected to the clinical side of things by providing the care in the telehealth world and at the bedside as well. I'll send it off to Ashley here.
Ashley Berube (03:23):
Thank you so much, Dr. Srinivasan and everyone. My name is Ashley Berube and I am a senior data analyst manager on the professional services team at Definitive Healthcare. Over the course of my career, I've worked to understand and translate healthcare data into a, both digestible and hopefully actionable format. At definitive healthcare. We specifically look to transform data analytics and expertise into healthcare commercial intelligence. Today, we're going to use some of that healthcare commercial intelligence to guide our conversations around telehealth and its trajectory. We'll dive into some real time intelligence from Definitive's all payer data, as well as dive into some facility insights to understand telehealth's role in the continuum of care. . . .