WATCH THE REPLAY
Telehealth's trajectory – provider's perspectives on the Future
Telehealth is here to stay. In fact, direct to consumer telehealth utilization has settled at 38 times higher than before the pandemic began according to recent data from McKinsey & Company. Providers have shown they can successfully implement technology quickly and consumers want (and expect) to utilize technology to access care moving forward, but where do we go from here?
In this 45-minute webinar, we'll dig into the most recent trends in utilization data, explore additional ways healthcare organizations can harness telehealth to optimize care delivery and streamline operations, and gain provider perspectives on how they're looking to take advantage of telehealth solutions in the future.
In this session you'll learn:
How the recent surge of COVID infections is impacting telehealth utilization
Additional ways providers are utilizing telehealth to improve care delivery, clinical outcomes, and healthcare operations
What providers are looking for in the next generation of telehealth solutions
About the presenters:
Ashley Berube, MBA
Senior Data Analyst Manager @Definitive Healthcare
Ashley brings over seven years of experience from the healthcare data and analytics field to her position as a Senior Data Analyst Manager at Definitive Healthcare. She leads a team of client-facing data analysts to deliver on providing actionable insights in custom reports. Before joining Definitive, Ashley was a Senior Decision Support Analyst at HopeHealth. She holds an MBA from Bryant University and a Bachelor of Arts (BA) from Providence College. Ashley is the chair of WE@DHC, the Women's Empowerment Affinity Group at Definitive Healthcare.
S. Ram Srinivasan, MD, MBA
Chief Medical Officer @Hicuity Health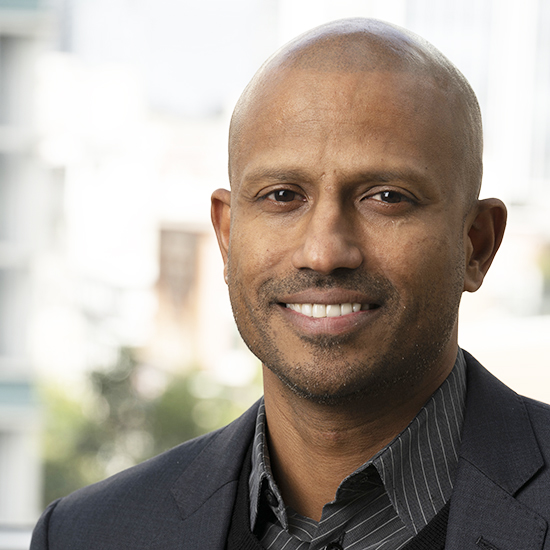 A practicing intensivist, Dr. Srinvasan is board certified in Critical Care Medicine. As CMO, he provides physician leadership to Hicuity Health's clinical practices and guides the service implementation process and process improvement efforts as part of the acute care telemedicine program. Dr. Srinivasan treats patients as a tele-intensivist from Hicuity Health's tele-care hub located in Bethesda, MD and also maintains a faculty appointment at Georgetown University Medical Center.
Amanda Grubb Halford, MD
Senior Vice President and Chief Medical Informatics Officer @Covenant Health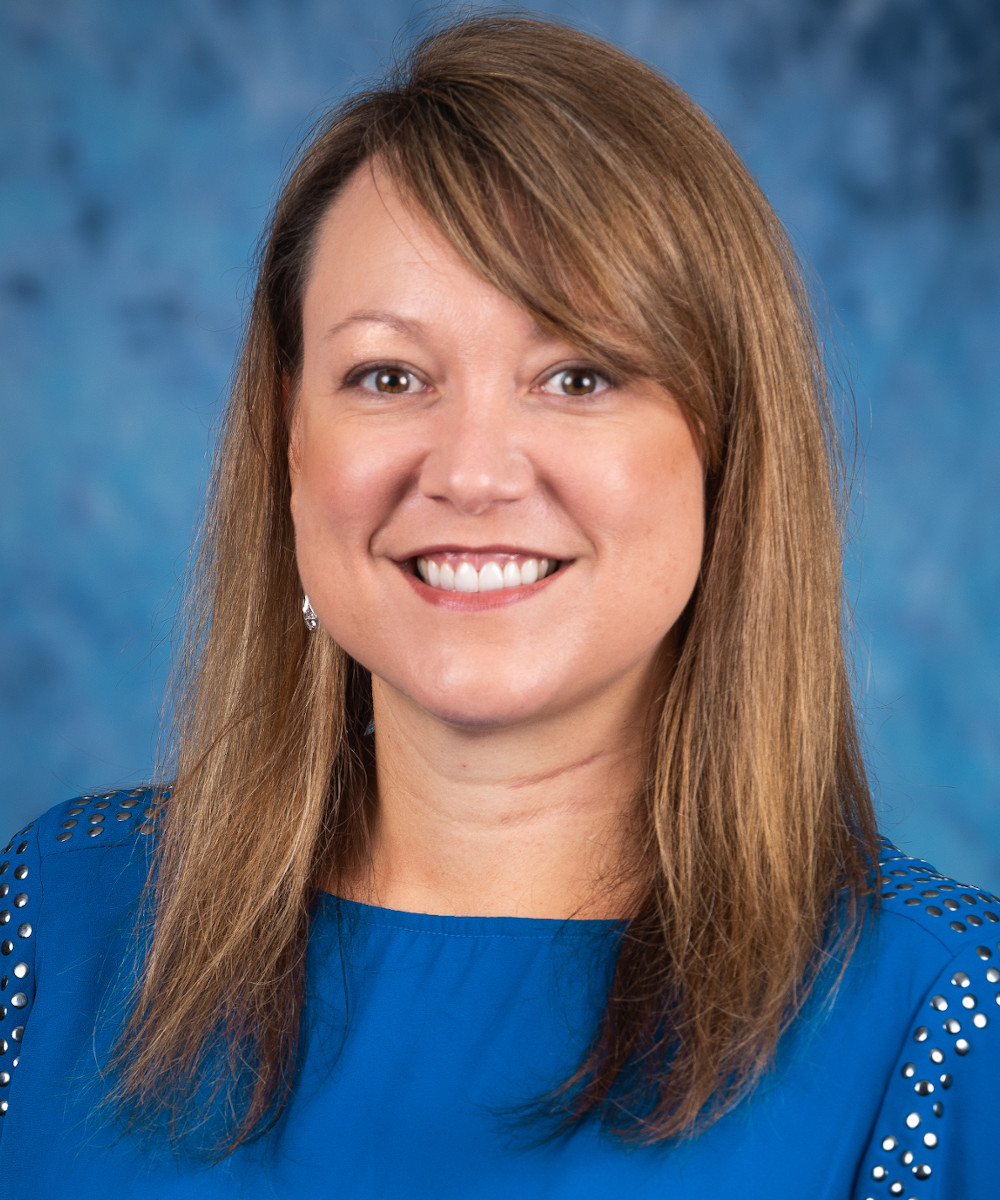 Amanda (Mandy) Grubb Halford, MD, was named Senior Vice President and Chief Medical Informatics Officer at Covenant Health in 2021 after serving as Vice President and CMIO since August 2016. Her primary responsibility is providing medical leadership across the health care delivery system in the areas of strategic planning, organization change management, process redesign, clinical informatics, innovation, and sustainment of the integrated electronic health record. She is board certified by the American Board of Internal Medicine and the American Board of Preventive Medicine Clinical Informatics. Dr. Halford received her Doctor of Medicine degree from the University of Tennessee, College of Medicine. She holds a Bachelor of Science degree in biochemistry, cellular and molecular biology, also from the University of Tennessee.