HEALTHCARE COMMERCIAL INTELLIGENCE
How do I build the right patient cohorts?
Introducing Latitude Reporting. Tap into billions of claims and build custom, iterative reports to find ideal patient cohorts. What's your Latitude?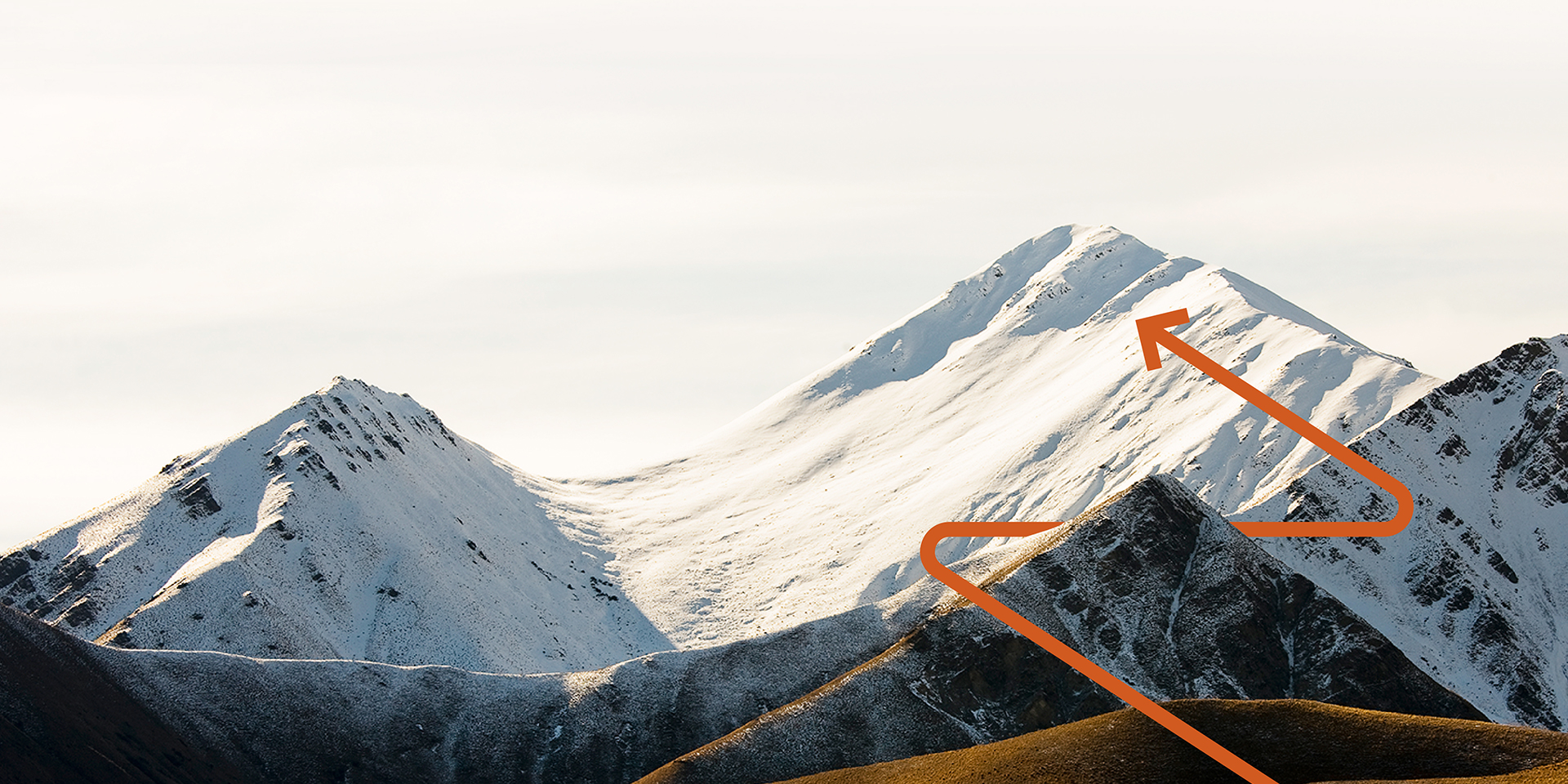 HEALTHCARE COMMERCIAL INTELLIGENCE
How do I find the patients who need my treatment?
Pinpoint the physicians who treat your target patients and create successful commercialization strategies with unparalleled market intelligence.
Discover our Biopharma solution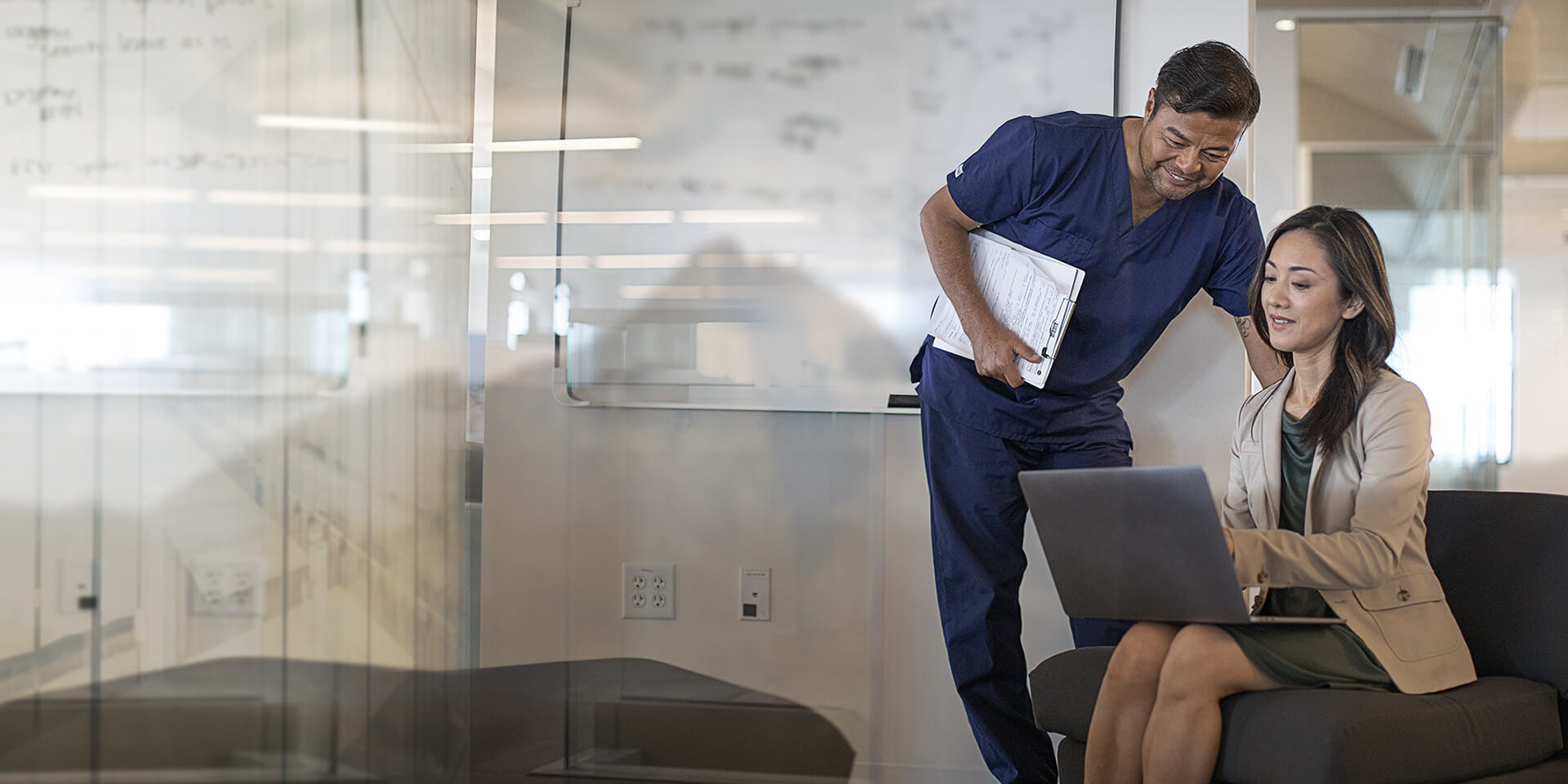 HEALTHCARE COMMERCIAL INTELLIGENCE
How do I sell to the right physicians?
Sell your healthcare product to the people who need it by shaping your commercial market and finding the contacts and context you need.
Explore our Go-to-Market solution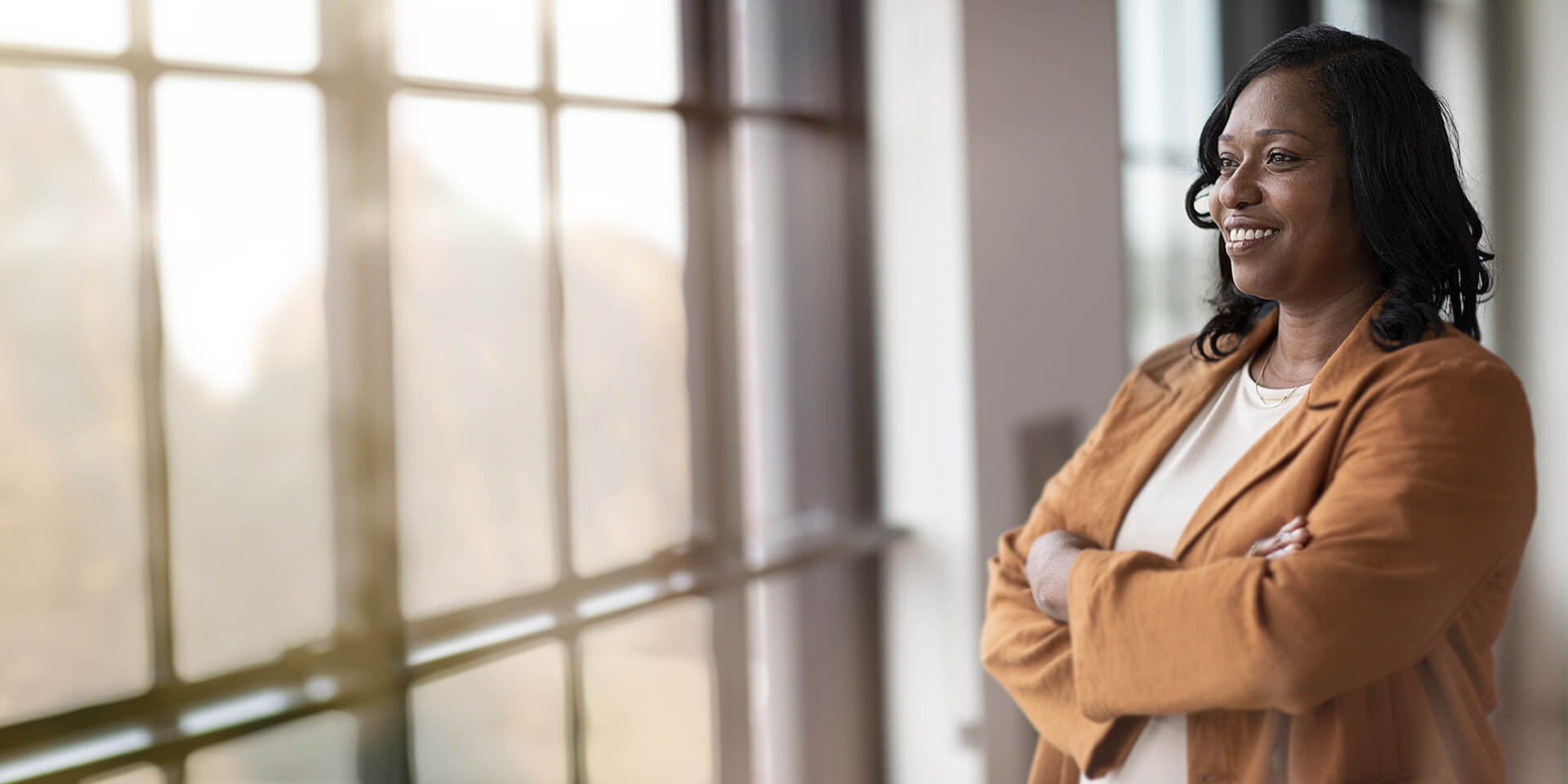 Chosen by the brands pioneering what's next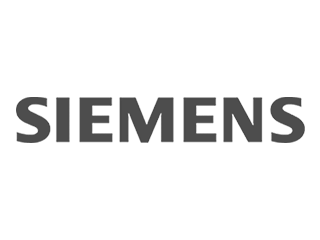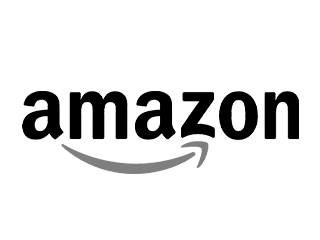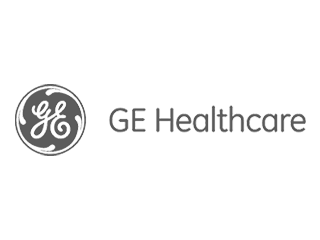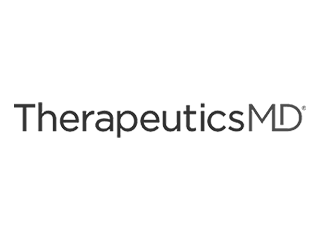 Empowering your business to succeed
We're transforming billions of data points into meaningful answers that create paths to commercial success in the healthcare market.
Watch the video to see how Siemens Healthineers is discovering opportunity with healthcare commercial intelligence.
What is healthcare commercial intelligence?
Healthcare commercial intelligence solves for the complexity of product development and sales in the healthcare market by combining data with analytics, expertise and advanced technology to turn information into intelligence that uncovers business opportunities.
Learn More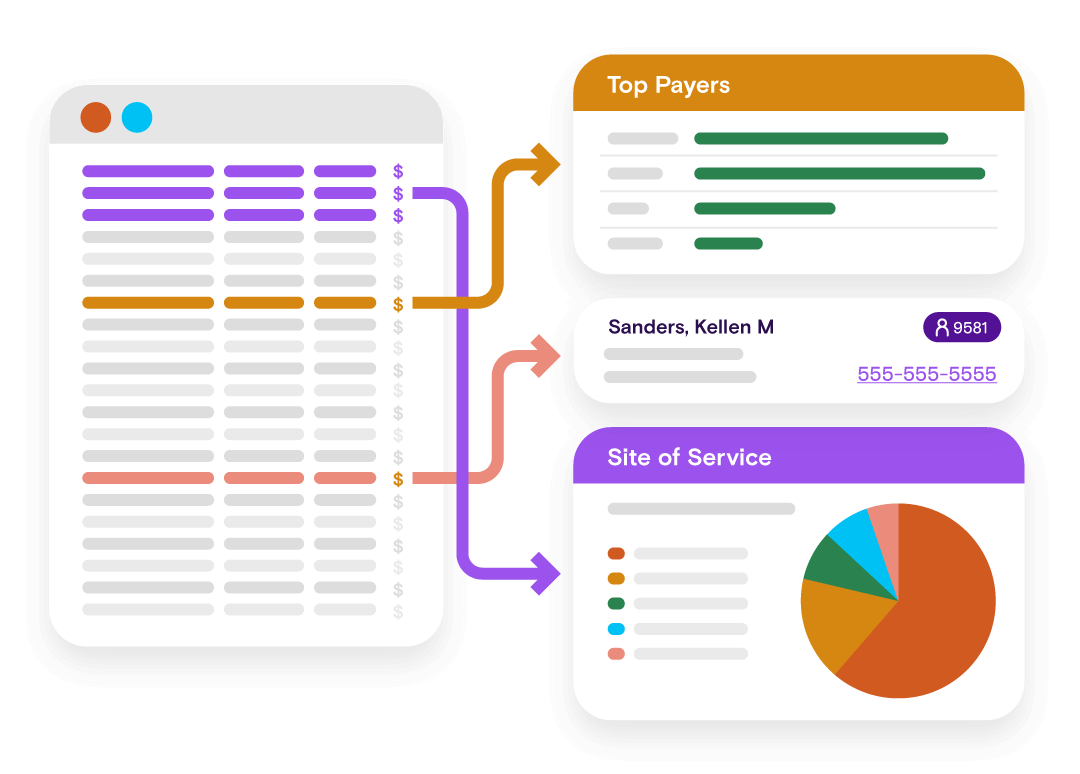 Answer your key questions
Explore our blog
Your homebase for ideas, insights and inspiration.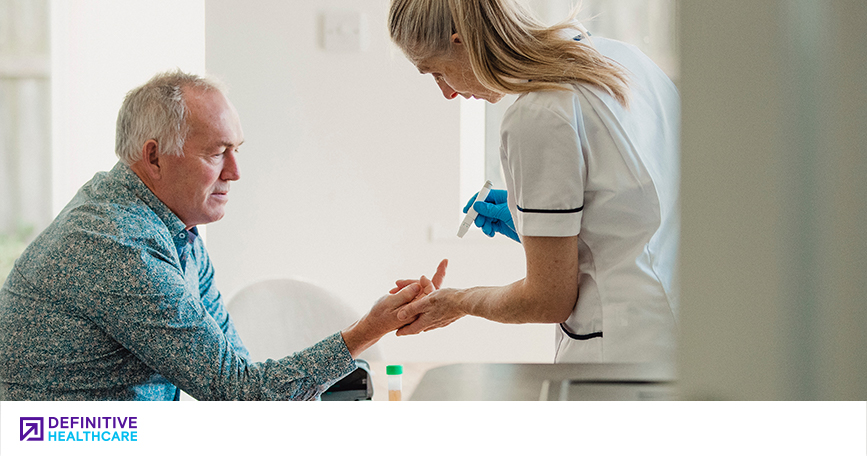 Science has advanced so far that genomic testing can take days instead of years and cost hundreds instead of millions of dollars. With these genomic...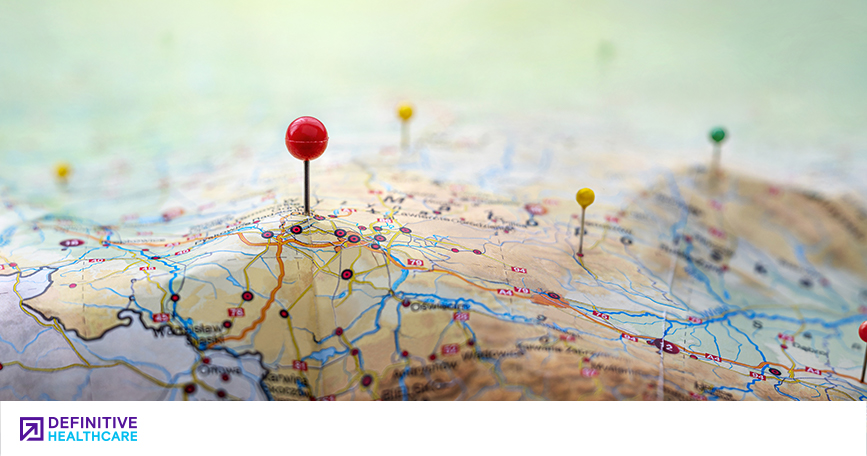 Latitude Reporting enables you to use billions of commercial claims to rapidly build patient cohorts that target specific disease states in real-time...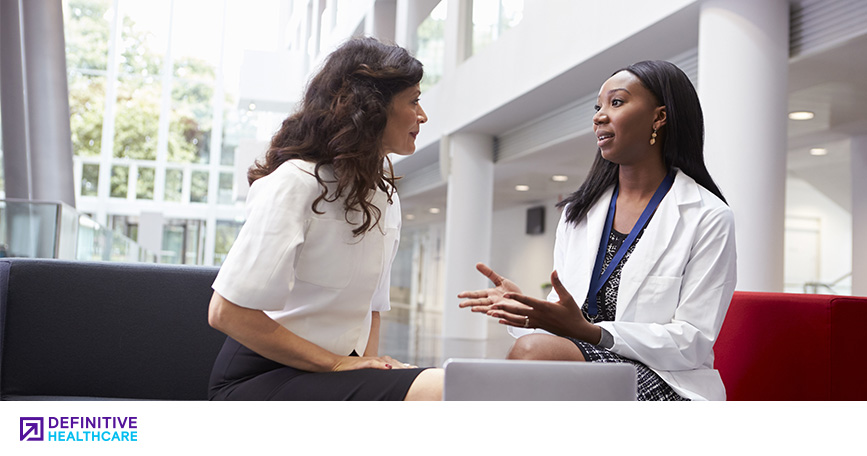 Explore the 3 pain points life sciences companies face with leverage data to gain insights into their ideal patient populations.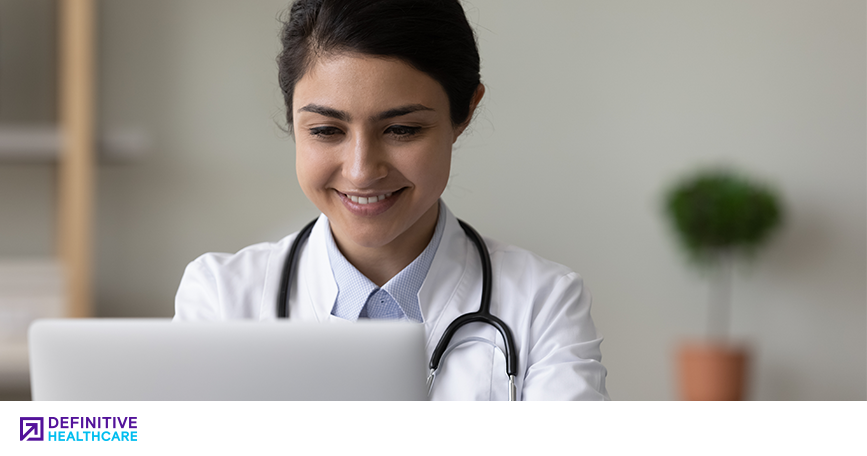 When most people think of telehealth services, they're probably thinking of a patient communicating directly with a care provider. However, providers...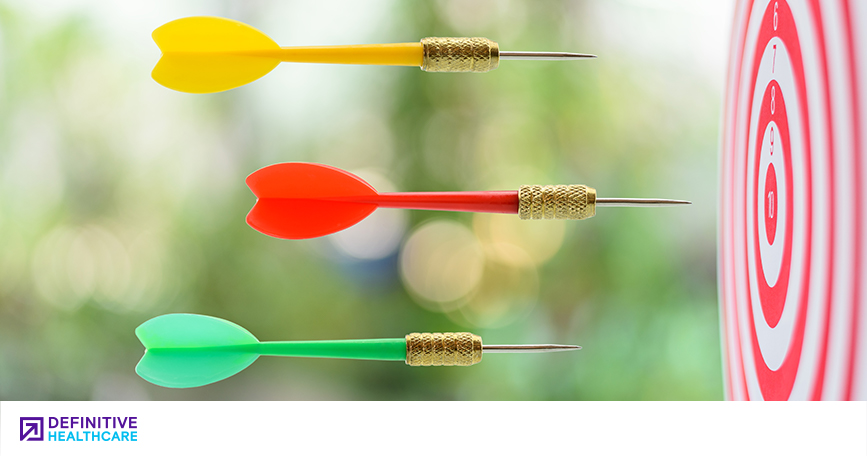 We're excited to announce the launch of a brand-new feature within our PhysicianView product: Claims-based specialty designations.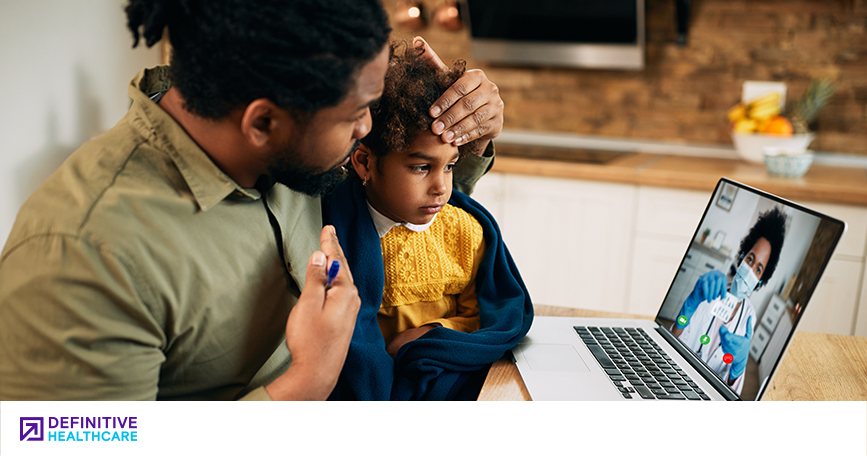 Using healthcare commercial intelligence from our database, let's explore the use of telehealth in two specialties and the broader role it plays in...