Drive engagement, increase your impact
Supercharge your engagement goals, drive activities and align your organization's critical objectives, all in a single groundbreaking offering.
Get a demo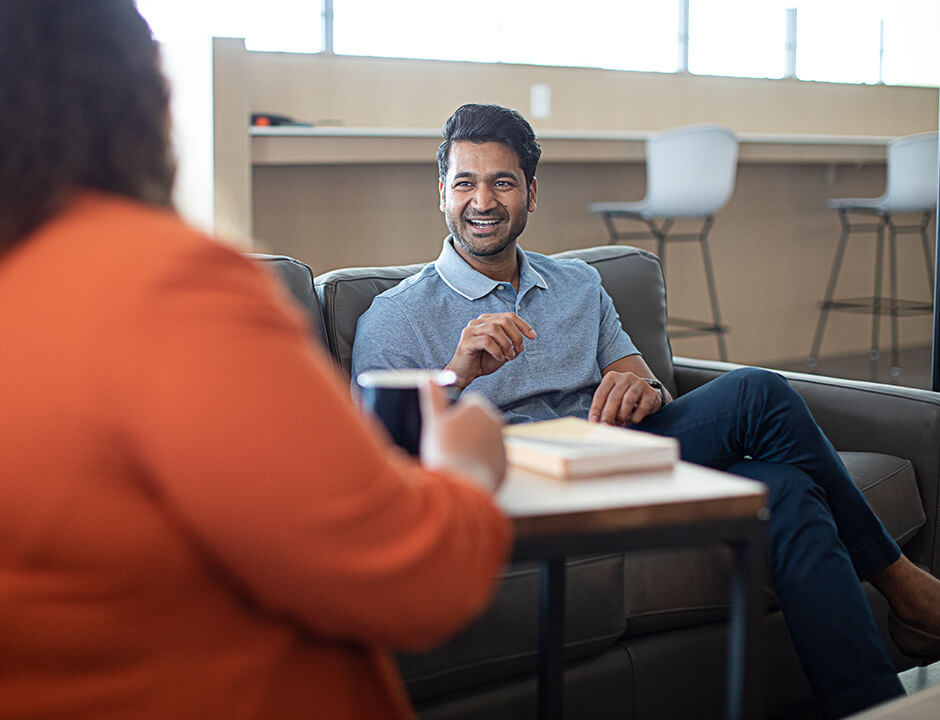 Engage strategically
Monocl Engage helps your medical affairs and field teams drive strategic engagement planning across their global portfolios.
Chosen by the brands pioneering what's next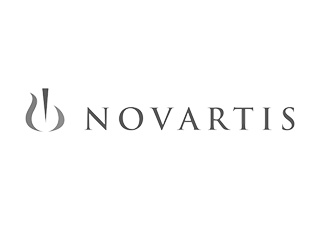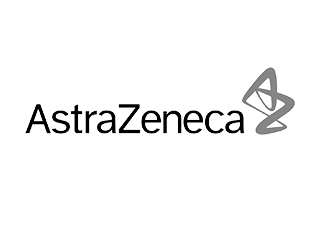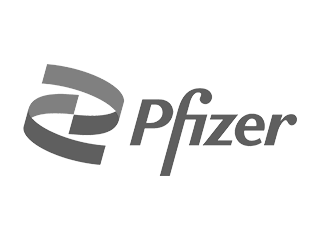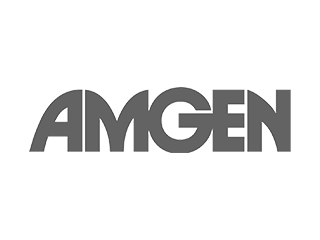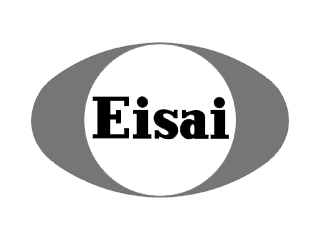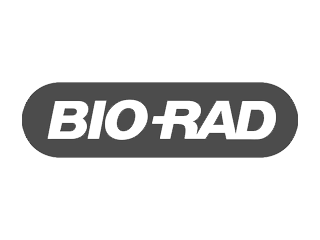 A NEW WAY TO PLAN
Successful strategies start here
Get global visibility, dynamic collaboration, compliant and secure access and strategic insights in a single source. Ditch siloed, static spreadsheets to access the world's first cross-functional SaaS offering for expert engagement planning, tailored to meet the needs of medical affairs and commercial organizations worldwide.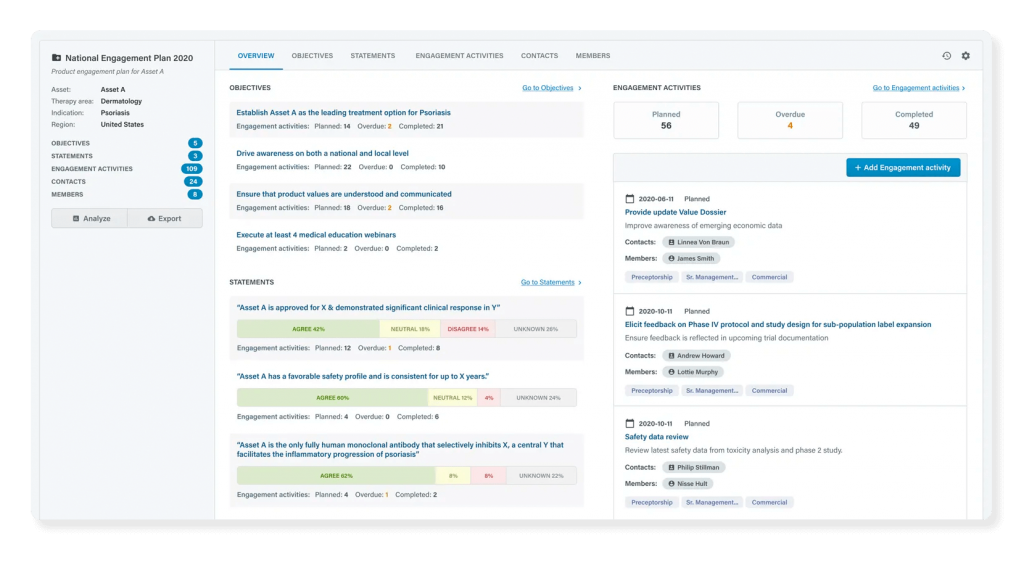 Demonstrate impact
Measure performance to prove the value your activities and efforts are having on your goals, allowing for strong internal communication and more informed planning.
Accelerate efforts
Work in transparent and collaborative environments to ensure your team is engaging the right external experts to drive organizational goals and local objectives.
Manage user permissions
Ensure compliance while enhancing collaboration with tiered access, allowing medical and commercial teams to securely engage with plans across teams and functions.
Leverage best practices
Analyze past performance to gain a holistic understanding of key success factors, drive mutually beneficial expert relationships and optimize your daily workflow.
Value from day one
Our intuitive user interface requires minimal training and setup, so your team can get right to work as soon as you log in. Build contact profiles, run engagement plans and activities to take your medical organization to the next level.