webinar
How RPM data can help you optimize your sales and marketing outreach efforts
About the webinar
According to our new report, top RPM procedure claims volumes rose nearly 1,300% from January 2019 to November 2022. Primary care physicians, cardiologists, nephrologists, and other specialists are finding new uses for RPM, even as data security, limited infrastructure, and reimbursement disparities remain top concerns.
To adapt to this healthcare trend, sales and marketing leaders like you need to understand the potential of RPM data to give your teams an edge in the market. Join us for this webinar where we share the results of a new report on remote patient monitoring's precipitous rise.
In this session we will:
Examine what's holding remote patient monitoring back
Discuss the factors driving rapid adoption of RPM tech
Explore how the growth of RPM could impact your sales and marketing strategy
Our speakers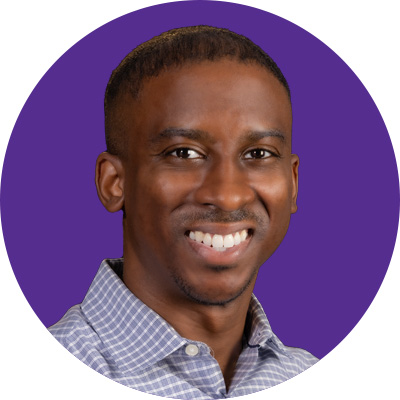 JW Amos
Senior Product Marketing Manager
JW is a Senior Product Marketing Manager at Definitive Healthcare. Prior to joining Definitive Healthcare, JW worked at Allscripts where he was the Product Marketing Manager for the Sunrise EHR Platform. He is responsible for positioning our products and clearly defining Definitive Healthcare's approach to the Software & IT market.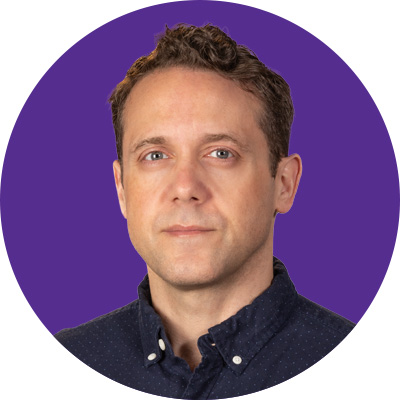 Todd Bellemare
SVP, Strategic Solutions
Todd is the SVP of Strategic Solutions at Definitive Healthcare. He has spent his executive leadership career building RWD healthcare analytics teams and has helped leading life sciences and technology companies build their commercialization strategies through a deep understanding of the healthcare facilities, physicians, and patient landscape.