Inform healthcare growth strategies with data and analytics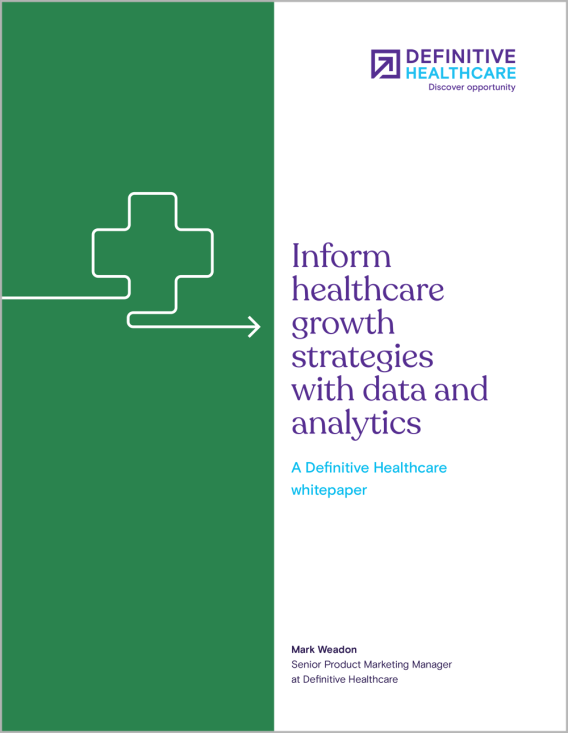 Download the whitepaper to understand how data-driven insights can inform strategic initiatives and power smart growth. You'll learn how your healthcare provider organization can use healthcare commercial intelligence to:
Identify opportunities to reduce patient leakage
Evaluate service line expansion and contraction
Strengthen and expand referral sources
Increase understanding of your competitors and evaluate mergers and acquisitions
Aid recruitment and retention for physicians and executives.
The whitepaper will also explore how healthcare commercial intelligence helped one organization exceed their goals for profitable market share and revenue growth.