Catch up on everything that happened at Definitive LIVE!
Our second annual user conference has wrapped! We were blown away by all the new and returning customers who joined us virtually for a day of exciting keynotes and educational master classes. It was amazing to share what's coming next at Definitive Healthcare, as well as to hear how our customers are using healthcare commercial intelligence. Read below for a few of our favorite highlights.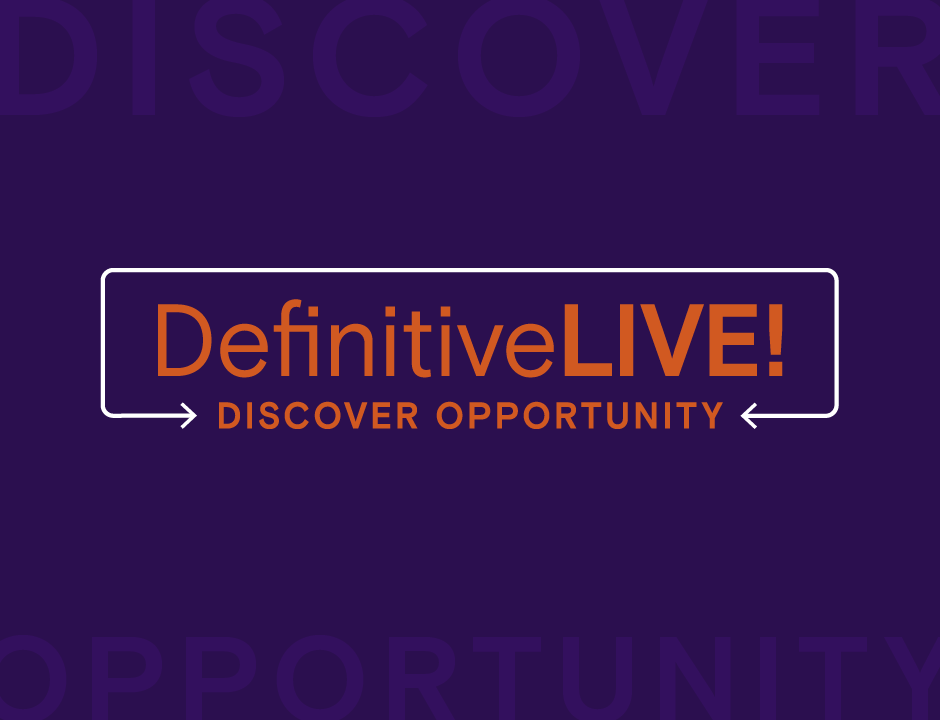 The next generation of healthcare commercial intelligence
Jason Krantz, our CEO and Founder, kicked the day off with his opening keynote. Watch Jason's keynote for a look into our product roadmap, including details on new products, expanded datasets, and insightful new analytics. Jason also covers our highly anticipated new certification program and much, much more!
Intelligence for everyone
Whether you're new to the Definitive Healthcare family or a 10-year veteran, there was something for you at Definitive LIVE! this year. Check out the top 10 healthcare industry trends, watch our amazing customer panel, see who won our first-ever Apex Awards or view a recording of one of our master classes.
What's next for the healthcare industry
Definitive Healthcare President Robert Musslewhite shared his top 10 list of healthcare industry trends – informed by data, analytics and expertise from our own platform!
Definitive LIVE! customer panel
Marinus Pharmaceuticals, Fisher Healthcare and Kellogg's Away From Home joined us for a roundtable discussion on how they're using Definitive Healthcare to navigate the complex healthcare landscape.
The Apex Awards
This year, we held our first-ever Apex Awards! We honored the people and companies who are using Definitive Healthcare solutions in unique and exciting ways to create new paths to commercial success. This year's Apex Awards winners are:
Best use of healthcare commercial intelligence in go-to-market strategy:
Bain & Company
Best integration of healthcare commercial intelligence into user workflows:
AstraZeneca
Most innovative deployment of healthcare commercial intelligence:
Cross Country Healthcare
Outstanding achievement in sales intelligence:
EndoGastric Solutions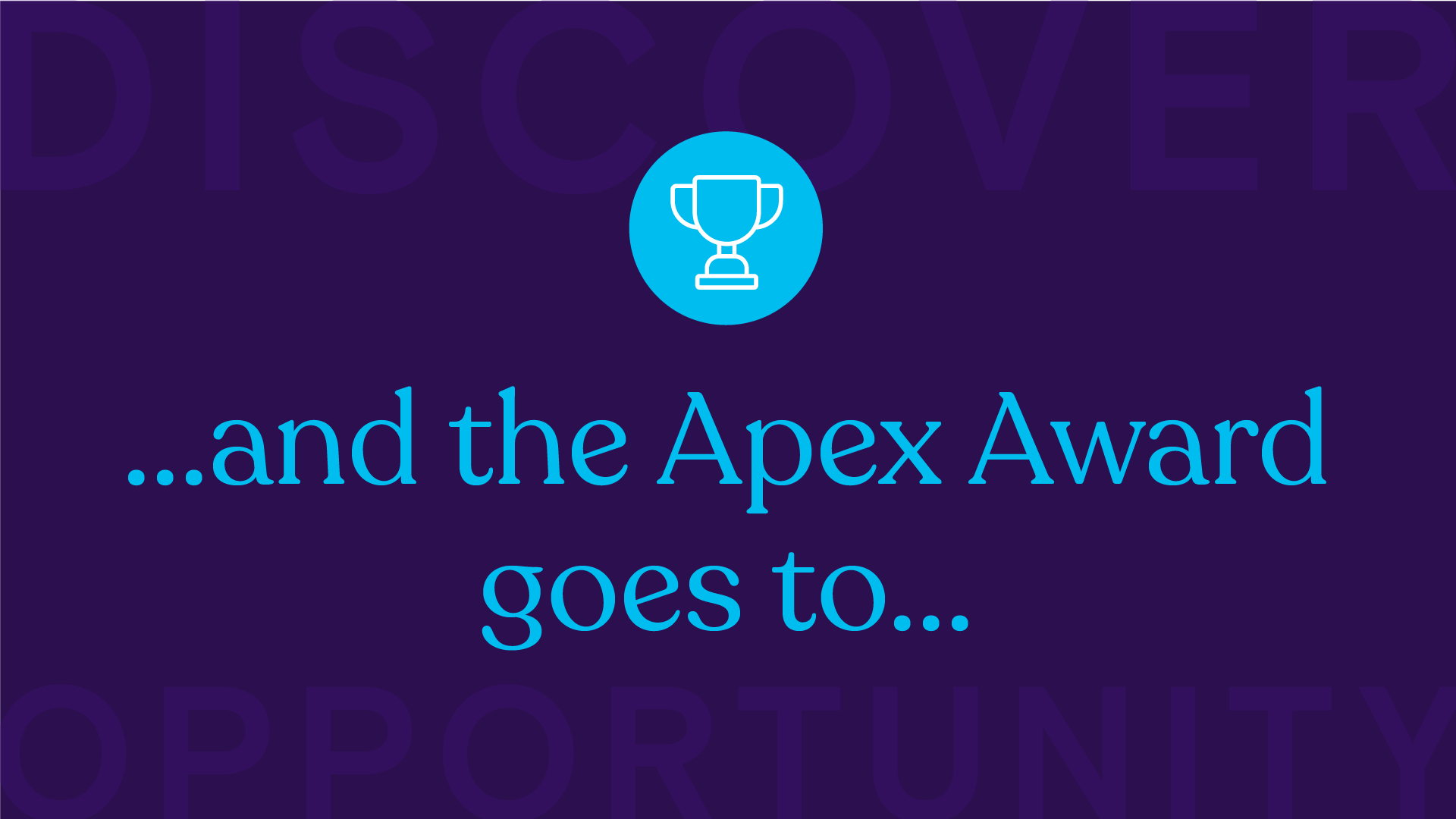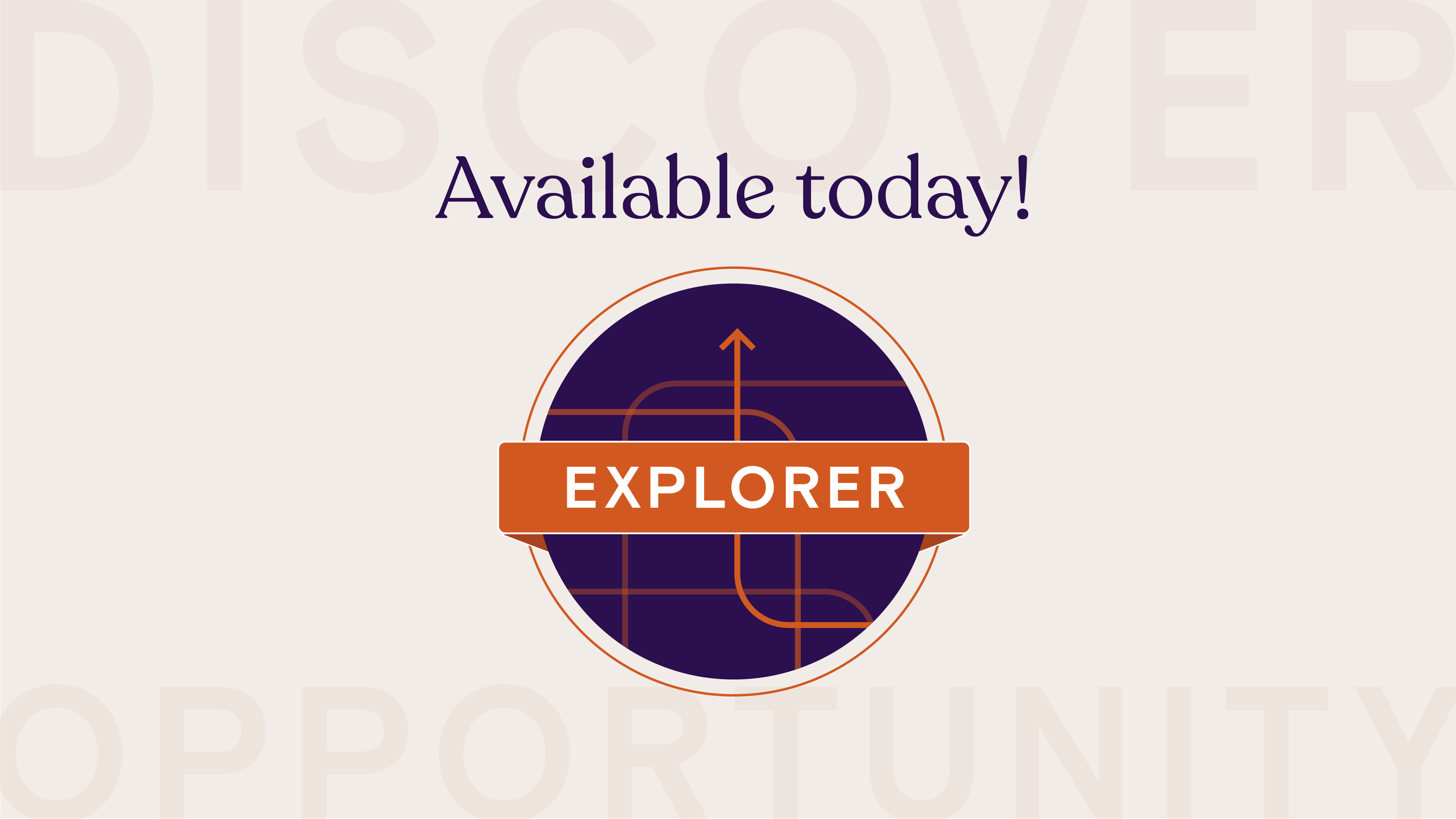 Definitive Healthcare Certification Program
Think you've got Definitive Healthcare skills? Let the world know by becoming a certified Definitive Healthcare user! Level 1 Explorer certification is available now. You'll be able to:
Access in-depth, DIY educational training that you can review at your own pace
Show your commitment to commercial excellence in healthcare
Earn a certification badge you can share on LinkedIn and other social media sites.
Didn't make it? Don't miss next year!
Definitive LIVE! is only going to get bigger and better. And we're hoping to hold it in-person next year. Here are just a few reasons why you don't want to miss the next Definitive LIVE!
Get the inside scoop on our product roadmap
Level up your Definitive Healthcare skills with master classes
Be inspired by Definitive Healthcare power users
Hear from our executives on the latest healthcare industry trends
Frequently asked questions
Currently, Definitive LIVE! is for customers only.
The past two years the event has been virtual. We're hoping next year we can be in person. Stay tuned!
We'll let you know when registration is open as soon as possible! In the meantime, be sure to visit definitivehc.com regularly for updates or reach out to your customer success manager for more information.
If you're a customer, please contact your favorite customer success manager, or email us at events@definitivehc.com.