webinar
Driving success in H2: Data-driven approaches for provider practices
About the webinar
For provider practices, challenges such as rising inflation, operational costs, staffing shortages, and reimbursement changes have placed a heavy burden on delivering high-quality care. As we enter the second half of the year, it's crucial for practices to adopt a focused strategy that navigates these headwinds and ensures profitability.
In this 30-minute webinar, Amanda Robison, VP of Provider Strategy, and Keegan Hellweg, VP of Provider Engagements will share their expertise working with physician groups and medical practices across the country. They will provide real-world examples of how organizations are leveraging claims, affiliations, and referral data to propel their organization's success.
In this session we will:
Discuss how to identify which patients are leaving your organization and why
Share how to uncover opportunities for geographic expansion
Explore how to increase awareness of your offerings among physicians in your area
Our speakers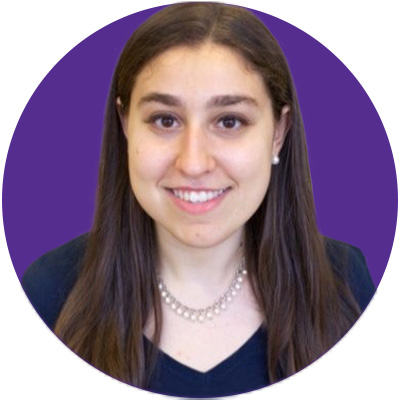 Amanda Robison
VP Provider Strategy
Amanda Robison is the Vice President of Provider Growth Strategy at Definitive Healthcare, helping providers use commercial intelligence data to create strategies and improve patient outcomes. She has spent over a decade working with providers.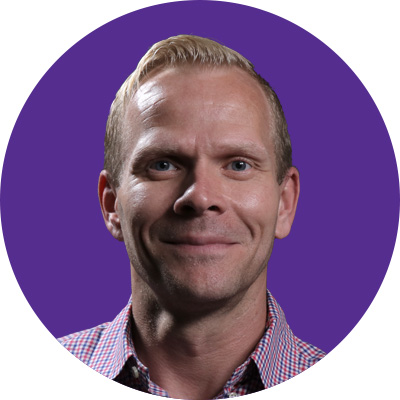 Keegan Hellweg
VP Provider Engagements
Keegan Hellweg is the Vice President of Provider Engagement with a proven 15-year track record of successful sales and sales management. Keegan has worked in the healthcare, healthcare IT, and marketing industries and is driven and motivated by the results he brings his clients.
Read the webinar transcript
Keegan Hellweg:
Good afternoon everyone. Welcome to our presentation. We have quite a few people still logging in, so we're just going to give it a few seconds here and then we'll get started.
All right, we might as well kick this off. It looks like it's slowing down a little bit. Welcome.
Few housekeeping items. At the end of today's presentation, you'll receive a email with a link to the recorded version of this webinar, so you can share it with whomever you'd like. In the bottom right-hand portion of your screen, there's a chat bar. So feel free at any time to put in any comments or questions and we'll do our best, time allowing, at the end to answer those questions. And if we don't get to it today, we will email you the responses.
So once again, welcome to our presentation, Driving success in the second half of the year: Data driven approaches for provider practices. I'm Keegan Hellweg, Vice President of our Provider Vertical here at Definitive Healthcare, and I'm joined by my partner in crime.
Amanda Robison:
Hi, I'm Amanda Robison. I'm the VP of Provider Strategy here at Definitive Healthcare. So excited to be sharing this with you today.
Keegan Hellweg:
Likewise. Amanda and I do quite a few webinars today, and we were talking about this content and just how relevant it is right now and how excited we are to chat with you. So speaking of that, maybe we should hop into the agenda so folks know what we're talking about today.
Amanda Robison:
That sounds great.
Keegan Hellweg:
Perfect. So today we're going to start off with some trends going on in the industry, some headwinds, some challenges, what we've seen through some of our data, and then we're going to talk about the way that data can help you overcome some of these challenges to ensure your financial stability, growth, overall wellbeing.
We're going to talk about which patients are receiving the type of care within your market. We're going to uncover opportunities for geographic expansion to show you really how you can assess your market to do this, and also show you how you can increase your awareness and education with the physicians and providers within your area. You might have great things to offer, but if folks in your neighborhood don't know about it, what good is it, right? So that's what we're going to talk about today and I think that we should dive right in.
Amanda Robison:
Perfect. Thanks, Keegan. I think it's a great setup. I think we're going to talk about some of the trends causing the financial headwinds in 2023.
We know that most health systems, provider groups, the whole industry in general is facing some really big external financial pressures. In addition to that, there's some consolidation in the market. So we know, for example, Walgreens is being bought by other folks, CBS, Aetna, they're all looking to buy smaller players in the market and everything is kind of growing in one big swoop, so that all these PGs and at home healthcare companies and other companies are coming together to offer one big consolidated offering.