WATCH THE REPLAY
How healthcare leaders use marketplace intelligence to gain a competitive edge
Healthcare leaders, facing decreased revenue, rapid transformations in care, and growing competition, are increasingly using marketplace intelligence to make the best strategic decisions. Traditionally intelligence has been internally acquired and focused, but that information has limitations. How are leaders now using more comprehensive marketplace intelligence to gain a competitive edge?

In this 30-minute webinar, we'll take a deep dive into the most up-to-date trends in how healthcare organizations adjust to a very tight and competitive market by making use of intelligence and analytics in new and creative ways.

In this session you'll learn how healthcare leaders are using marketplace intelligence to:
Gain comprehensive and detailed intelligence on their competition and to understand their own share of the market
Identify and address their current leakage points
Identify future referral opportunities to increase their revenue and referral base
Successfully expand their service lines and specialty offerings, including M & A
About the presenters:
Luke Landers
Sales Director @Definitive Healthcare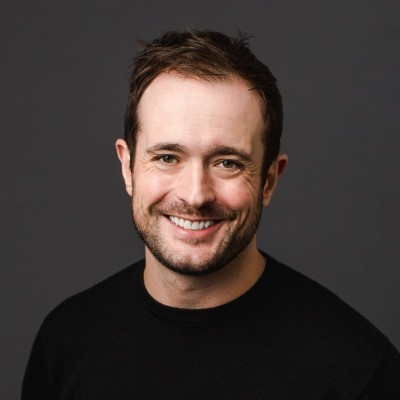 Luke brings over 5 years of experience to the healthcare intelligence and analytics field to his position as Director of Providers Sales at Definitive Healthcare. Luke leads a sales team whose main priority is helping healthcare organizations stay ahead of their competition with concrete data and insights into how they compare to other organizations.