webinar
Use of AI and ML in medtech: 2023 industry report
About the webinar
We surveyed leaders in the medtech and medical device industries to understand how they're adopting AI and ML into their day-to-day operations and strategic planning. We're excited to discuss how your organization can begin exploring AI and ML and want you to be a part of it.
In this session we will:
Discuss how medtech leaders rank their understanding
Explore organizational adoption of AI and ML and address barrier
Share AI use cases for marketing, sales, sales operations, data analytics, medical affairs, and market access
Our speakers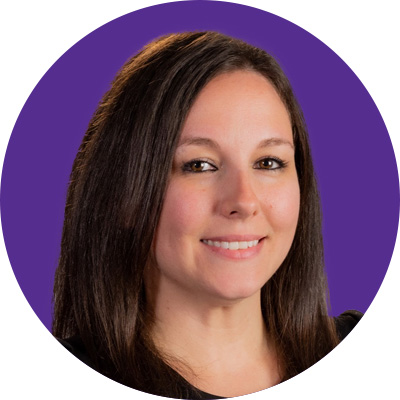 Ashley Volling
Senior Product Marketing Manager
Ashley is a Senior Product Marketing Manager at Definitive Healthcare and has more than a decade of experience in marketing in life sciences. Prior to Definitive Healthcare, Ashley was a Product Marketing Manager at ICU Medical having overseen Intravenous Solutions, Parenteral Nutrition, and Consumable Medical Devices during her tenure. She specializes in marketing plan development, go-to-market strategy, and other commercial strategic initiatives. She has also previously held positions at Pfizer and Hospira.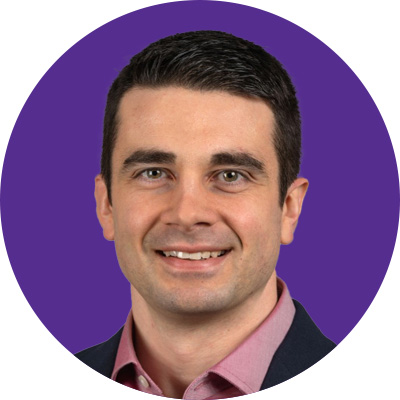 Craig Pfizenmaier
Sales Director
Craig is a seasoned Sales Director with a strong background in the Med Device industry. Leveraging over 4.5 years of dynamic sales leadership, Craig has consistently demonstrated a knack for building winning cultures within sales teams. His unique approach as a coach, talent developer, and advocate for a blend of grit and positive energy has propelled his teams to consistently exceed quota. With a track record of transforming sales teams into high-performing units, Craig is a driving force in the Med Device industry, embodying the principles of a Winning Culture Builder.