Watch On Demand
Webinar: How patient data can help you optimize your sales outreach efforts
Remote patient monitoring (RPM) devices are becoming smarter and more affordable. An analysis published in JAMA Internal Medicine found general RPM use increased by 555% from February 2020 to September 2021. This growth in the market has spurred further investment in RPM with signs that it will only continue to grow. As remote care delivery continues to evolve, software and medtech companies will play a larger role in supporting the shift to home-based care.

In this 45-minute webinar, we'll explore how RPM companies can take advantage of healthcare data to expand their footprint in the market place and optimize care delivery for people with chronic illnesses.
In this webinar, we will cover:
The most common chronic care management diagnoses that can be treated by remote patient monitoring
The providers who use RPM devices to treat different types of patients
The new conditions and providers that are emerging in the RPM space
How to leverage data to enhance business development
About the speakers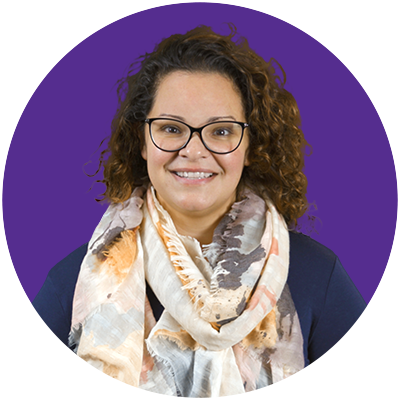 Brittany Morin-Mezzadri
Solutions Engineer
Definitive Healthcare
Brittany Morin-Mezzadri is a Solutions Engineer here at Definitive Healthcare and a staffing and recruiting veteran. Having come to us from Robert Half, Brittany has partnered with staffing agencies in all markets to help drive solutions for clients.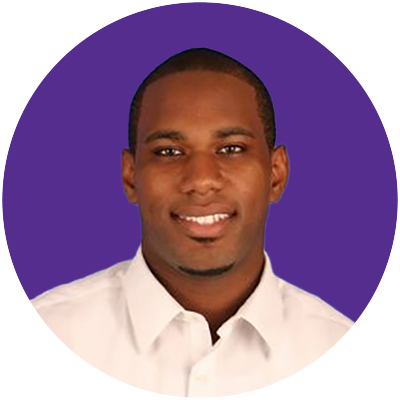 Tony Torres
Sales Director
Definitive Healthcare
Tony Torres is an experienced Director of Sales with a demonstrated history of working in the information technology and services industry. Prior to joining Definitive, Tony worked at Athenahealth where he helped physicians streamline their processes and enhance their revenue.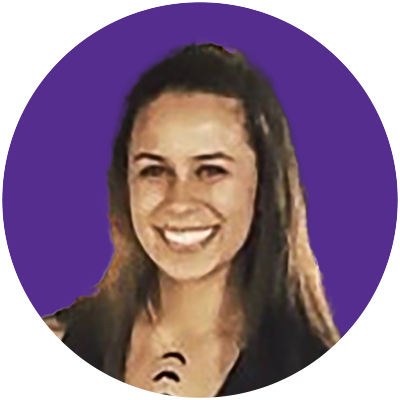 Siobhan Licudine
Sales Director
Definitive Healthcare
Siobhan Licudine is a Sales Director with extensive experience in the IT field. She oversees new business engagements with a dedicated focus on Software and IT companies who target healthcare companies.