4 Factors that Lead to Physician Shortages
Share this post
The United States will see a shortage of nearly 122,000 physicians in both primary and specialty care by 2032, according to 2019 data published by the AAMC (Association of American Medical Colleges). 
Doctor shortages could limit or delay access to healthcare, which would pose a real risk to patients. And, because it takes between 12 and 15 years to train physicians, these projected shortages in 2032 are more time-sensitive than they may appear, especially given that the U.S.' aging baby boomer patient population requires more care, and physicians, than ever before.
There are a number of factors that are contributing to this physician shortage. Let's explore:
1. Shifts in physician and patient populations
There are two main generational factors that have led to America's doctor shortage:
Mass exodus of physicians: Approximately 55 percent of all registered nurses are

 

50 years old or older, and 52 percent of the active physician workforce is 55 or older and en route to retirement.
 
Large, aging patient population: Along this same thread, an aging baby boomer population (currently the largest living generation in the U.S.) are

encountering more complex medical conditions than they did when they were younger, including arthritis, high blood pressure, pulmonary disease, diabetes and cancer.
Drilled down even further, there are a number of medical specialty areas that will feel this shortage the hardest: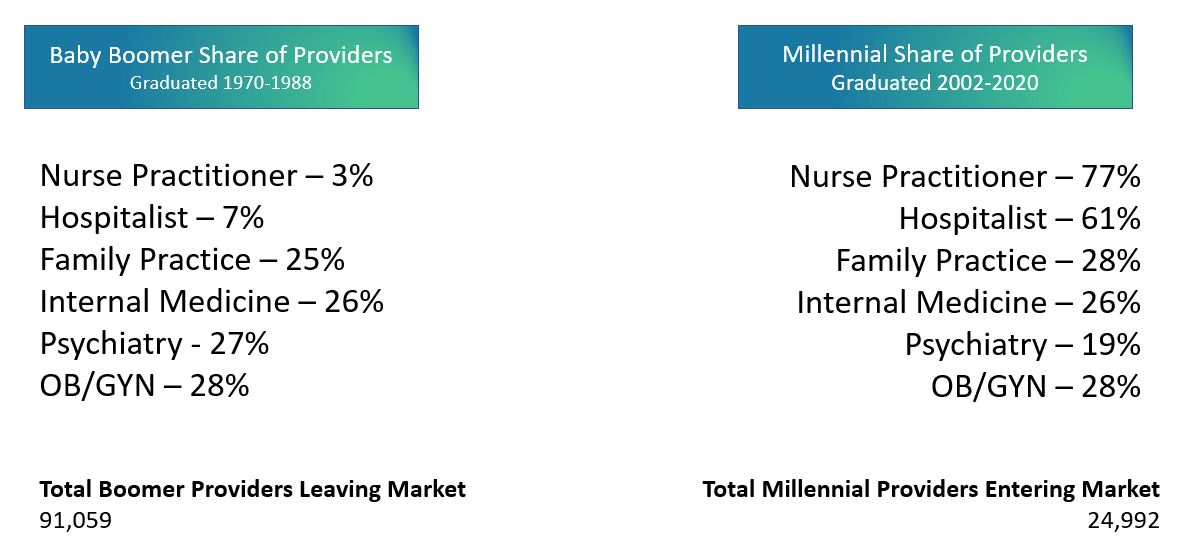 Fig 1: "National Population Projections," U.S. Department of Commerce, Census Bureau
Specialties like family medicine, psychiatry, internal medicine, and OB/GYNs are already facing physician shortages, and will continue to feel the greatest consequences of an aging nation.
2. Shortages at rural hospitals 
As millennials enter into the healthcare market, and boomers depart, rural hospitals are also facing major physician shortages. It's a tough sell to convince a young doctor to move to a region with few other young professionals or opportunities. Even with CMS creating financial incentives for physicians in rural areas, many millennial doctors would still prefer to work and grow their careers in major cities surrounded by a population of peers. 
Definitive Tip: Many rural hospitals are looking ahead to solve this issue through technologies like telemedicine, which can enable city-based physicians to treat more patients, connect specialists to rural hospitals, and give patients access to a wider pool of physicians.
3. Limits on medical school and residency programs
The number of physicians who can qualify to practice medicine is largely controlled by medical school enrollment caps and the number of residency slots available to train physicians.
Medical school enrollment caps: It's no secret that medical school acceptance rates are known to be notoriously low. According to the AAMC, medical schools have increased their enrollments by about 30 percent since 2002. However, acceptance rates still remain low, with selective medical schools like Harvard only accepting about 3.8 percent of applicants, and average medical school acceptance rates landing at about 7 percent.  
 
Residency training: Even as medical schools increase their acceptance rates, the federally imposed cap on residency training positions, established in 1997, has not lifted. Once U.S. medical students graduate, they must undergo a residency program which typically lasts for three to four years, where they provide patient care under the supervision of more experienced physicians. Some residency funding comes from the state level, or from private insurance companies that work with teaching hospitals across the country. However, the majority of residencies are funded through the Department of Health and Human Services via the Center for Medicare and Medicaid (CMS) in a program called General Medical Education of (GME). The cost, however, is high: $9.5 billion from Medicare and an additional $2 billion in Medicaid annually. This money funds the 115,000 medical residents operating in the U.S. each year. Naturally, with such high costs, and the U.S. budget to balance, there has been reluctance to increase the number of residency slots, even while facing a physician shortage. However, there may be a shift underway. In June 2019, the American Medical Association voted to build on its efforts to increase funding for graduate medical education (GME) by advocating for legislation that removes the caps on Medicare-funded residency positions. 
Definitive Tip: As the physician shortage becomes more dire, we anticipate an increase in Physician Assistant (PA) and Nurse Practitioner (NP) candidates with increasingly complex procedure and diagnosis experience to fill in the gaps. Keep your eye on these candidates! Evidence supports they are just as effective in primary care settings. Currently, only 21 states allow NPs to diagnose, treat and prescribe without some degree of supervision by a physician. We foresee that this number will grow in the coming years.
4. Churn and burnout
With widespread physician shortages, it's a candidate's market, and providers will be seeking quality engagements with opportunities for growth, exposure to complex cases, manageable workloads, proximity to a desired location, and competitive benefits. And, as the number of outpatient facilities (like urgent care centers, retail clinics, ambulatory surgery centers, and community health centers) continues to grow, hospitals and large medical groups are fighting tooth and nail to recruit and retain physicians.
Currently, the two greatest concerns of practicing physicians and medical students entering the workforce are (1) compensation and (2) a strong work-life balance. Because of shortages, many facilities are understaffed, which can lead to physician burnout and cognitive overload. Physicians may actively avoid joining, or staying at, a facility that has unmanageable workloads like high daily volumes of procedures or patients. Even beyond the high number of patients that physicians see each day, they are also greatly impacted by the strain of documenting and charting in EHR/EMR systems.
Definitive Tip: Investing in new technologies to ease the burden of cognitive overload may help your practice recruit and retain top talent. According to a 2019 study by Definitive Healthcare and Vocera, 71 percent of clinicians are interested in seeing the development of a mobile app that enables care coordination and communication across multiple care team members. Respondents also saw the benefit of pushing relevant EHR data to the right care team members and their devices (67 percent) and filtering and prioritizing alerts and alarms (53 percent).
Learn More
Is physician staffing top-of-mind for your organization? Whether you're a staffing firm looking to recruit top physicians or a provider looking to retain your staff, Definitive Healthcare's all-new Staffing and Recruiting Analytics dashboard, located within the DHC Visuals platform, is a great tool to assess and understand the physician staffing market. This dashboard aggregates data from our physician affiliations, physician specialties, contract labor costs, bed utilization, HCAHPS scores, and Medicare claims sources, allowing users to:
Identify total addressable market by specialty or geography

Consult with clients on resource allocation and churn prevention

Segment market by quality and staffing need against contract labor spend

Map provider work history by using affiliations data

Credential providers quickly using Medicare and commercial procedure case logs

Target ideal providers by procedure experience

Identify all candidates licensed in target state and specialty

Evaluate procedure volume by specialty/metro market to determine staffing need

Reverse engineer competitor job postings to determine facilities with staffing needs
The Staffing and Recruiting Analytics dashboard unlocks facilities that show signs of understaffed physicians and allows users to differentiate between specialties at individual facilities.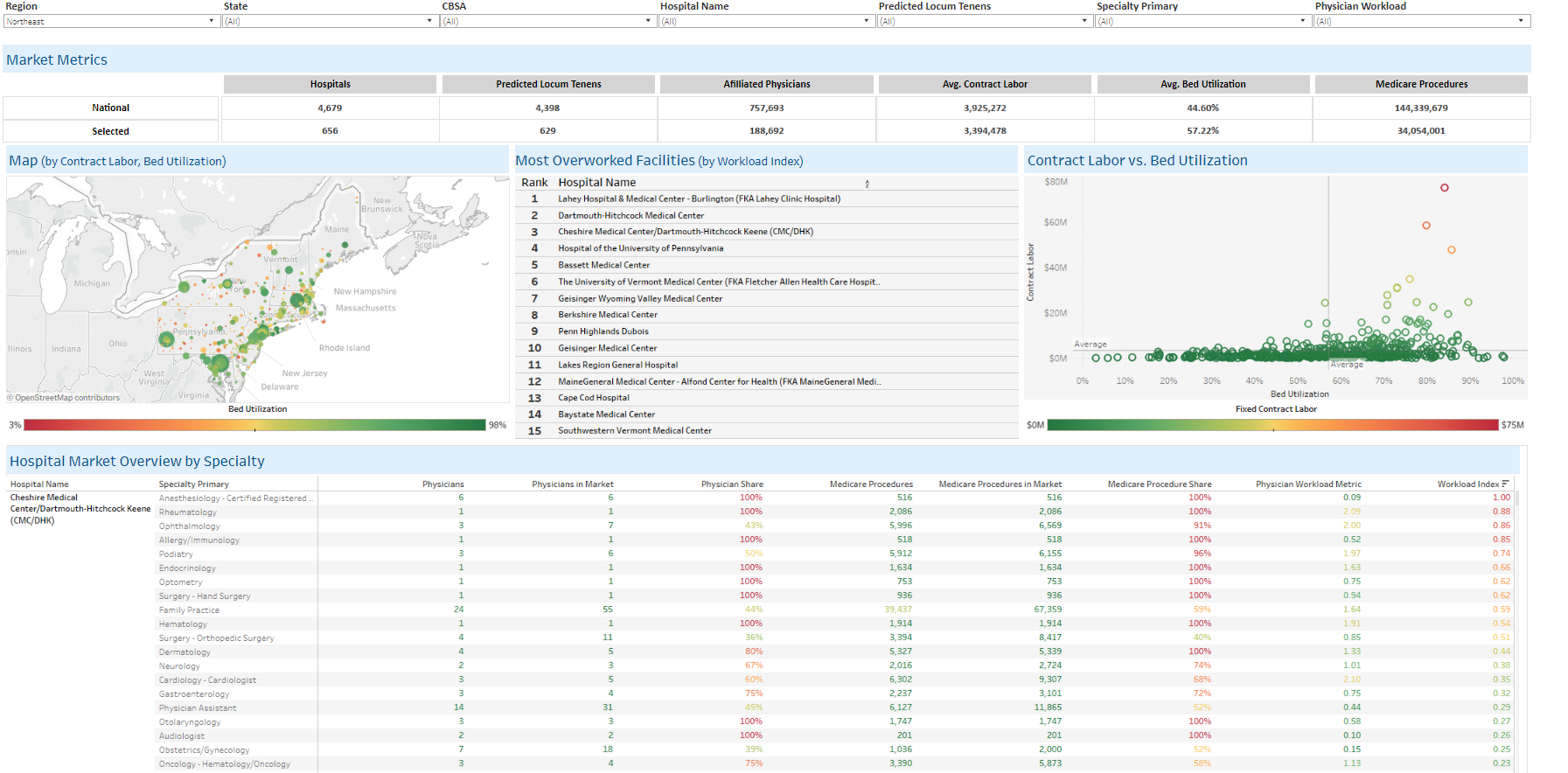 Fig 5: A quick (not fully-comprehensive) look at Definitive Healthcare's Staffing and Recruiting Analytics dashboard
4 Factors that Lead to Physician Shortages