WATCH THE REPLAY
Consultative selling best practices for medical device companies
40% of salespeople say that prospecting is the most challenging part of the sales process. Originally aired on December 7th, 2021, this webinar covers the best practices in the early stages of the sales process as it relates to account targeting and developing a consultative selling approach. Discussion topics include:
Using an integrated dataset of hospitals, physicians, claims and decision-maker contact information to define and identify account targets.

Best practices for the inclusion of healthcare commercial intelligence in the pre-call planning process.

Overcoming obstacles in the sales cycle.

Engaging your target accounts with detailed, deeply customized data.
Get the information you need to simplify sales prospecting. Watch the webinar on demand today.
About the presenters:
Mike Soucey
Sales Team Lead, Medical Device @ Definitive Healthcare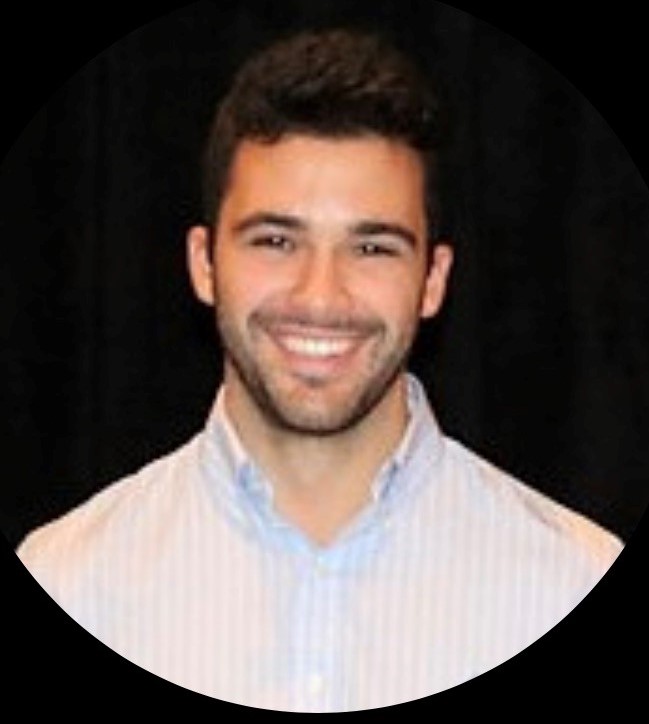 Mike Soucey is a Sales Team Lead for Medical Devices at Definitive Healthcare. With nearly 5 years of experience, he specializes in helping medical devices companies use data and analytics to solve complex challenges in their sales and marketing strategies.