webinar
Understanding cyberattack trends to telehealth and remote patient monitoring ecosystems
About the webinar
A survey conducted by Arlington Research found that 81% of telehealth providers are concerned about data leakage in 2021. Unfortunately, network security often cannot be guaranteed for data collected via telemedicine, telehealth, and RPM. Cybercriminals may be able to attack healthcare organizations via the home or hospital environment. Discover how you can stay on top of hospital data breach history, assess telemedicine adoption, and gauge a healthcare security system's historical performance.
In this session we will:
Cover common cybersecurity risks healthcare companies face
Review current healthcare cyber security market share
Share technology solutions to maintain privacy and security controls for telehealth and RPM ecosystems
Discuss why cybercriminals are targeting patients at home
See where the cyberattacks are coming from
Our speakers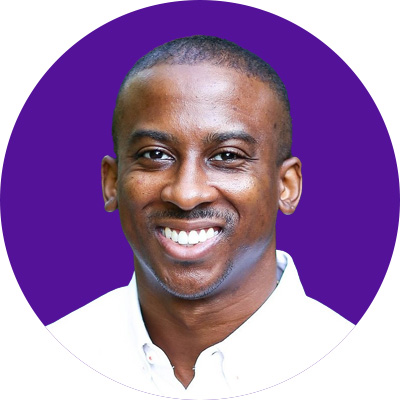 JW Amos
Senior Product Marketing Manager
JW is a Senior Product Marketing Manager at Definitive Healthcare. Prior to joining Definitive Healthcare, JW worked at Allscripts where he was the Product Marketing Manager for the Sunrise EHR Platform. He is responsible for positioning our products and clearly defining Definitive Healthcare's approach to the Software & IT market.
Alison Franklin
Senior Product Manager, Product Management
Alison Franklin is a Senior Product Manager at Definitive Healthcare focused on building and scaling Data Integration offerings available to Definitive customers. Prior to Definitive, Alison worked on data management and integrations product offerings at several healthcare and ecommerce companies.