webinar
Improving patient flow to navigate financial headwinds in 2023
About the webinar
This year, hospitals and health systems have faced significant financial headwinds due to high labor costs, increased retail clinic and urgent care utilization, shifts to care at home, and inflation. When faced with doing more with less, having the right data and analytics can be the force that moves the needle. In this 45-minute webinar, Keegan Hellweg, AVP of Providers and Amanda Robison, VP of Provider Strategy will share their perspectives from working with hospitals and health systems nationwide. They will discuss how organizations use data such as claims, affiliations, and payor mix information to understand patient flow patterns and identify key physician partners.
In this session we will:
Identify the out-migration of patients beyond the walls of their organization.
Ensure the right service lines are available for the right patients at the right time.
Build awareness and recognition of their offerings to physicians in their area.
Our speakers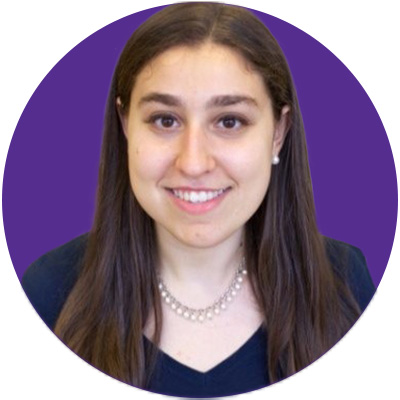 Amanda Robison
VP of Provider Growth Strategy
Amanda Robison is the Vice President of Provider Growth Strategy at Definitive Healthcare, helping providers use commercial intelligence data to create strategy and improve patient outcomes. She has spent over a decade working with providers.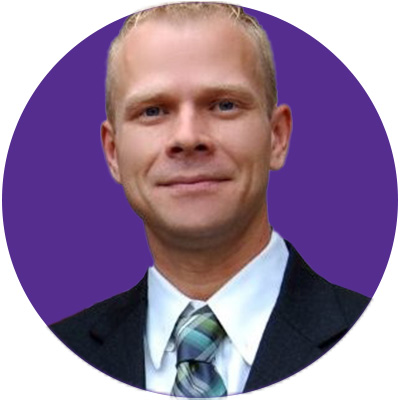 Keegan Hellweg
AVP of Providers
With a proven 15 year track record of successful sales and sales management in a professional environment, Keegan has sold/managed into the healthcare, healthcare IT and marketing industries; he's driven and motivated by results.