WATCH THE REPLAY
Physician Lab & DME Data: Improve provider targeting and market understanding
Testing done at third party pathology labs and orders for durable medical equipment (DME) are often billed directly to the organization providing the test or equipment. As a result, it can be challenging for organizations to gain visibility into a providers' lab and DME ordering and referral patterns. A newly released component of our ClaimsMx for PhysicianView changes this. 

Clients can now leverage Physician Lab & DME Data to gain on-demand access to granular and contextualized lab order information. In this brief, on-demand webinar we'll quickly show you how to leverage this exciting new data set to:  
Improve segmentation by identifying physicians based on pathology lab test or DME ordering patterns

Prioritize outreach using HCPCS code volumes to identify labs and vendors with whom a physician is working 

Increase efficiency by accessing the latest lab and DME data through our interactive platform 
About the presenters:
Julieanna Ferris
VP of Commercial Optimization @ Definitive Healthcare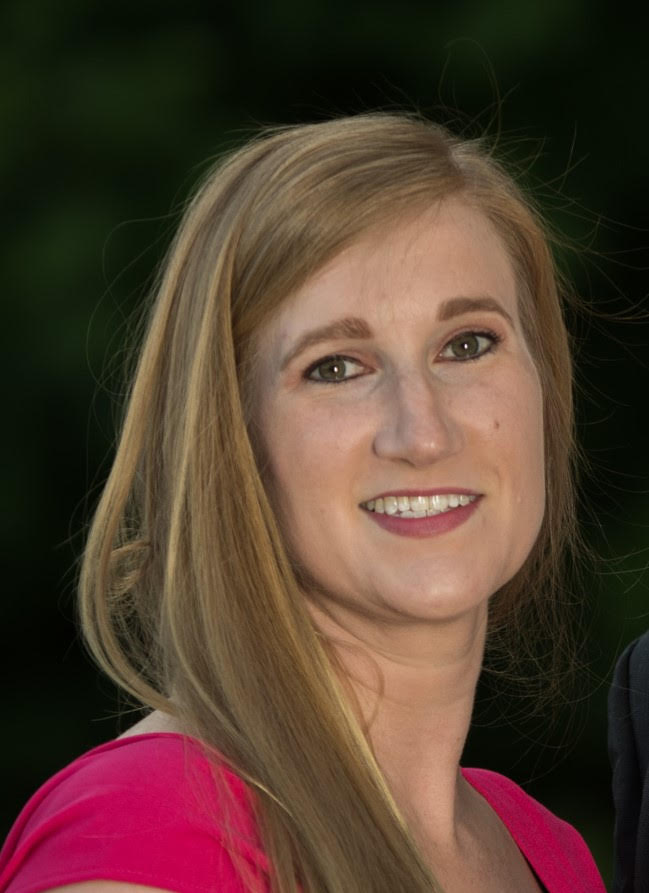 Julie is the VP of Commercial Optimization at Definitive Healthcare where she leads a team that specializes in building custom solutions for Definitive's analytical clients. She is a seasoned healthcare data science professional with over 15 years of building companies and products using advanced analytics and AI/ML in the life sciences industry. Her projects leverage healthcare data expertise and innovative approaches to address the unprecedented business challenges faced in today's healthcare ecosystem.  In addition to her experience in running analytical projects, Julie brings a wealth of content knowledge regarding many different disease states and how they appear in healthcare claims data.