WATCH THE REPLAY
The big data around diagnostics
Watch "The big data around diagnostics" on demand for a discussion on the current landscape of genomics and diagnostics.
Hosted on September 29, 2021, our speakers covered the history, trends and impact of genomics and diagnostics and explained how patients will benefit as we begin the era of precision medicine. Our panelists also discussed how data and analytics can provide healthcare commercial intelligence to inform smarter commercialization decisions for diagnostics.
This 45-minute webinar is formatted as a fireside chat between Mike Sigmon and Matt Martocci, who are both Life Sciences Sales Directors at Definitive Healthcare, and Tamoor Sial, a Genomics Consultant.
For more insights and conversation on precision medicine and genetic testing, listen to Episode 5 of the Definitively Speaking podcast: "Genetic testing is having a moment, with Kamal Gogineni and Dr. Rakesh Patel from Invitae."
About the presenters:
Mike Sigmon
Life Sciences Sales Director @Definitive Healthcare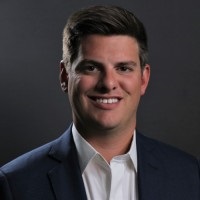 Mike Sigmon leads a sales team at Definitive Healthcare specializing in Life Sciences and the diagnostic space. He has been involved in analyzing healthcare data for 6 years, and has worked in the SaaS industry for 10 years. He holds a BA in Economics from the University of Kentucky
Tamoor Sial
Genomics Consultant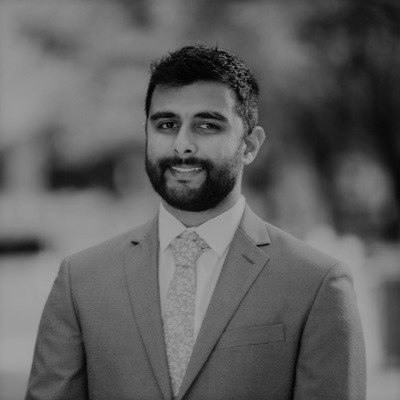 Tamoor Sial is an experienced genomics sales and business development manager. Having worked with academic, biotech, and hospital settings he has seen some of the issues and difficulties people face in the genomics space. Parallel to this, he has also faced the dilemma of being an undiagnosed patient, having to go through the medical odyssey of iterative testing for inconclusive results. With a BS in Biochemistry and cell biology from UCSD, relevant professional and personal experience he is now working on a website to share his excitement and passion for multi-omics and its impact on human health.
Matt Martocci
Life Sciences Sales Director @Definitive Healthcare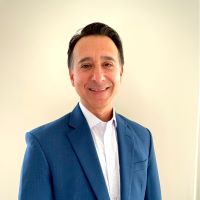 Matt Martocci has over 20 years of Life Science experience specializing in Pharmaceutical, Biotech, Diagnostics and Genetics. He currently leads a sales team at Definitive Healthcare focusing on Life Sciences and the diagnostic space. He has previously held positions at GHX, Millennium Health, and Novartis.