webinar
How to unlock more prospects and pipeline with healthcare commercial intelligence
About the webinar
The healthcare sector represents nearly $4 trillion in annual spend – and it's growing about 6% annually. But achieving commercial success in this market can be tough. The complex web of relationships between physicians, hospitals, and health insurance companies creates challenges when it comes to developing and selling products in the healthcare ecosystem.
To succeed in a difficult economic environment, sales and marketing leaders like you need every edge to stay ahead of the competition. Join us for this webinar where we share the results of a new survey of your sales and marketing peers, highlighting the top five ways they maximize their sales planning.
In this session we will:
Explore how to uncover net new physicians and healthcare organizations
Discuss how to design more effective sales territories
Share how to target key decision-makers and prioritize target accounts
Our speakers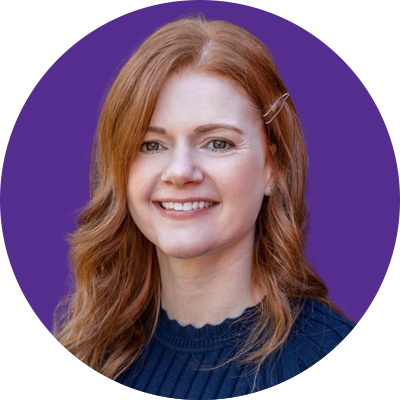 Lauren Winner
Sales Director
Lauren is a Sales Director at Definitive Healthcare with more than 10 years of sales experience. She came to Definitive four years ago through its acquisition of HIMSS Analytics. Lauren and her team work with a wide variety of companies as they attempt to better understand the intricacies of the complicated healthcare ecosystem.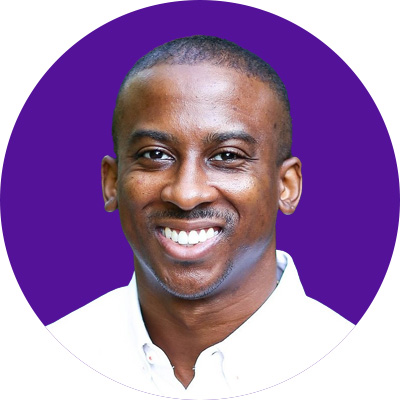 JW Amos
Senior Product Marketing Manager
JW is a Senior Product Marketing Manager at Definitive Healthcare. Prior to joining Definitive Healthcare, JW worked at Allscripts where he was the Product Marketing Manager for the Sunrise EHR Platform. He is responsible for positioning our products and clearly defining Definitive Healthcare's approach to the Software & IT market.
Kevin Dubuc
Senior Product Marketing Manager
Kevin Dubuc is a Senior Product Marketing Manager at Definitive Healthcare. Prior to Definitive Healthcare, Kevin worked for Cardinal Health where he spent four years managing many of the largest medical supply brands in the United States.