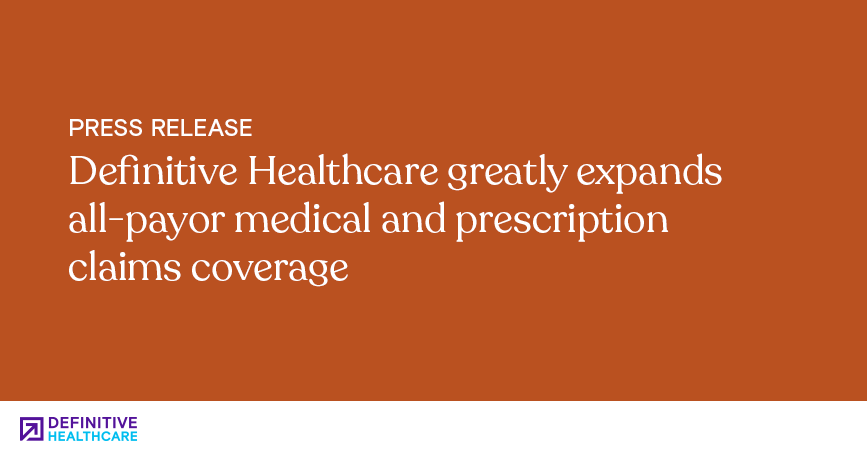 Definitive Healthcare announced expanded coverage of its prescription and all-payor medical claims data in the Atlas Dataset.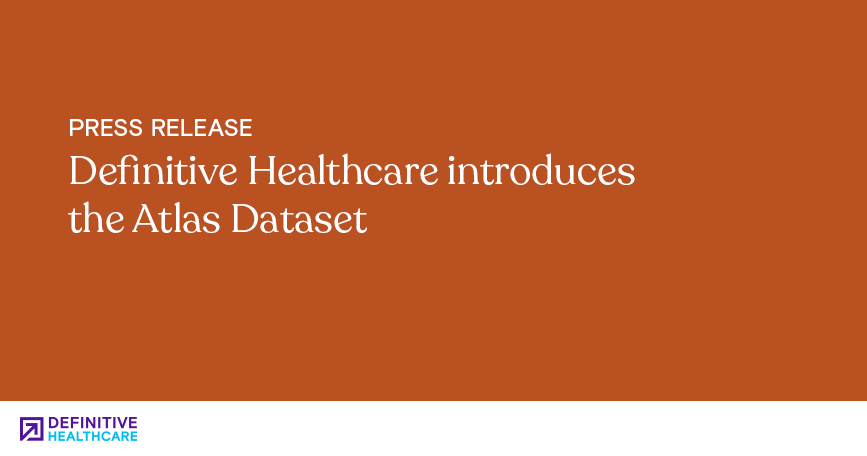 Definitive Healthcare introduced its Atlas Dataset, which provides the foundation for the company's healthcare commercial intelligence.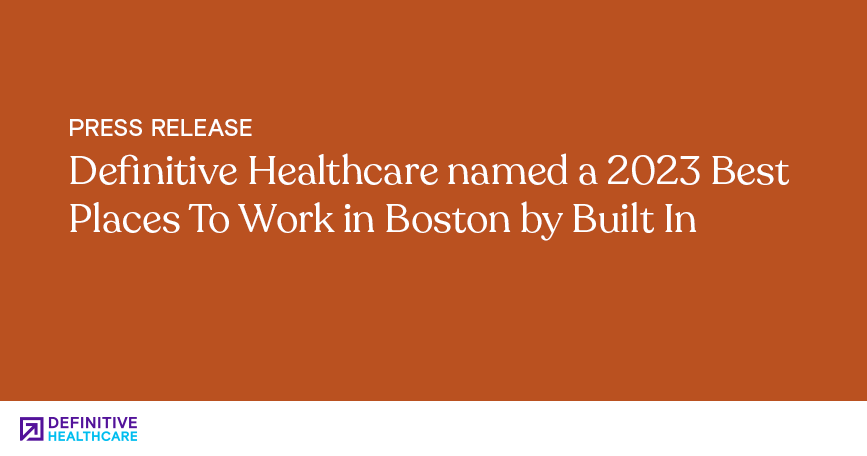 Built In recognized Definitive Healthcare as a 2023 Best Place to Work in Boston. Learn more about our award-winning culture.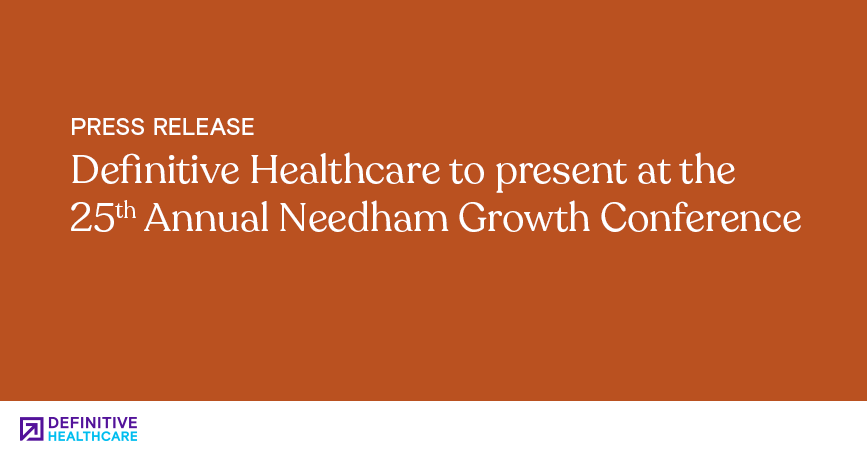 Definitive Healthcare's Chief Executive Officer and Chief Financial Officer will present at the 25th Annual Needham Growth Conference.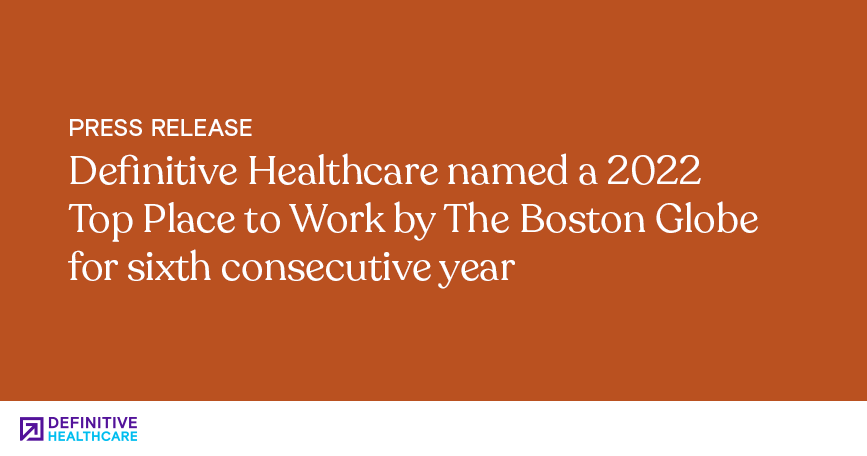 Definitive Healthcare is recognized as one of the Top Places to Work in Massachusetts by The Boston Globe for the sixth consecutive year.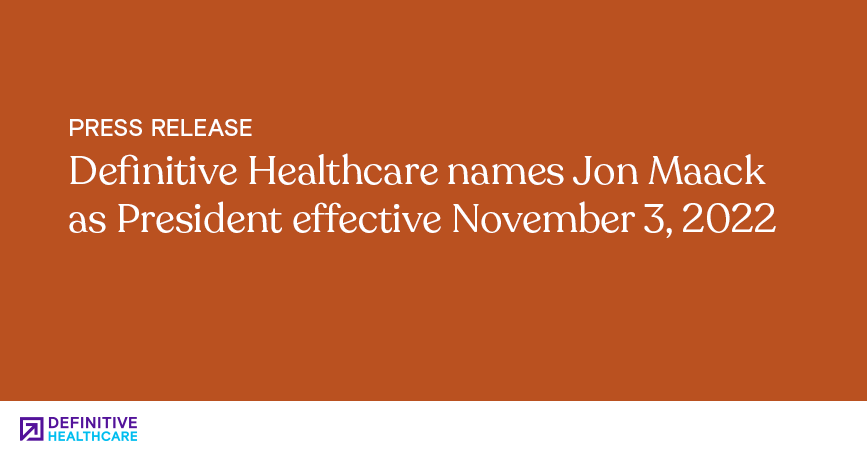 Jon Maack joins Definitive Healthcare (Nasdaq; DH) as President with responsibility for product management, engineering, corporate strategy, and M&A.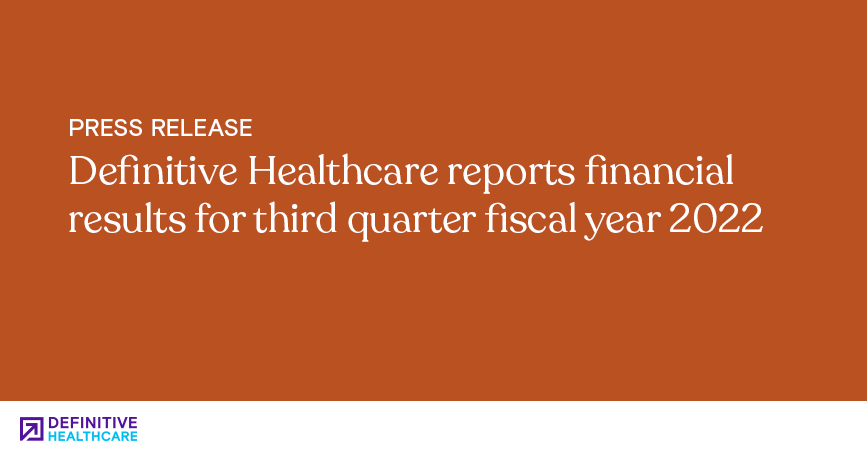 Definitive Healthcare (Nasdaq: DH) announces financial results for the quarter ended September 30, 2022.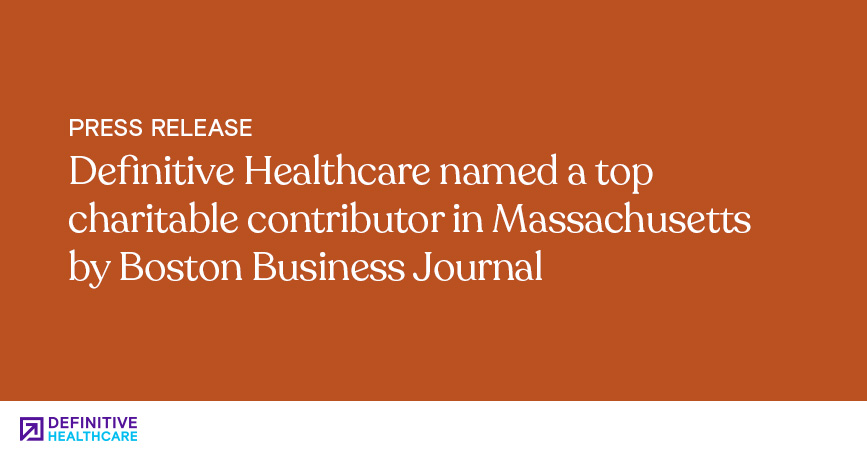 Definitive Healthcare was named to the Boston Business Journal's Top Charitable Companies in Massachusetts list for the 3rd time in the last 4 years.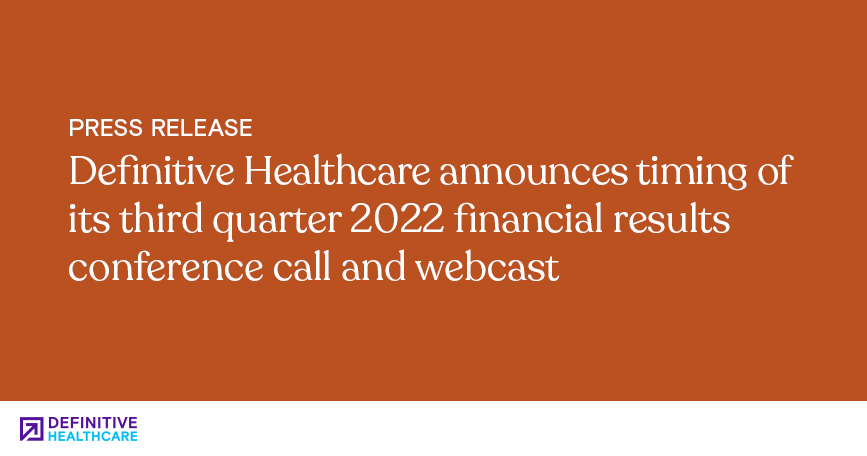 Definitive Healthcare (Nasdaq: DH) announced its third-quarter financial results will be released on November 3, 2022.