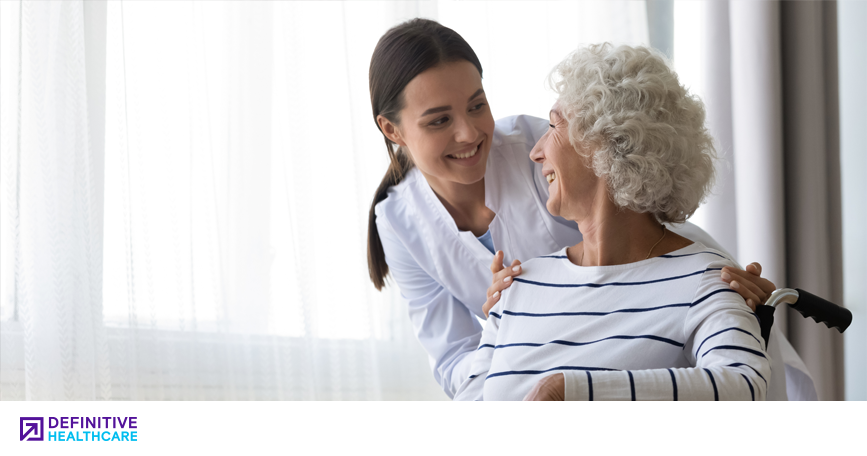 Skilled Nursing Facilities provide long-term care to our ever aging population. They are instrumental in the delivery of cost-effective, quality care...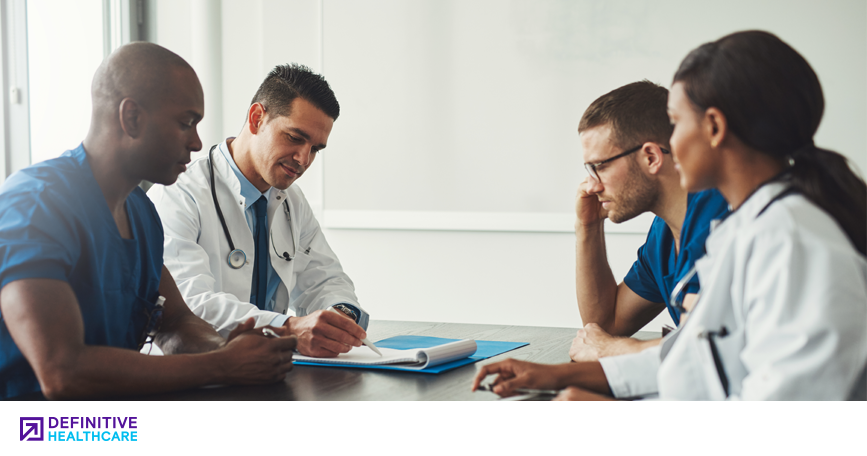 It's getting harder and harder for doctors to remain independent and for smaller practices to thrive. Especially with the Affordable Care Act and...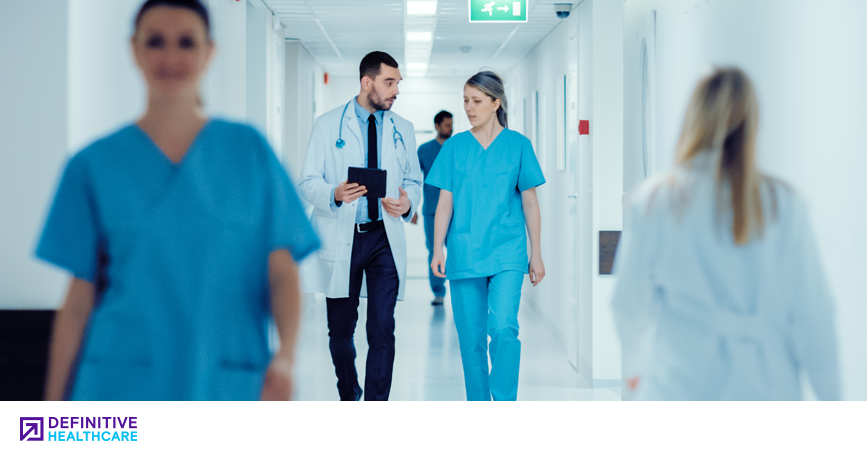 As the healthcare industry changes, it has become increasingly common for independent hospitals to give up their autonomy and affiliate with another...