Watch On Demand
Uncovering opportunity in the ambulatory market
Definitive Healthcare commercial intelligence shows that hospital surgical procedure volume dropped 7% between 2019 and 2021, while ambulatory surgical procedures rose 20% in the same period; showcasing the rapid shift from inpatient to outpatient care occurring across most markets. As the shift in care settings continues to evolve, healthcare provider organizations will need to inform strategic decisions with the right market data to survive and thrive in the future.
Join us for our upcoming 45-minute webinar, where our speakers will discuss key trends—such as the shift in care settings—and specific examples of how data and analytics can help uncover market opportunities.
We'll discuss a variety of topics, including:
The shift in care from inpatient to outpatient settings and how it impacts provider organizations.
How healthcare market data is used to understand inpatient and outpatient procedure volumes by facility.
How to review patient flow data to help identify new referral sources.
Learning how a physician group used referral analytics to understand local referral patterns and identify independent high-volume physician referrers to target for outreach.
Teaching how you can gain insights into your local competitors, such as number of physicians, network affiliations, payor mix, and procedure volumes.
About the speakers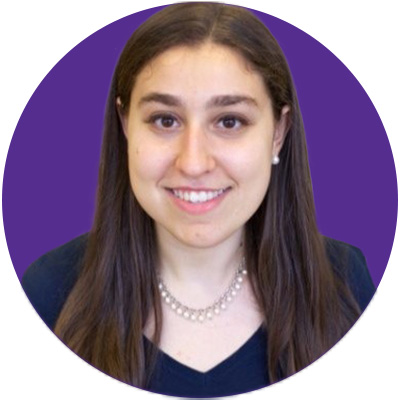 Amanda Robison
Amanda Robison is currently the Vice President of Provider Growth Strategy at Definitive Healthcare, helping providers use commercial intelligence data to create strategy and improve patient outcomes. She has spent over a decade working with providers.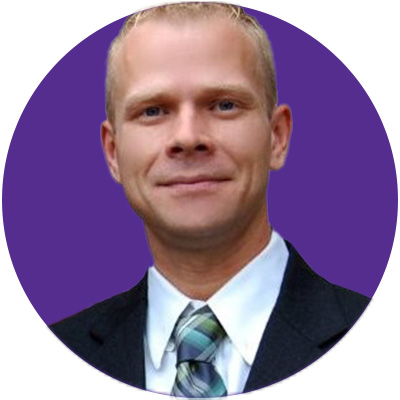 Keegan Hellweg
With a proven 15 year track record of successful sales and sales management in a professional environment, Keegan has sold/managed into the healthcare, healthcare IT and marketing industries; he's driven and motivated by results.
Get a sneak peek into the webinar! Read a preview of the transcript below:
Keegan Hellweg:      Good afternoon. Welcome to Definitive Healthcare's Uncovering Opportunity in the Ambulatory Market. Few housekeeping items before we get started. Please put all your questions in the chat and we will answer them at the end of the presentation. A link to this recording will be sent out via email if you'd like to rewatch it or share it with your colleagues. If you'd like to see more about what Definitive healthcare has to offer, please keep an eye out for the link in the chat and where you can request a free trial. So once again, welcome to our presentation. We're really excited to spend the next 30 minutes with you. I am Keegan Hellweg, and this is my colleague.
Amanda Robison:    I'm Amanda Robison, and we're excited to have you today. We're going to talk about three things today, the first being some important trends and the impact they're having on the market, the second being some data and how you can use it to find opportunity. And then finally, we'll answer some questions from the chat if we have time.
Keegan Hellweg:     Sounds great.
Amanda Robison:    Excellent. Let's start with some trends.
Keegan Hellweg:      Lets do it.
Amanda Robison:    So the first trend we're going to talk about started long before COVID, but has been impacted greatly by it, it's the shift to outpatient care, and it's really been exacerbated in the last few years. Hospital surgical procedures are down 7% since 2019, and ambulatory procedures are up 20%, Keegan. It's absolutely unbelievable. CMS is constantly approving more procedures for outpatient only. It's really, really shifting the market.
Keegan Hellweg:      Yeah, I just read yesterday that CMS is removing another 10 procedures off the inpatient only list fo. 2023. So as you said, that that trend is continuing. In ASCs, they're expected to be $58 billion in just five years. That's up from $36 billion today. That's a 6% CHER, which is really significant in this space. Our data actually has shown that ambulatory setting claims, this is out of our entire data asset, has gone from 42% to 46% just in the last five years. So that, again, is also a significant increase, which kind of follows our narrative today of care shifting into the ambulatory space.
Amanda Robison:    It does. It absolutely does. And part of the reason that's happening is because ambulatory surgery centers have a three time higher average margin than hospitals. It's really much more profitable for folks to be in an ASC. And so you see ASCs popping up left, right, and center, and so you've got more access, better margins. It's really making an impact on the market.
Keegan Hellweg:      Yeah. There's one right down the street from us now that's under construction.
Amanda Robison:     Yep.