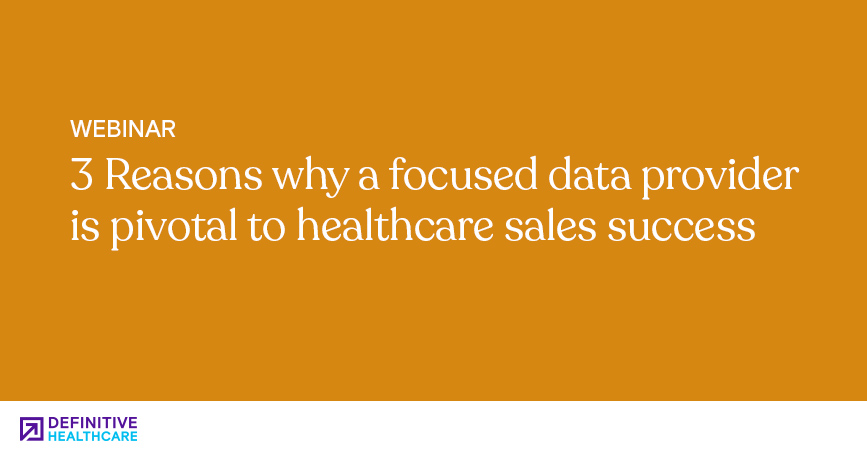 When it comes to selling into hospitals and IDNs, access to demographic data just doesn't cut it. A healthcare specific data provider arms you with not only the basics - executive contacts, phone numbers, and addresses but also clinical indicators…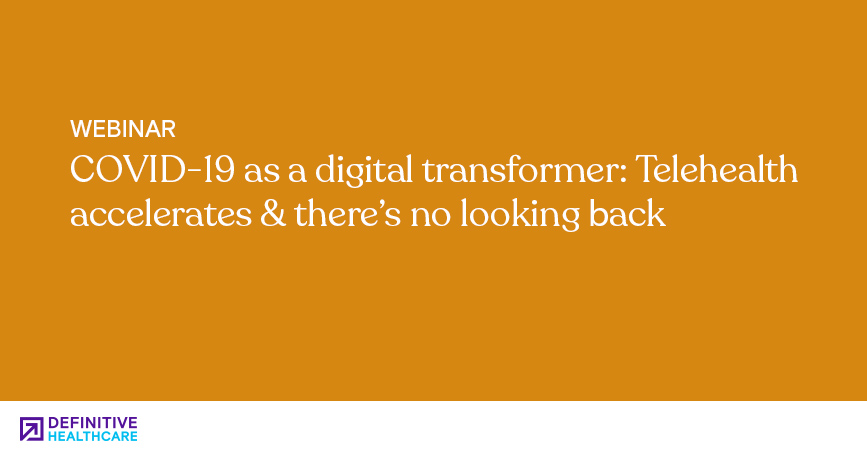 We've seen years of regulations around telehealth topple in order to respond to the market need of virtual health options due to COVID-19.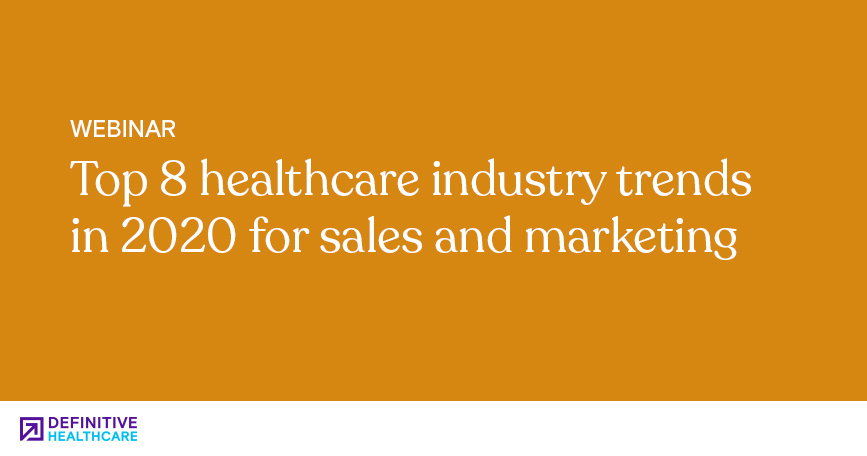 The best way to sell better in 2020 is to understand the key challenges of your target audience. If you sell to healthcare, that means you need insights into macro and micro trends.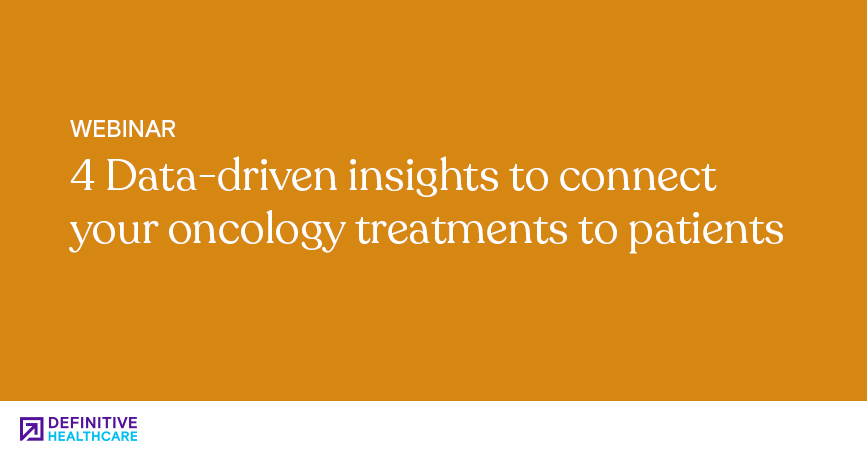 Do you have the market insights to connect your drugs, therapies, and medical devices to patients?
Not if your insights playbook doesn't include accurate and current market insights.