Self-service, iterative real-world intelligence
The Latitude Analytics Suite delivers the healthcare commercial intelligence that your life science organization needs to better inform your business decisions. Using interactive reporting capabilities, you can analyze data from the tens of billions of hospital, medical, and prescription claims on the Definitive Healthcare platform. An iterative approach helps you quickly find the answers you need to guide product positioning, strengthen go-to-market strategy and bring your products to market more effectively.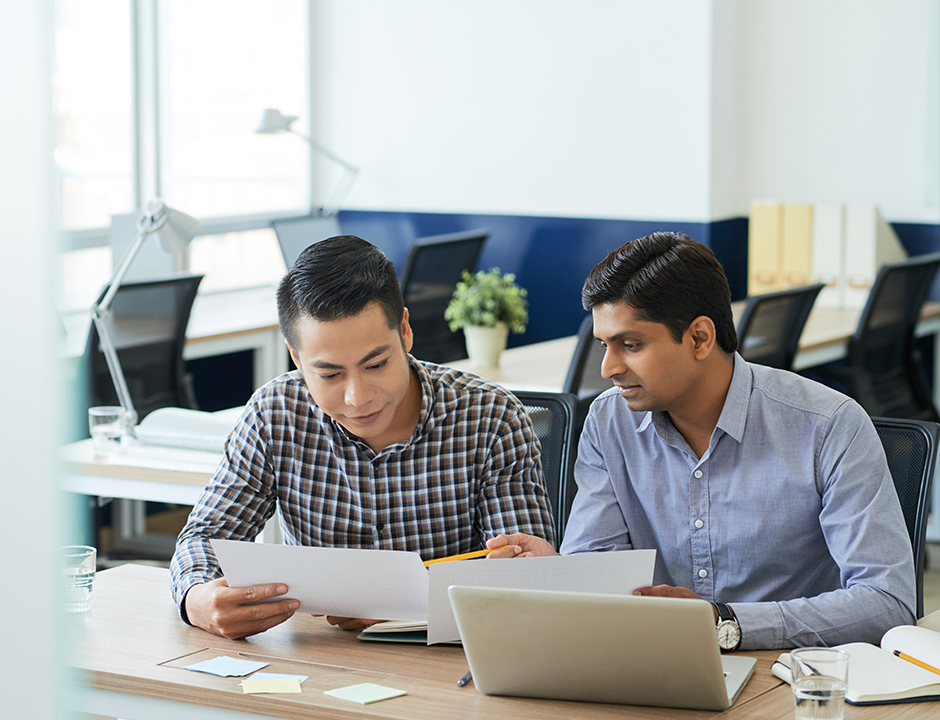 LATITUDE REPORTING
Create. Report. Reiterate.
Empower your sales and marketing teams to rapidly create and iterate reports on patient cohorts customized to your needs. By leveraging de-identified all-payor claims data on diagnoses, procedures, prescriptions and other clinical attributes, you can access the insights you need to make more informed commercialization decisions in minutes, not days or weeks. Latitude Reporting offers an iterative platform intuitive enough for anyone to quickly find the answers they need to bring their products to market. No data science degree required.
Learn more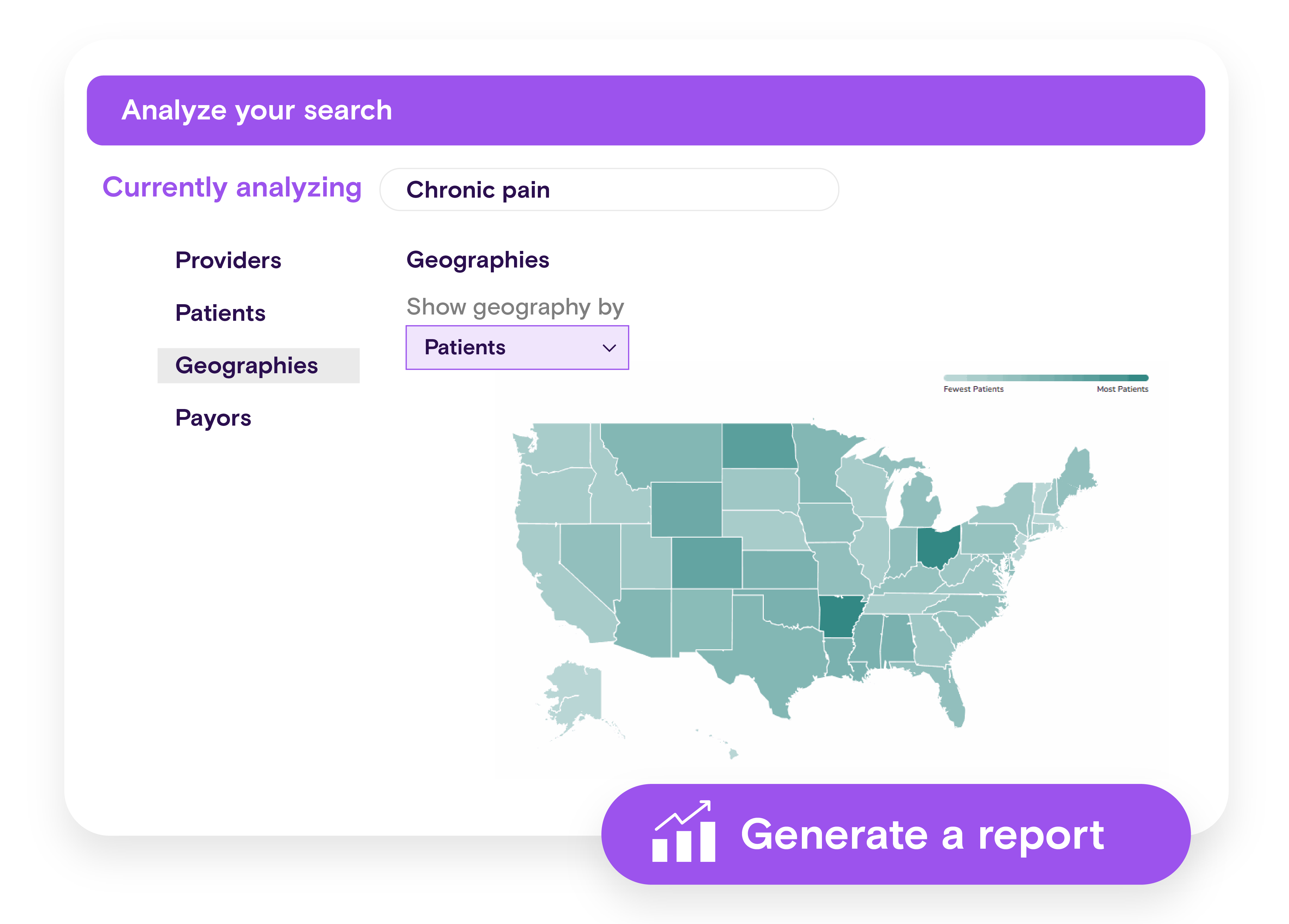 LATITUDE DISCOVERY
Get market intelligence for pre-commercial organizations
Find the right market opportunities and make more strategic decisions to maximize the potential of your new therapy. Latitude Discovery gives pre-commercial biopharma and medical device organizations the insights you need to create extremely targeted patient cohorts. From there, you can dig into pre-defined reports to iterate, analyze and understand your total addressable market, map patient care pathways and guide product positioning for a stronger go-to-market strategy.
Learn more
Chosen by the brands pioneering what's next