Make informed decisions about your ideal patient cohort
Quickly create and iterate reports to gain insights on ideal patient cohorts in minutes. Access billions of claims data to explore patient populations and make informed commercialization decisions. Adjust search parameters, refine analyses and target specific disease states in real-time to find the answers you've been looking for—and even those you haven't.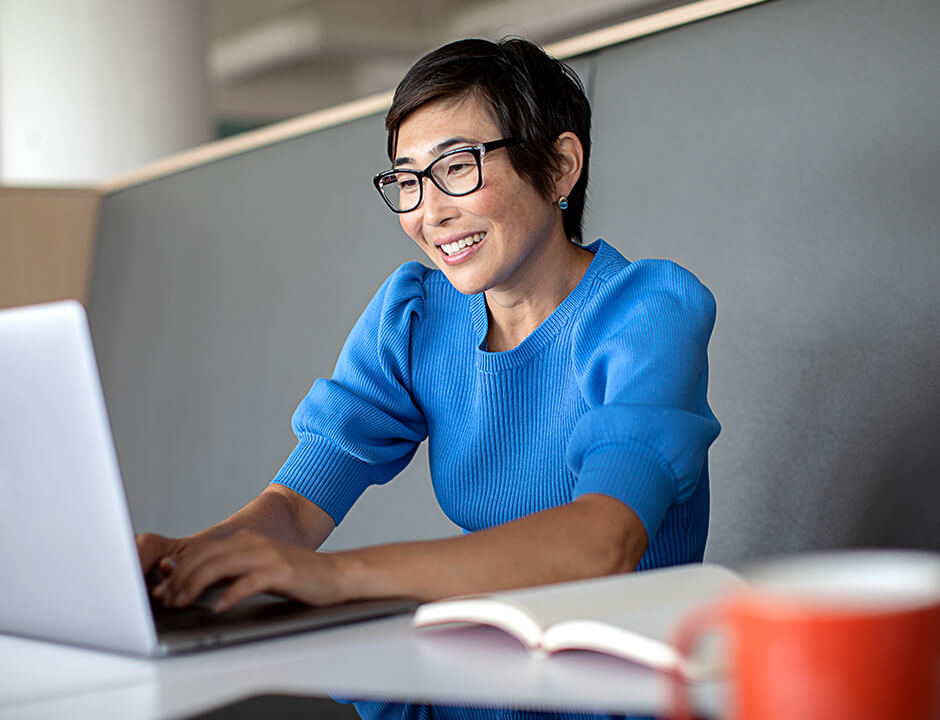 Find your ideal patient population
Watch the video to see why Latitude Reporting is changing the way businesses discover and understand their ideal patient cohorts and how it can help you make more informed commercialization decisions.
Discover the answers you need
Latitude Reporting gives you an intuitive, iterative platform that can be used to: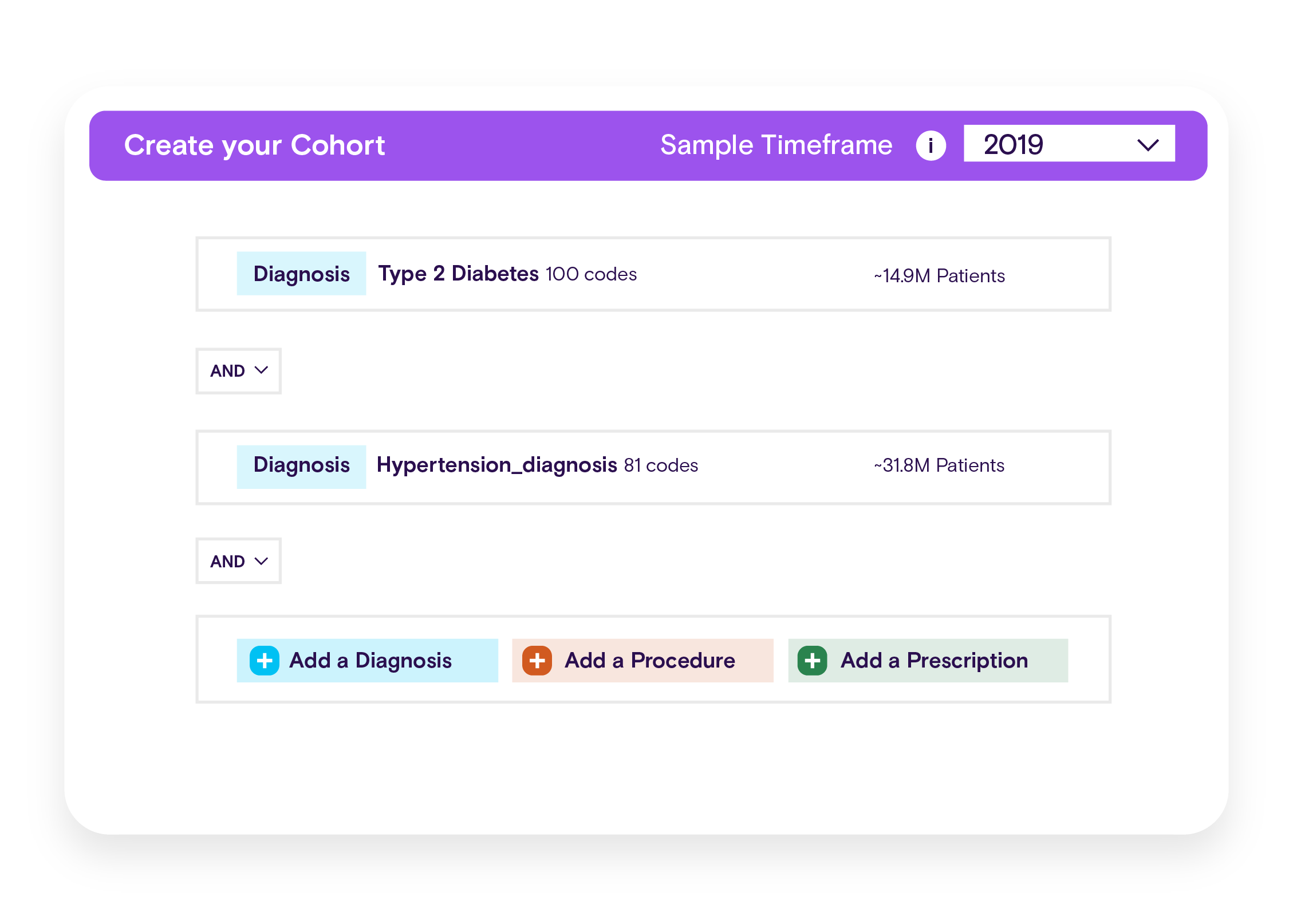 Create customized patient cohorts
Quickly build and explore patient populations tuned to your desired search parameters and criterion. Gain the insights you need to navigate market complexity and answer your most critical business questions.
Try now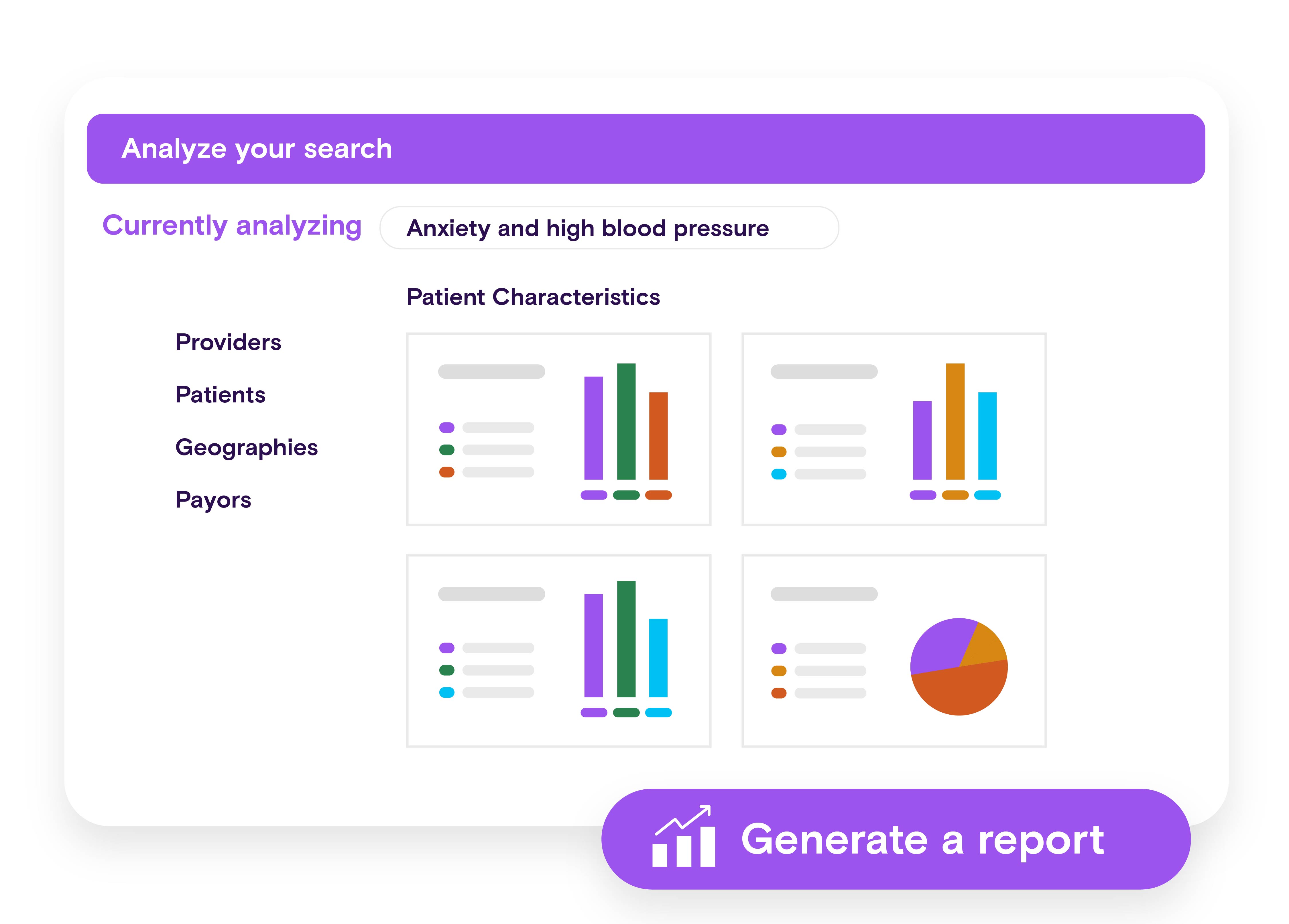 Analyze and learn
Leverage detailed intelligence from provider, patient, geographical and payor perspectives in a single, integrated view of your ideal cohort(s). Refine your search criterion to find even very targeted patient populations.
Try now
Build claims data reports
Customize report templates to focus on the information most important to you. Or use the report builder to create a new report by simply choosing a cohort and selecting report type and timeframe.
Try now
Get a clearer picture
With Latitude Reporting you can:

Cut through complex data science
Access claims data insights historically available only to data scientists. Intuitive enough for anyone to analyze cohorts from many different perspectives.

Get answers when you need them
Free yourself from relying on analytics experts or third-party consultants. Get the insights you need in minutes, not days or weeks.

Put claims into context
Leverage the broader Definitive Healthcare platform to maximize Latitude Reporting insights. Map decision-making entities, size total addressable markets, access contact data for buyers and more.
Accelerate your go-to-market
Latitude Reporting enables you to:
Accelerate time to insights
Our intuitive platform gives you the ability to access, analyze and report on claims data yourself to get insights in only a matter of clicks.
Measure impact
Get a clear view into individual patient adoptions for your therapy or device, enabling you to measure impact and adjust plans accordingly.
Target specialized patient populations
Use customization capabilities to precisely identify and prioritize specific patient populations at the granular level.
Make smarter commercialization decisions
Root go-to-market planning in detailed, accurate claims data, so you can streamline resource distribution and boost sales and marketing effectiveness.
Uncover answers
Sort through billions of commercial claims and explore, evolve and refine as you go, getting new insights into your ideal patient cohort.
See the big picture
Latitude Reporting provides even greater value when integrated with other data products to create comprehensive industry solutions and use-case specific solutions. Latitude Reporting complements other data products as part of these solutions:
Biopharma
Size market opportunities, engage clinical experts and identify provider and patient targets to speed up commercialization.
Learn more
Medical Devices
Ensure investments align with quantifiable market opportunities and optimize sales planning with targeted providers and patients.
Learn more
Just starting your commercialization journey?
Latitude Discovery enables pre-commercial biopharma and medical device organizations to quickly assess potential market opportunities associated with therapy development for granular patient cohorts.